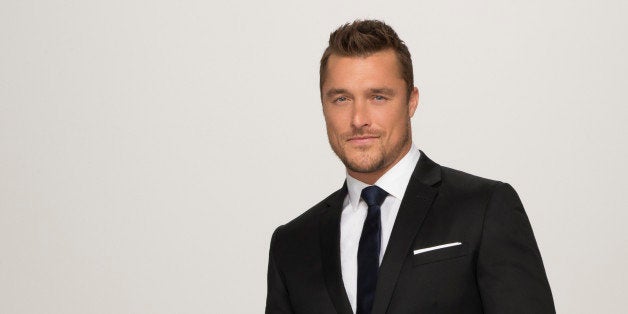 Chris Soules handed out his last rose on the Season 19 finale of "The Bachelor" Monday night. The 33-year-old proposed to Whitney Bischoff in his hometown of Arlington, Iowa, and sent Becca Tilley home.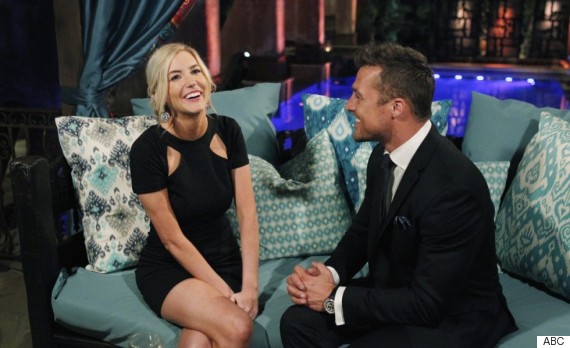 Soules, dubbed Prince Farming, struggled to make a choice throughout the episode, but ended up getting down on one knee and professing his love for the 29-year-old fertility nurse.
During her final date, Tilley told Soules that she was falling in love with him, but that she just wasn't "in love" yet, while Bischoff was open and honest about her feelings, telling Soules that she was ready to get married and start a family. It's pretty clear Soules went with the safe choice.
"There are so many things about you that I'm so excited about. It's not work for us, it's natural, we both want the same thing. It feels so right and it feels so perfect. And that's what I want for the rest of my life. I love you," Soules told a teary-eyed, and overjoyed, Bischoff, later adding, "I'm the luckiest man in the world."
And they lived happily ever after ... on the farm.

Popular in the Community