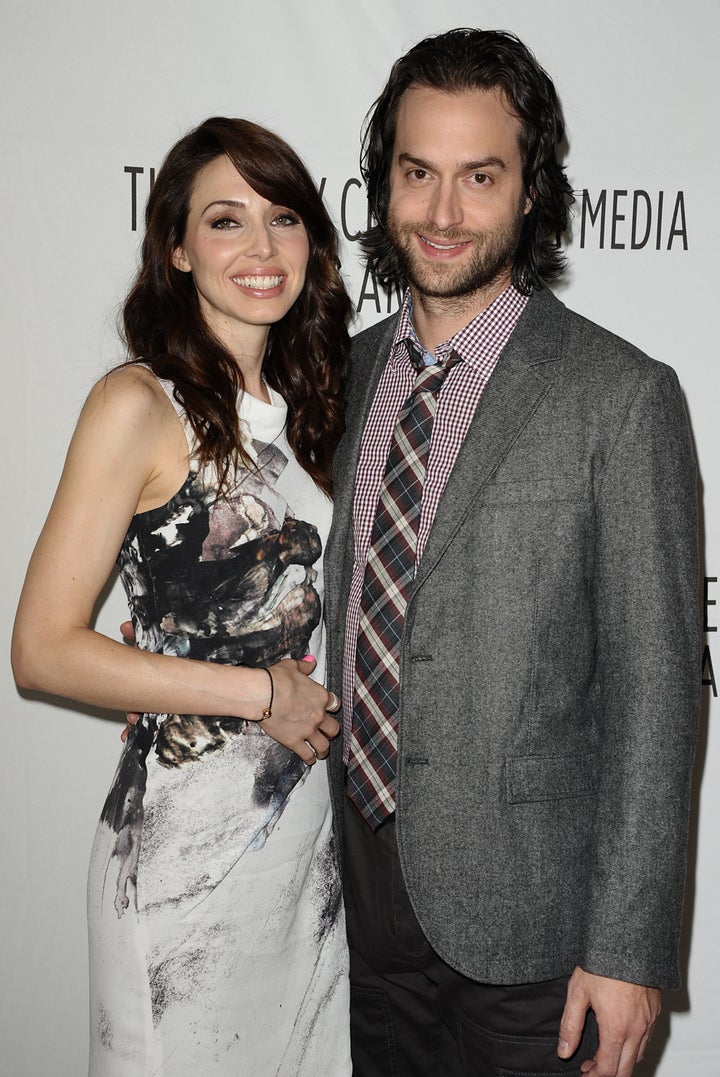 These days, our knowledge of celebrities too often originates with paparazzi images and snarky quotes by anonymous "insiders." After a while, it's easy to forget that stars are real people. That's why HuffPost Celebrity decided to launch its all-new #nofilter quick-fire question and answer series. Because how well do you know someone until they've shared their guiltiest pleasures?
Whitney Cummings and Chris D'Elia play a happily unhitched couple on their NBC sitcom, but in real life, the pair are longtime platonic pals. Though the two comedians aren't romantically involved, their hilarious rapport is one of the highlights of "Whitney," which began its second season Wednesday night. Here, Cummings and D'Elia reveal why their fictional relationship works and what's off-limits when it comes to dating.
What's the secret to your onscreen chemistry?
Whitney Cummings: Sex every morning before we shoot.
Chris D'Elia: It might be the fact that we haven't had sex.
WC: Chris and I have been very close for six or seven years now. We came up together. I wrote the part for him. So, I think that really helps a lot -- we feel very safe with each other when we're acting and I think that's a big part of it.
What's the biggest misconception about you?
WC: That I have a boyfriend who loves me.
What's your guiltiest pleasure?
CD: "Dexter"
WC: "Chelsea Lately"
What's the silliest thing you've ever lied about?
CD: The last question.
WC: Saying I like Chris.
If you were on a reality show, what would it be called?
CD: "Survivor," and I would lose first.
WC: It's already on. It's called "Cheaters."
If you were on death row, what would your last meal be?
CD: Bacon is so good.
WC: Bacon for everyone.
How did you get on death row?
CD: I killed Whitney.
WC: For bacon. I got on death row because I got in a fistfight with a meter maid. I killed someone in the Whole Foods parking lot and am trying to get out of it.
If you could ask Kim Kardashian any question, what would it be?
CD: Why?
WC: Who?
What shows are always on your DVR?
CD: Anything I've been on. And "Cops."
WC: "2 Broke Girls," not even kidding. "Chelsea Lately," "Breaking Bad," "Snapped," "Here Comes Honey Boo Boo." I have a lot.
Who's your ideal drinking buddy, living or dead?
CD: Tupac
WC: Chelsea Handler
What's your dating deal-breaker?
WC: If they want to date me, it's off.
CD: If they don't laugh at themselves. If I can make fun of them and they don't laugh, then it's off.
WC: My deal-breaker is people being verbally abusive.
What's your go-to excuse?
WC: Mine is that I just turned 30. People will be like, "Hey, can you come to my birthday party?" I'm like "I can't, I'm so sorry, it's just that I'm 30 now." I love being 30, because I'm not in my 20s anymore. I can't come to your red-cup keg party.
What's one thing you do when you're alone that you wouldn't do in front of someone else?
CD: Oh, there's nothing.
WC: Nothing!
What's one thing from your childhood wardrobe that you wish you could wear now?
WC: Mustard-yellow B.U.M. Equipment sweatshirt. I wore it with jeggings before they were cool. My brother's oversize B.U.M. Equipment with some Jordache jeans.
What's on your nightstand?
CD: Whatever the last chick left there. You know what really is there? Nasal spray. Not that cool, huh?
WC: I have nasal spray, but it's a sexual thing.
Related
Before You Go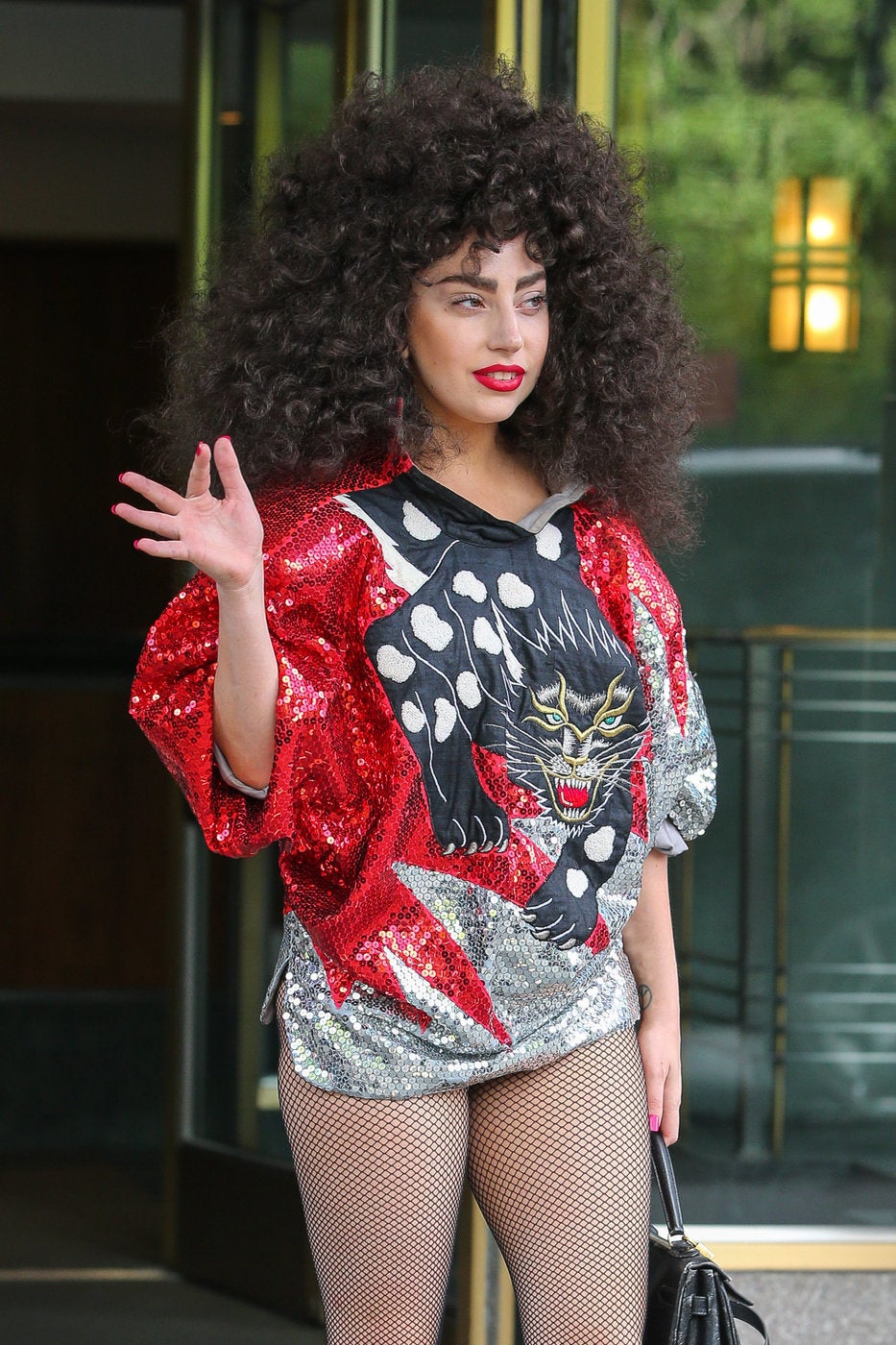 Celebrity News & Photos
Popular in the Community