Olympic gold medalist Hope Solo played herself in her acting debut on NBC's "Whitney." Alex was a huge fan of the soccer star, but Whitney had no idea who she was, other than knowing her as the hot girl on the other side of the bar. Things got awkward when Hope approached the couple.
First, Alex stumbled over every word he tried to utter, and then he introduced Whitney as his friend instead of his wife. While this understandably didn't go over well, Whitney struggled to be angry with him. Instead, she laughed at what a fool he'd made of himself.
She had no problem getting angry later, though, when Alex agreed to let his ex-girlfriend stay with them. She turned out to be even nuttier than Whitney, and had a complete breakdown when her boyfriend broke up with her. The reason? She was staying with Alex and Whitney.
Keep laughing with "Whitney" and her friends every Wednesday at 8 p.m. EST on NBC.
TV Replay scours the vast television landscape to find the most interesting, amusing, and, on a good day, amazing moments, and delivers them right to your browser.
Before You Go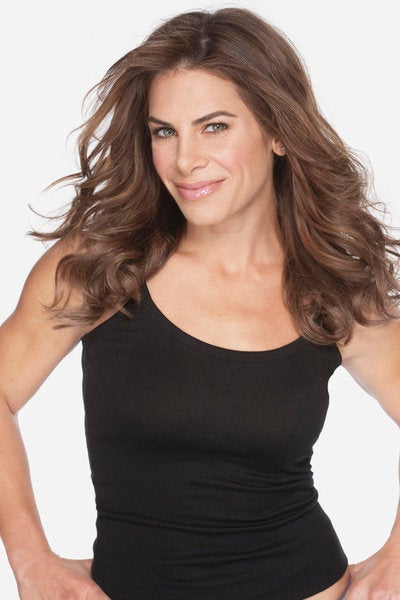 Midseason 2012-2013
Popular in the Community