 Whitney Houston has not released an album since 2009, but that doesn't mean there isn't a vault of unreleased songs that were rejected from her first seven albums.
"Clive Davis always has ultimate control over the content of the albums and for many of his artists, songs would be cut in the eleventh hour and replaced according to Clive's wishes," an Arista insider told me. "It could be anything from three to five songs per album, which means Whitney could have as many as 35 unreleased songs."
The songs that Whitney recorded, even those unreleased, are owned by the songwriters, but all the recordings are owned by the record label, which can use the tracks as they wish.
"Whitney's catalogue will continue to make a lot of money for the record company for a long time," an industry source told me. "The label is already talking about putting out a greatest hits and then as many albums of never-before-released songs as possible. Unlike Michael [Jackson], Whitney didn't record songs in a home studio between releasing CDs, so it's unlikely that a ton of undiscovered recordings will be discovered. However, they do have the masters of all the songs that were cut from her 24-year recording career."
According to Nielsen SoundScan, which tracks music retailers, demand for Whitney's music increased almost 60-fold, mainly from digital downloads, in the week that ended Sunday. Leading the way was her mega-hit single "I Will Always Love You."
Fans remember Whitney In Los Angeles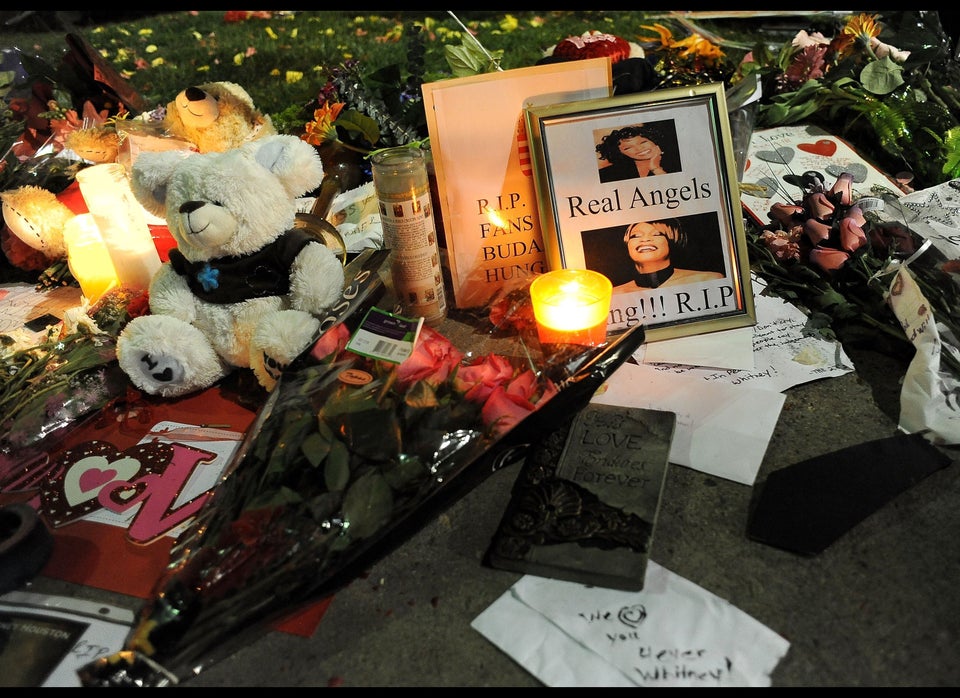 CORRECTION: This article previously included a statement that mechanical royalties are derived from radio play, which is incorrect and has been removed.
Popular in the Community