The news hit as fashionistas across New York City hopped from fashion show to fashion show, stopping their constant stream of Fashion Week Twitter updates to tweet the news of Houston's passing.
And within the fashion world, of course, Whitney will always be remembered for having style befitting her "diva" status. With her debut album, Whitney Houston, dropping in 1985, her fashion epitomized '80s glam: big shoulders, slinky skirts, sequins galore and major hair.
Over the years her jacket shoulders may have shrunk, but thankfully her hair --and her diva attitude -- never did. Below, take a look back at Whitney Houston's all-too-brief life in outfits.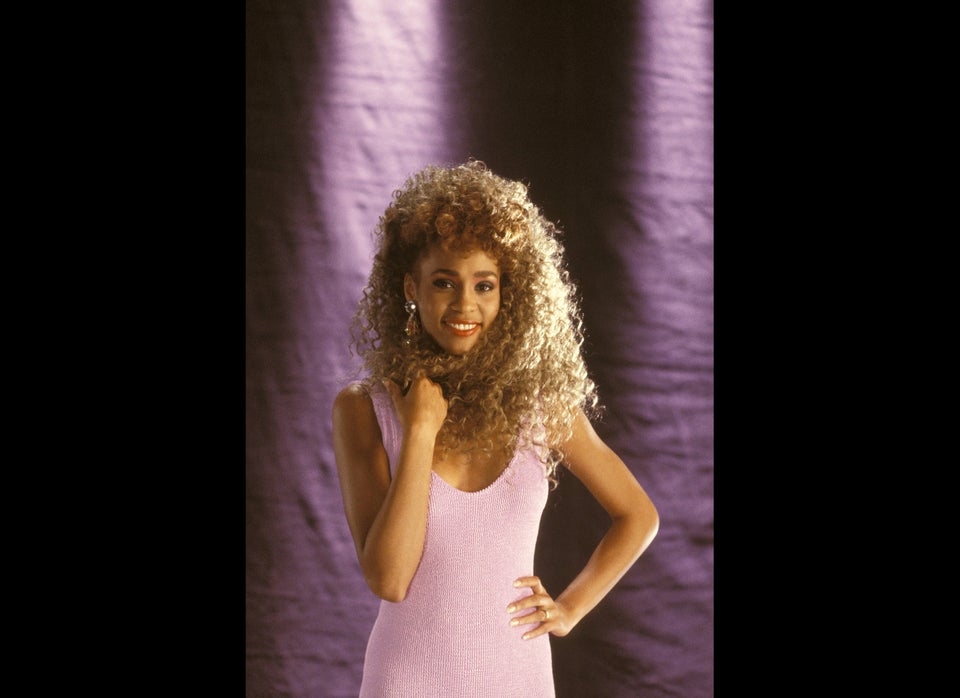 Whitney Houston
Popular in the Community