Having previously picketed services for Matthew Shepard, Michael Jackson and Steve Jobs, Westboro Baptist Church now has its sights set on Whitney Houston's funeral.
The Christian Post is reporting that members of the right-wing Christian group, known for its strong anti-gay stance, are planning to stage a protest at the pop diva's private memorial, set for this weekend in her hometown of Newark, N.J. The group has even released a parody of Houston's signature song, titled "God Will Always Hate You, Whitney" (sung to the tune of "I Will Always Love You").
Westboro leader Margie J. Phelps appears to have confirmed the reports on her Twitter account:
It is unclear why Westboro would have such an issue with Houston, who was known as a devout Christian and began her singing career at Newark's New Hope Baptist Church, where the funeral will be held. Phelps did imply that Houston's gay fanbase may have played a factor, tweeting: "F--k call her 'gay icon.' Yeah, WBC is picketing that funeral."
Still, whether or not Westboro members will actually try to attend the invite-only funeral -- which is also expected to draw the likes of Kevin Costner, Aretha Franklin and Stevie Wonder -- remains to be seen. Earlier this month, the Kansas-based group planned protests at two Missouri high schools, but only showed up at one.
View some of Westboro's other high-profile protests below: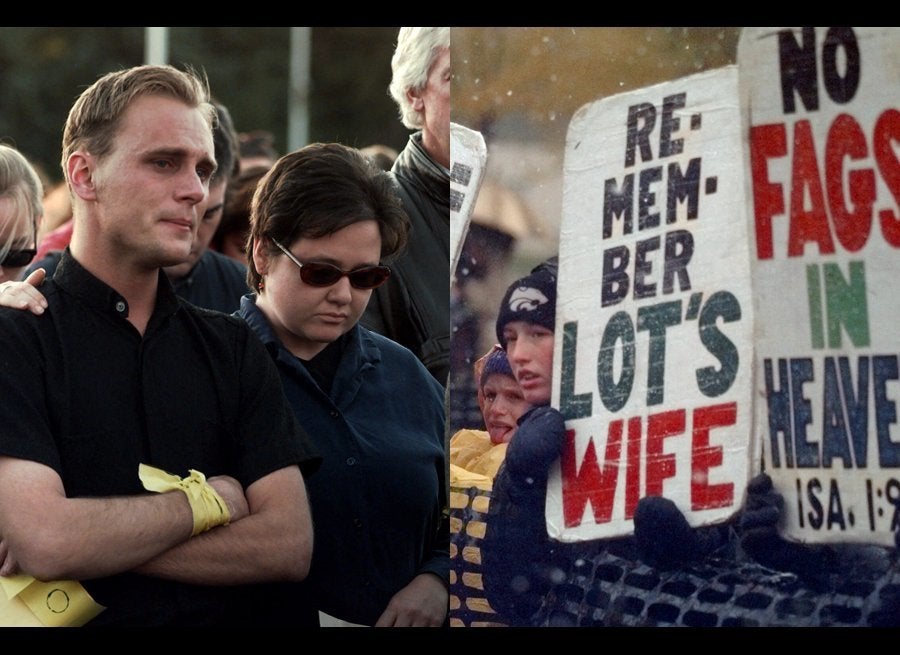 Top 9 Despicable Protests by The Westboro Hate Church and one Awesome Protest Against Them(CLONED)
Popular in the Community