 "These tapes terrify her family and managers," a friend of Whitney's told me. "They want to preserve her image as the greatest singer of our generation, not as the troubled wife of Bobby Brown, who turned her from an icon into a joke."
When Michael Jackson died, the lack of personal footage made it easy for fans and the media to focus on his professional career rather than his decidedly eccentric private life. The same cannot be said for Whitney, but it appears that Bravo, which owns the "Being Bobby Brown" archives, intends to keep them under wraps.
Asked if the network would repurpose any of its footage, a Bravo spokesperson answered with a firm "No." Those close to the singer are hoping that the decision holds, and that the vault of Whitney footage will stay locked.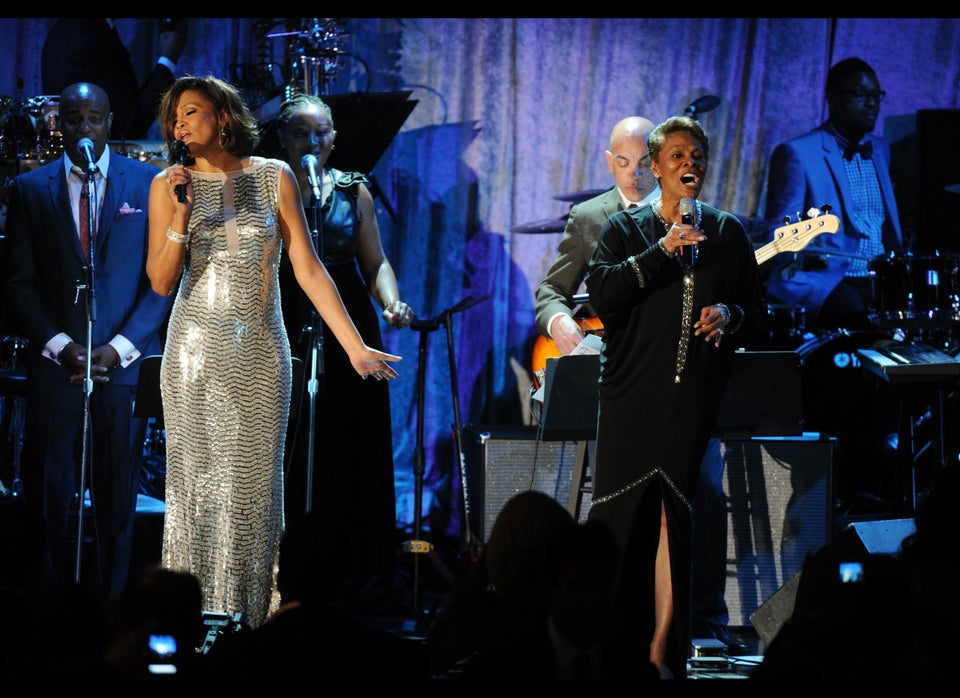 Remembering Whitney Houston