Houston's half-brother Gary Garland was first to tell Macdonald of the abuse, and said he was molested as well, the director told Indiewire. Pat Houston, who was Houston's sister-in-law and manager, corroborated the claim.
Macdonald said Houston's aunt and longtime assistant Mary Jones later provided additional details of the abuse, which she said Houston had confided to her. It was Jones' interview that changed the direction of the film at the last minute.
"She told me Whitney's point of view on this, and what Whitney had told her in detail, and how important she felt it was for understanding Whitney, but how scared everyone was to talk about it," Macdonald told Deadline. "So, yeah, the film changed radically in the last weeks of editing it, which I guess, as a detective, is the result you want."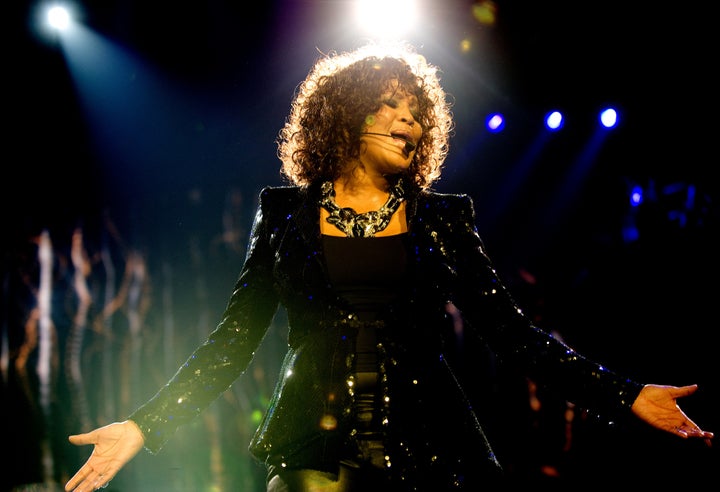 Jones says in the film that the abuse filled Houston with shame.
The director said he believes the revelation will add understanding to Houston's difficult life before her death in 2012 at age 48 from what was ruled an accidental drowning in a bathtub.
"I think it will impact her legacy in a positive way because I hope that it will make people feel like I'm not going to dismiss her as this drug-addicted, tabloid, ne'er do well, low-class person," Macdonald explained. "By understanding, you humanize. I didn't start this as a great Whitney Houston fan, but I ended up with a credible sense of empathy for her, and a love of the music born out of that empathy."
Dee Dee Warwick, a two-time Grammy nominee and backup singer for Aretha Franklin and others, died in 2008 at age 63.
Dionne Warwick's representatives didn't immediately respond to HuffPost's request for comment.
Before You Go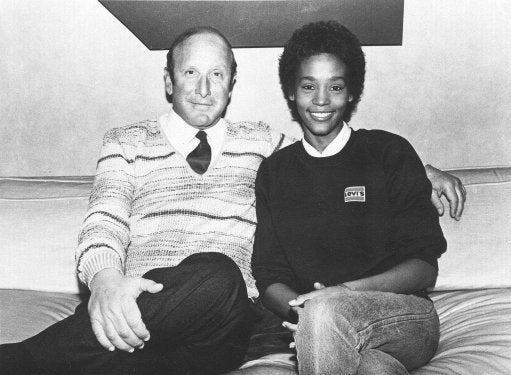 Whitney Houston Through The Years
Popular in the Community