 The AP has confirmed that Whitney Houston has passed away. The 48-year-old singer was more than just a superstar--she was a icon.
Houston recorded seven albums and won an incredible 22 American Music Awards, 30 Billboard Music Awards, six Grammy Awards and two Emmy Awards.
For nearly 30 years we have been captivated by Houston and her impressive career--controversies included.
Beyond her unforgettable voice, Houston was praised and idolized for her sensational style. Houston could work a sequin gown, LBD or even a track suit with the same amount of confidence and pizzazz.
She was a certified "diva" in the most affectionate, positive and glamorous use of the word.
As we take this time to reflect on Houston's amazing life and career--we've complied a slideshow of some of our favorite style moments from the legend. She will be missed.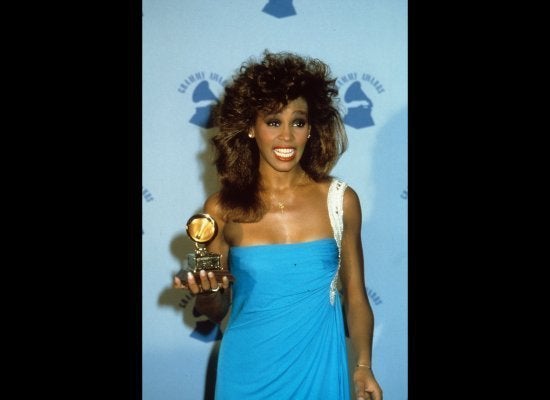 Whtiney Houston's Best Style Moments
Popular in the Community