 But in the wake of her passing, Simon Cowell confirmed "The X Factor" rumors on "Piers Morgan Tonight" on Saturday, via The Hollywood Reporter:
"One of the names we were going to be talking about in [a Monday] meeting as a possible mentor on the new series of 'X Factor' was going to be Whitney Houston ... Given the choice, I would have liked to have taken her under my wing as well, because she would have been the ultimate, ultimate mentor to any contestant coming on the show ... She was undoubtedly the greatest superstars [sic] of all time. One of the greatest voices in our time we're likely ever to hear."
Is Whitney Houston joining Simon Cowell and L.A. Reid on "The X Factor's" judges panel? According to The Hollywood Reporter, the six-time Grammy Award winner has been approached to join the show.
With Mariah Carey -- Cowell's top choice since the initial casting of the show -- raising her newborn twins, it looks like Cowell has been after a whole range of superstar divas since January, including Houston, Katy Perry and Beyonce, who recently gave birth to her daughter, Blue Ivy Carter.
Scherzinger recently told "Access Hollywood" that she was completely committed to the show. "Well, all I know is that I gave 110 percent to that show," she said. "I know everybody's talking about it. They're saying good, bad, they love me or hate me, but the one thing you can't say is that I didn't give it my all."
Scherzinger and Abdul served on the judges panel alongside Simon Cowell and L.A. Reid. Scherzinger was originally tapped to co-host the series alongside Jones, but when British singer Cheryl Cole was abruptly fired as a judge, Scherzinger took her place at the table, and Jones was then left as the lone "X Factor" host.
"I loved being a part of my 'X Factor' family," Scherzinger said. "Nothing could obviously prepare me for everything I had to go through, all the emotions and stuff, but I have no regrets."
So far, no official replacements have been named, but that didn't stop HuffPost TV from naming a few people we think would do well on the show, Whitney Houston included.
Check out our casting suggestions in this gallery, and share your own in the comments.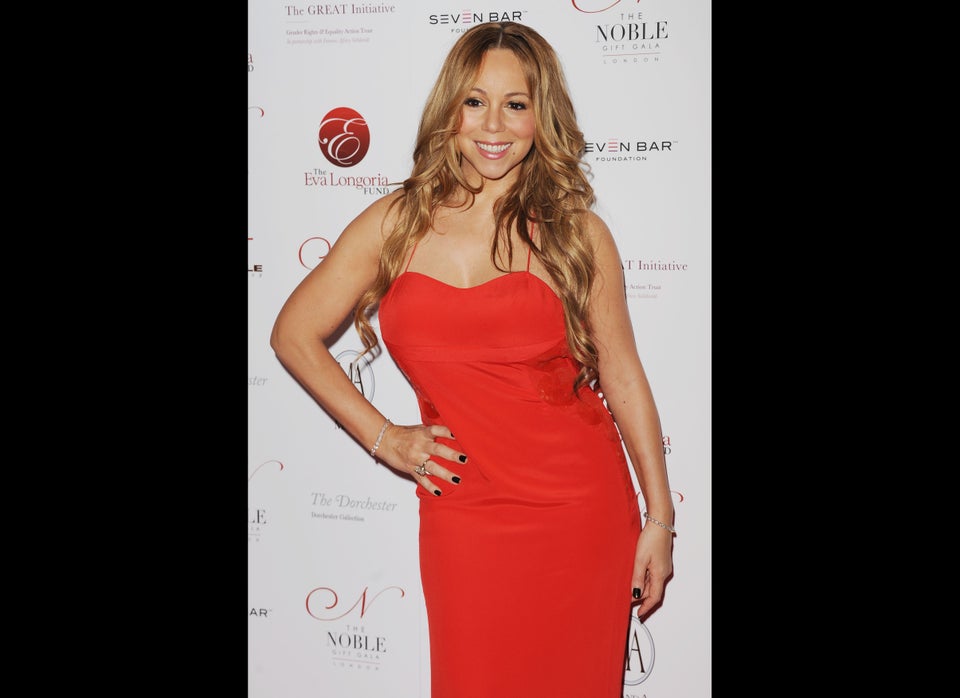 Who Should Join 'The X Factor'?
Related
Popular in the Community