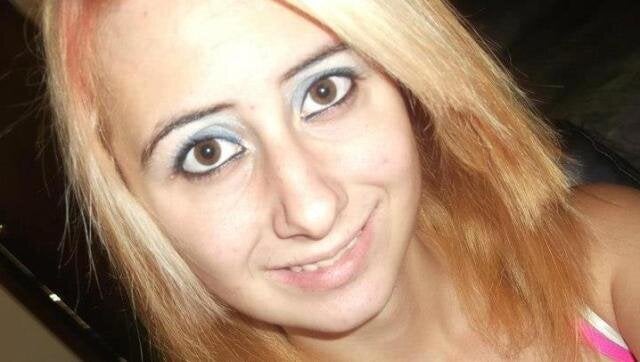 In what is possibly the most heartwarming story of the week, an entire community in Michigan has come out in support of a bullied teen.
Whitney Kropp was ecstatic when she heard she was nominated for homecoming court at Ogemaw Heights High in West Branch, Mich., My Fox Detroit reports.
The high school sophomore had been bullied in the past for her black clothing and multicolored hair, and was looking forward to being able to represent her school.
But her enthusiasm quickly turned to embarrassment when her classmates told her that she was only nominated as a prank by the school's most popular students. The boy who was nominated to be her escort had already withdrawn from the court.
"I had actually reached a point where I had thought about suicide," Kropp told WNEM-TV. "I thought I wasn't worthy at Ogemaw Heights at all."
Instead of allowing Kropp to be defeated by the bullies, the small farm community rallied around her, convincing her to attend homecoming despite the joke.
Several business in the town volunteered to buy Kropp dinner, take her picture, do her hair and nails, and dress her in a stunning red gown and heels for the big day.
"It really touched me. I can't believe that kids can be so mean and ruthless," Champagne, a nail technician at Whit's End Hair Studio, told Detroit News. "In high school, everything means everything to you. You don't realize that none of it will matter after you leave."
For the pre-dance football game on Friday night, residents have promised to pack the stands to ensure Kropp gets a standing ovation when her name is announced at half-time.
Kropp is taking the opportunity to stand up against bullying.
The 'Support Whitney Kropp' Facebook page, created by a stranger on her behalf, quickly got 3,500 "likes," far exceeding the entire West Branch population of 2,100. The page is dedicated to raising awareness about high school bullying and posting tips about how to overcome it.
"This was something that was really awful, could have ended awful, and because so many people came together, it just turned right around," Bernice Kropp, Whitney's mother, told WNEM-TV.
"Going to homecoming to show them that I'm not a joke," the teen wrote on Facebook. "Im a beautiful person and you shouldn't mess with me!"
Check out the video below -- made for Kropp by an alumnus of her high school who was also bullied.
Related
Before You Go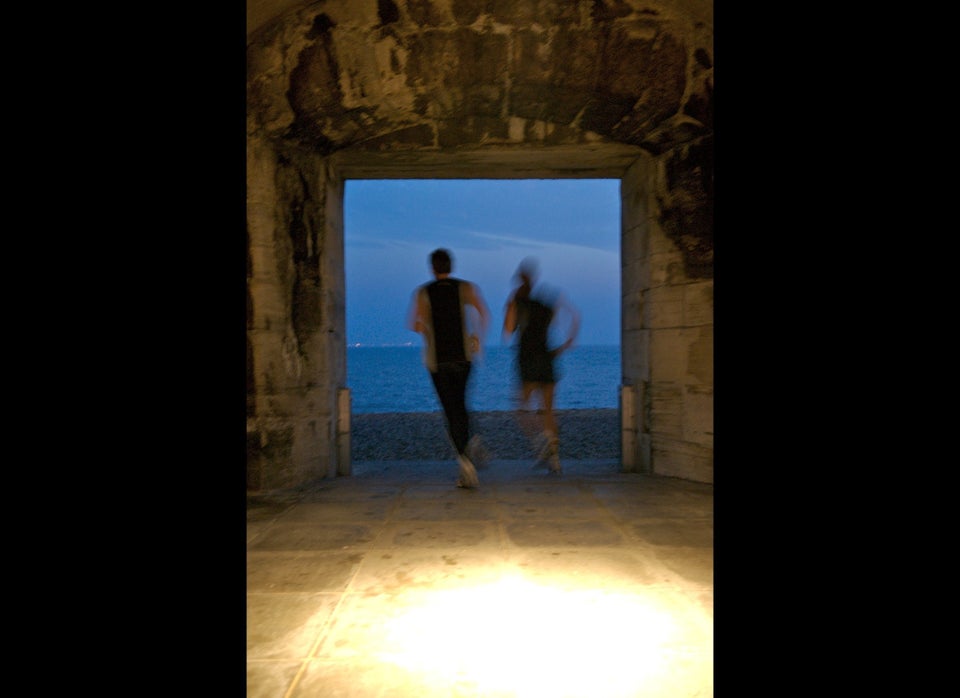 Health Benefits Of Friendship
Popular in the Community