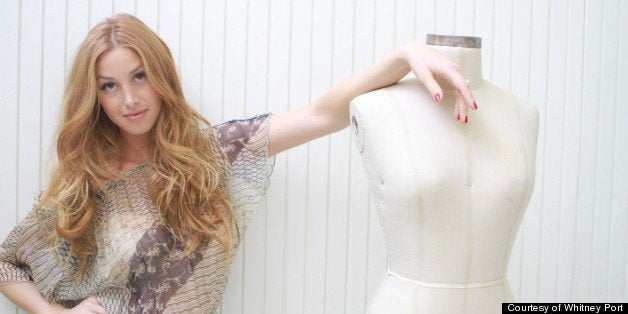 These days, our knowledge of celebrities too often originates with paparazzi images and snarky quotes by anonymous "insiders." After a while, it's easy to forget that stars are real people. That's why HuffPost Celebrity decided to launch its all-new #nofilter quick-fire question-and-answer series. Because how well do you know someone until they've shared their guiltiest pleasures?
It's been nearly three years since the finales of the two reality series that cast Whitney Port into the spotlight -- "The Hills" and its spinoff "The City" -- but the MTV alum is keeping busy. Port, 28, is currently working on the spring 2014 collection for her eponymous fashion label Whitney Eve, and a new jewelry line, Bits & Bobs. She's also teamed up with Pillsbury to design the official apron that finalists will wear for the brand's Bake-Off Contest in Las Vegas this November (scroll down to see it). We caught up with Port to find out who makes her best-dressed list and what she's watching these days.
Why did you want to work with Pillsbury?
I wanted to get involved because I thought it would be a fun challenge to design something different. I actually love to bake and so I thought it was something cool that I could contribute to and that I could get something out of too. I'll wear the apron when I bake and not get so messy and I also think it's inspiring and empowering for all these people who have these awesome recipes that would have no other way of getting them out there.
What's your baking specialty?
I like to try different things. I like challenges. This weekend for Father's Day, I made a strawberry crisp that was really delicious. And I made this special homemade Snickers bar recently that was really good.
What's always in your fridge?
Green Granny Smith apples, hummus, peanut butter, parmesan cheese.
What's your guiltiest pleasure?
Probably the amount that I would go for manicures and pedicures. It's something that I feel like I always need and allow myself to do because it makes me feel good.
What shows are always on your DVR?
"So You Think You Can Dance," "Dance Moms," Iron Chef, "Shark Tank." Those are the big ones right now.
What's the last song you downloaded?
Jack Johnson's "I Got You." I put it as my Music Monday on my website.
What's on your nightstand?
My nightstand is pretty empty. I have a candle and some lip balm on it right now.
What's one thing from your childhood wardrobe that you wish you could wear now?
I have these white satin pants I got from Theodore. I wore them in 5th grade to a spring-sing concert and I feel like they would be pretty cute right now.
What's one fashion item that women love and men hate?
Harem pants. For sure.
Are there any celebrities whose style inspires you as a designer?
I love Rosie Huntington-Whiteley. I love what Diane Kruger wears. I love what Rihanna wears. I saw Rihanna yesterday. She wore this awesome oil-stained, sequined, beaded crop top and baggy boyfriend jeans. I just think she always looks so cool and she can pull it off, and not many people can.
What's your dating deal-breaker?
If they have no sense of humor. If they don't make me laugh.
What's the dumbest thing you've read about yourself?
I feel like there haven't been a lot of stupid rumors surrounding my life. I can't even think of one.
Do you keep in touch with anyone from "The Hills" and "The City"?
Yeah, I've kept in touch with Roxy [Olin] and Kelly [Cutrone].
On those shows you were always portrayed as the levelheaded one. Do you feel like that in your relationships offscreen?
My friends come to me for advice, but I feel like as I've gotten older, I've gotten less levelheaded [laughs]. I think it's just more things have happened in my life that made my brain go a little nutty and over-analytical that I'm not as levelheaded as people might think I am.
What's the secret to staying grounded?
I think the secret is not taking yourself too seriously. Realizing that you're just one of millions and millions of people in this world.
Would you ever do another reality show?
If it was fashion-based, then yes. But I would never do something as personal and intimate as the show that I was on was.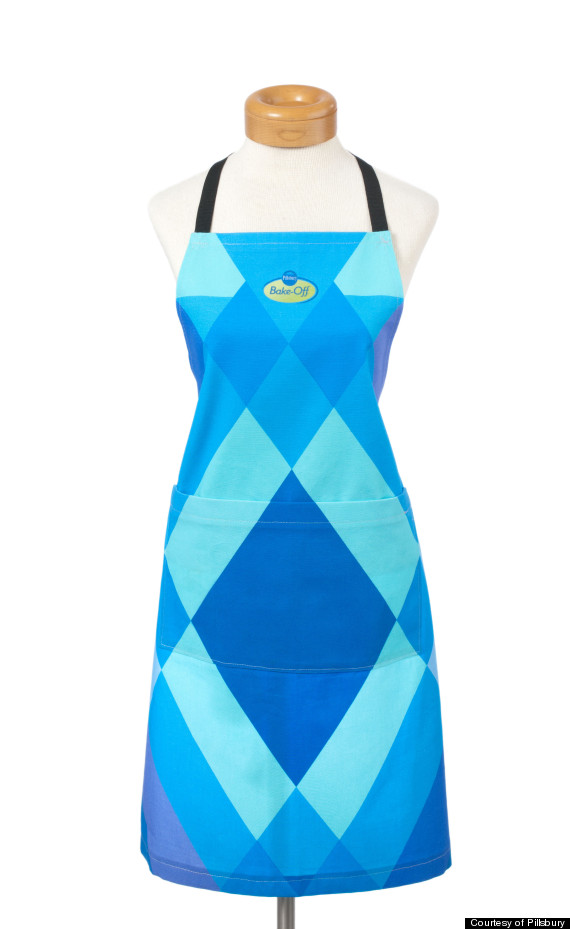 Before You Go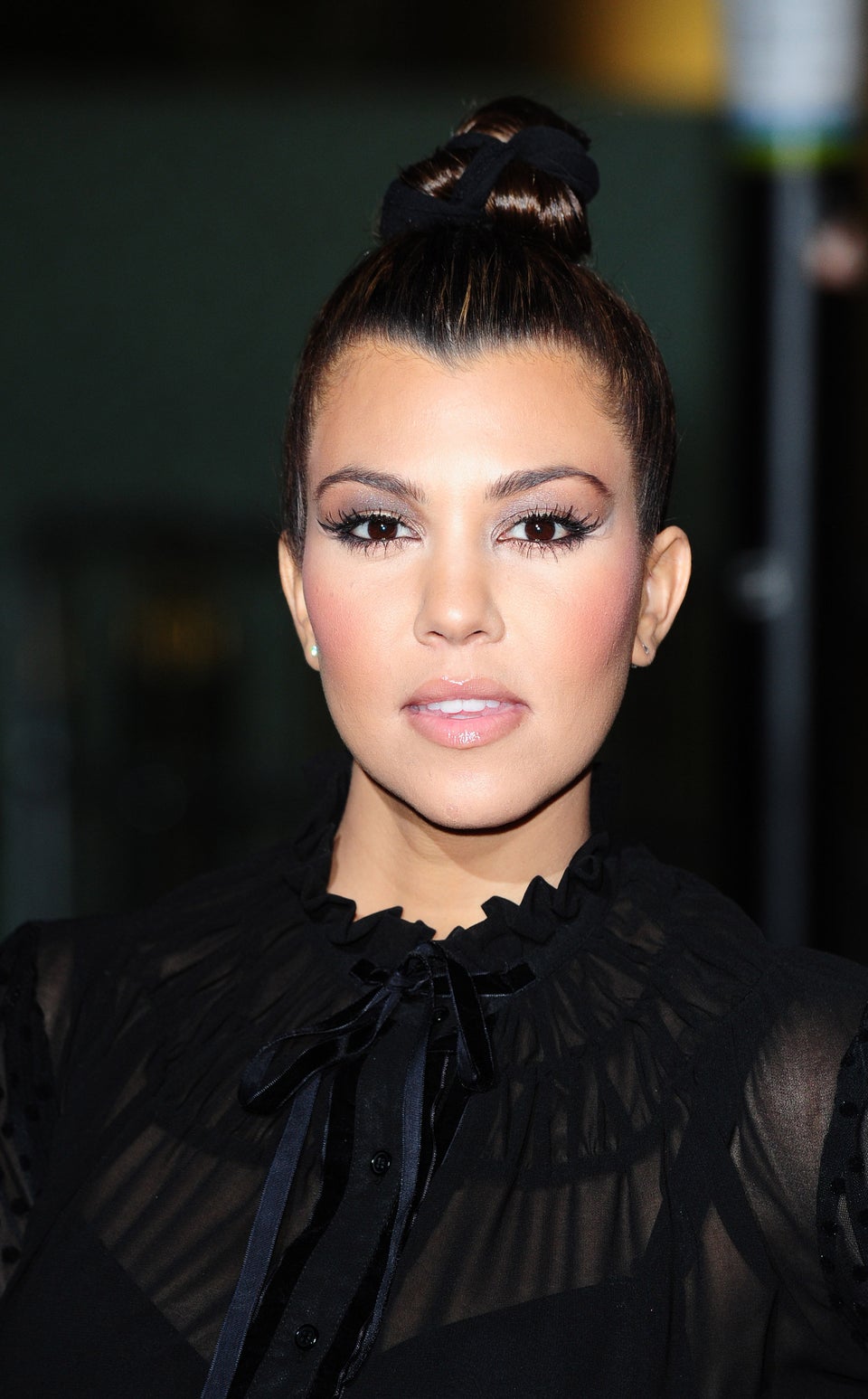 They said WHAT? #nofilter
Popular in the Community