The former reality star-turned-fashion designer arrived at an afterparty Sunday night in a Michael Costello gown that can only be described as one giant mesh fishnet stocking with a strategically-placed bodice, paired with a Thale Blanc clutch.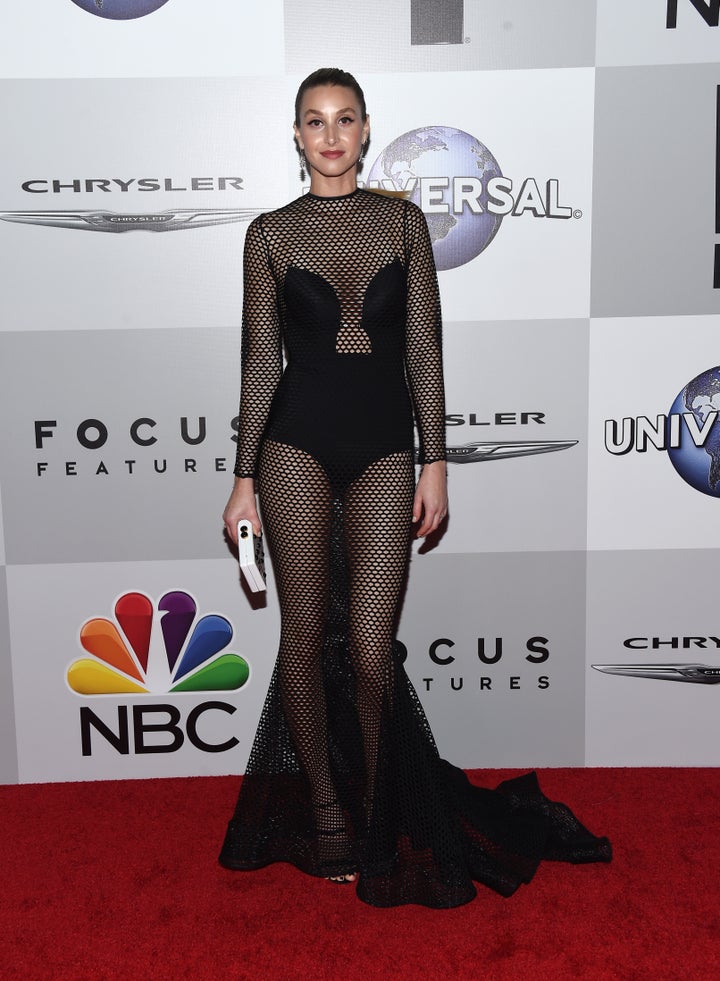 It's certainly an edgy change of pace for this former resident of "The Hills," whom we're more used to seeing in looks like this:
"That was fun!!," she wrote in a caption as she shared a snap from the Globes.
We just hope she wasn't too cold, what with all the holes and all.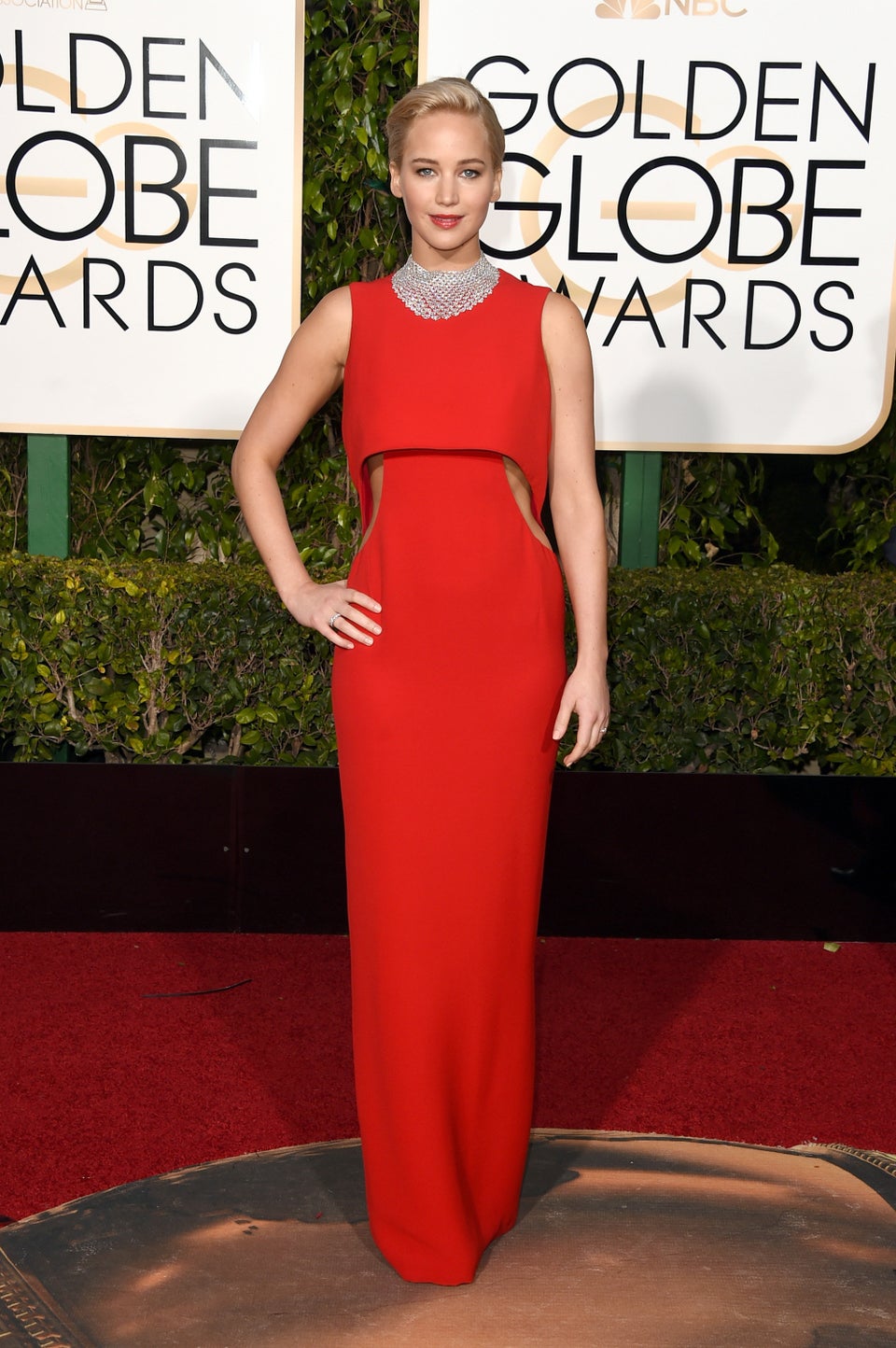 Golden Globes Red Carpet 2016