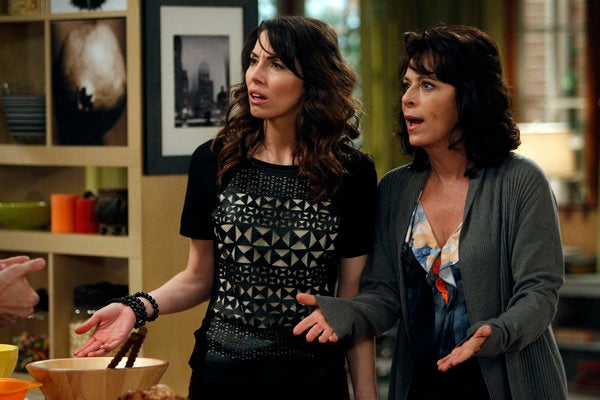 "I was working so hard -- either at the office or home, and never going out or online -- and then one night I went to an NBC event," Cummings told Vulture. "Everyone was treating me like I had cancer. 'Are you hanging in there?' I was like, 'Yeah, this is the best time of my life!' They said, 'Everyone hated "Seinfeld" when it first went on the air,' and, 'You stay strong, girl.' I Googled myself, which never ends well. I started realizing what was going on, and I went through trauma."
Cummings described the experience as "emotionally very paralyzing and traumatizing." She attempted to fix what many perceived as the problem, her title character, and focus the show on the supporting cast. "I wouldn't leave the house because I became so paranoid about who thought what about the show," she said.
When "Whitney" debuted in September 2011, HuffPost TV's Maureen Ryan said "the execution of the vaguely conceived relationship comedy just feels off here." Meanwhile, the poor reviews continued to pour in for Season 2 with EW's Ken Tucker tackling the show's premiere. "'Whitney is taped in front of a live studio audience,' said Whitney Cummings at the start of Wednesday night's second-season premiere of 'Whitney,' apparently in an effort to prove that, yes, there really are human beings that laugh at 'Whitney,'" Tucker wrote.
This season, look for the character Whitney to grow. "Whitney will finally get a moment where she's like, 'You know what? I'm done being crazy,'" Cummings told Vulture. "'I'm done with my damage.'"
"Whitney" airs on Wednesdays at 8 p.m. ET on NBC.
Before You Go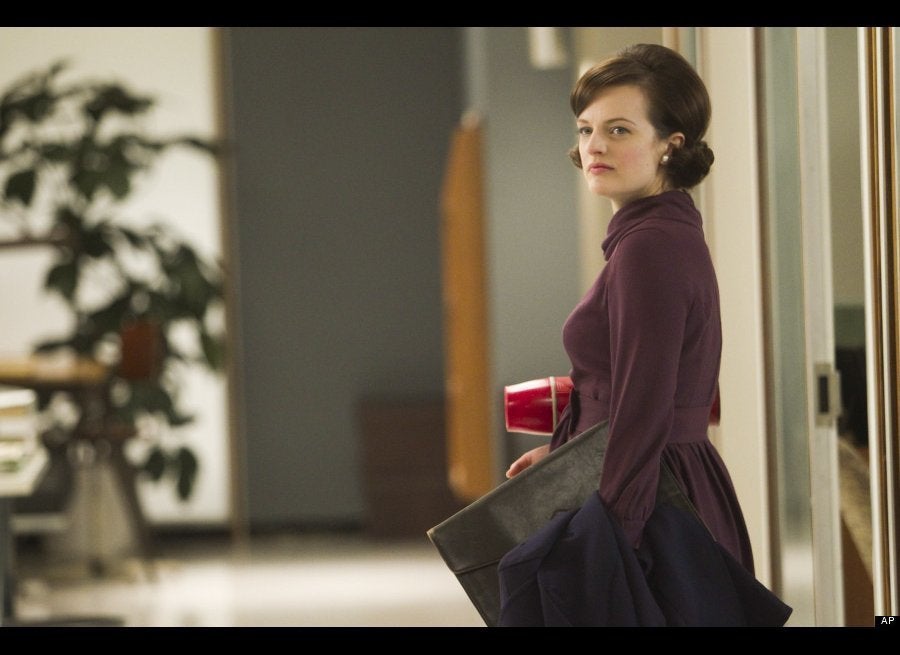 TV's Hardest Workers
Popular in the Community