"America's Next Top Model" winner Whitney Thompson is back in the spotlight! The plus-size stunner is shilling sexy lingerie for Britain's Panache Lingerie's new Sculptresse line, a fun, flattering collection offered in cup sizes ranging from D to J and band sizes ranging from 36 to 46.
Thompson, the first plus-size ANTM winner, is a natural choice to represent a full-figured, fashion forward customer. And it's clear she's comfortable in Sculptresse -- as the model says, "I feel feminine and sexy when I wear the pieces, which is important for me and other curvy women. It's about time we had a collection like this for the real woman."
Last we heard from Whitney, the "Top Model" had started a dating site for plus-size singles, The Big and the Beautiful. We'd imagine her new lingerie will spice up many a date. Check out images from Panache's new collection below. Are these nifty knickers, or what?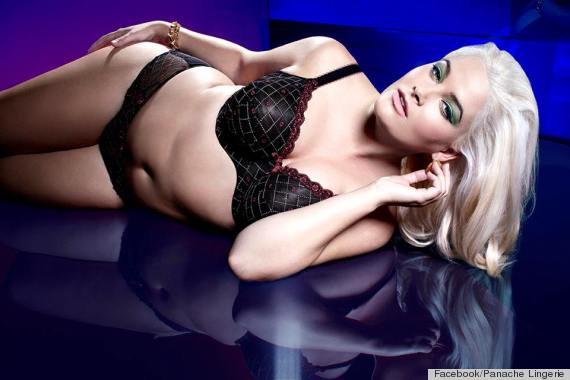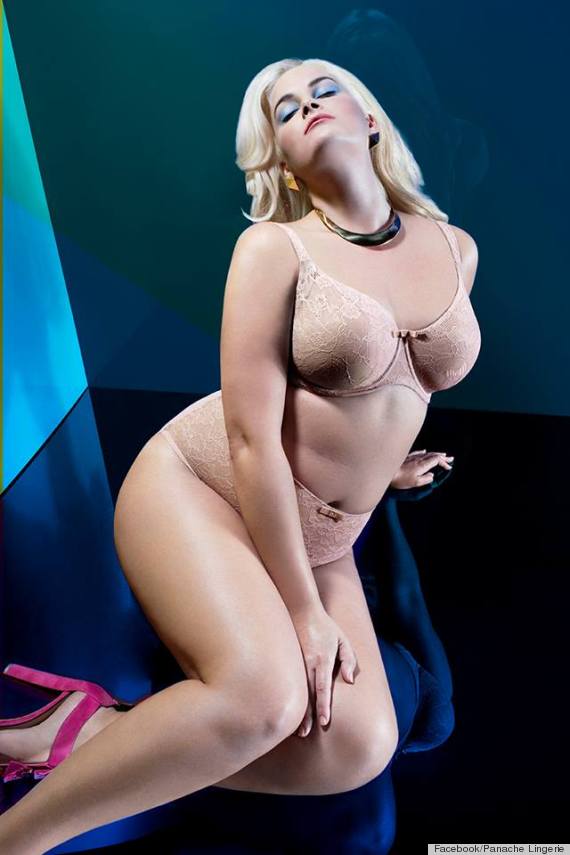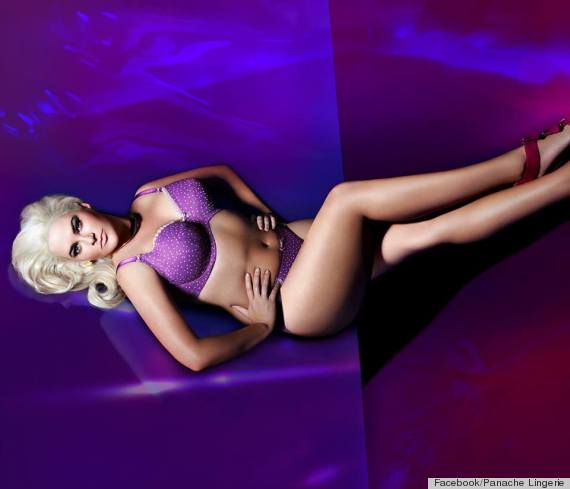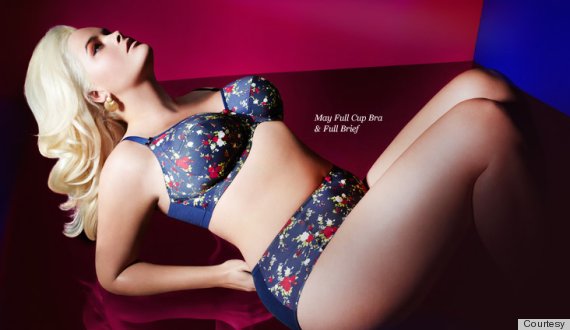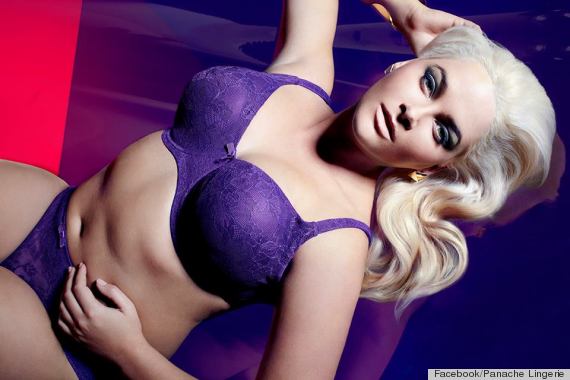 More plus-size role models: