Said the site's reps via a press release:
The ad is for TheBigAndTheBeautiful.com -- a dating site for plus-sized men and women that was founded by Thompson. NBC Universal's rejection email said: "Unfortunately it needs to be completely reworked for our air. S&P [Standards and Practices] wouldn't approve it."
Did NBC reject the ad because of an anti-plus size bias? Thompson thinks so, according to the press release: "She believes they rejected the commercial because it features bigger women and not the skinnier accepted norm."
Take a look at the ad below. We are all for fighting for positive representations of female bodies in the media, but we can't say that The Big and the Beautiful spot actually shows that many plus-size women. Instead, there's a butt shot of a petite blonde girl and a lot of rich-looking men prowling the Internet for sex with inexperienced women.
How that works to improve perceptions of plus-size women, we're not too sure.
We've reached out to NBC for an explanation of why the ad was rejected but are still waiting to hear back. In the meantime, check out the commercial for yourself. Any ideas as to why it wasn't deemed acceptable for the Super Bowl?
UPDATE: We spoke to a representative from NBC Sports, who clarified that the spot was not actually rejected. The Big and the Beautiful did submit an initial inquiry but never filed a formal "order to buy" and therefore could not have its ad formally considered.
For more banned Super Bowl ads, click below: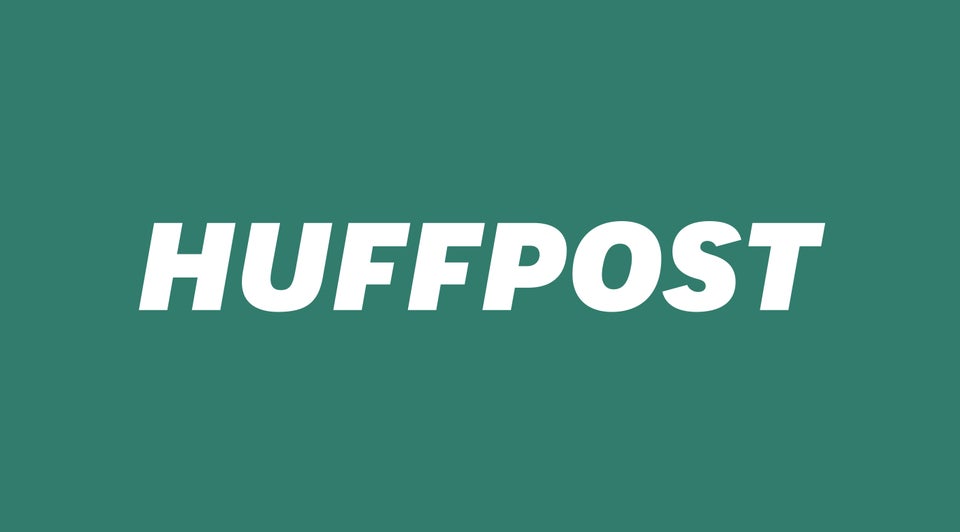 Banned Super Bowl Commercils(CLONED)