Two of the greatest things a parent can give a child in this life are unconditional love and acceptance, and the Whittingtons have done just that.
Jeff and Hillary Whittington found out they were expecting their first child, which they were told was a girl, in 2007 and soon welcomed little baby Ryland. As Ryland grew up, they noticed their child was not just a "tomboy" or going through "a phase." Ryland eventually began show signs of shame. One day, Ryland said: "When the family dies, I will cut my hair so I can be a boy" and asked, "Why did God make me this way?" The Whittingtons refused to let their child become another statistic. So they let Ryland be his true self.
"One of the most inspiring things that Harvey Milk had done as far as our family is concerned," Jeff Whittington said to the crowd, "was to encourage people to come out; to let their voices be heard; break down the walls, break down the barriers and start allowing people to see them for their authentic selves and be true to themselves, and this is our coming out … this is us making our voices heard."
"We are overwhelmed with the kind, loving messages from many people," the family said in a statement sent to The Huffington Post. "While this journey has been difficult at times, we have come to a place where our family is ready to come out and try to help other families facing similar situations. Our hope is that by sharing our story, we can begin to make the world a more loving place where people can be their authentic selves."
Before You Go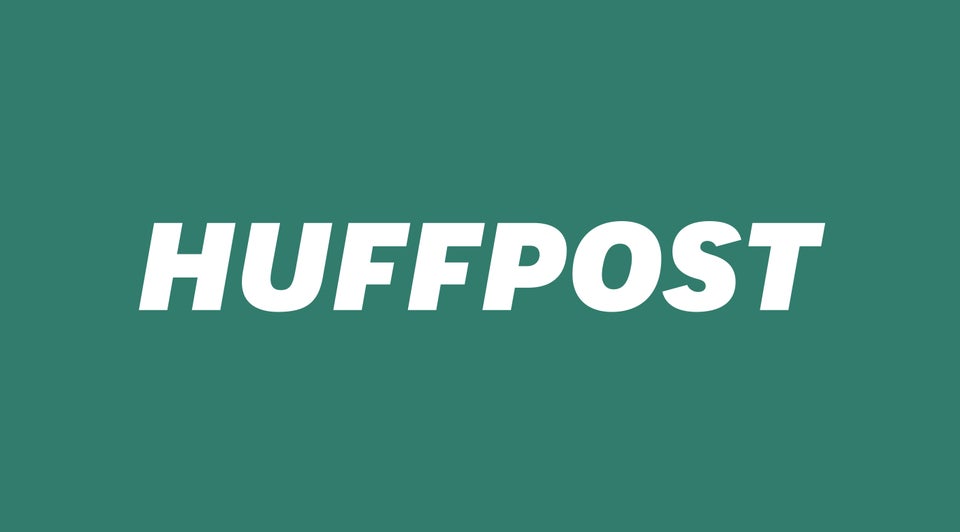 48 Transgender Pioneers