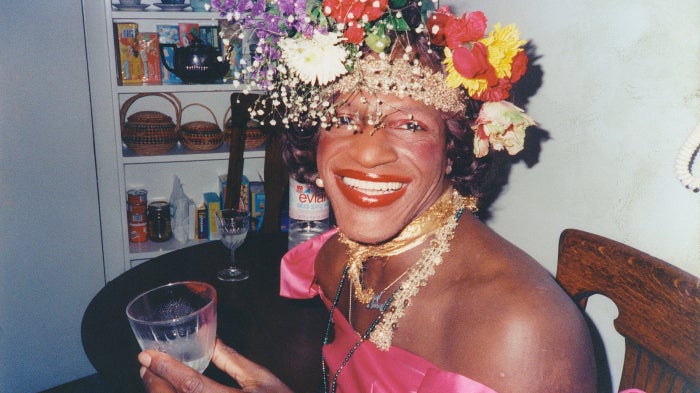 The sexual revolution was a movement during the 1960s and 70s that moved away from the strict moral codes that disapproved of sexual expression, and instead embracing sexual desire and moving beyond heteronormative standards. Hefner launched Playboy in 1953, known for its naked models, the magazine is credited with normalizing nudity during this era and moving a once forbidden subject into mainstream discussions. But Hefner's magazine wasn't uprooting any social norms, instead reinforcing patriarchal ideas about a woman's role as an object, this time just without clothes.
While one cannot deny the major cultural influence that Hefner had on the sexual revolution, but his was not an intersectional or a feminist one. He built his fame exploiting women, and justified it by calling it sexual liberation. But it was just a sexual revolution for him, not anyone else. It's astonishing how people have come to adore Hefner, a straight man, as the leader of the sexual revolution when his sexual virility has never been questioned. His success came as a result of the sexual revolution, but he is not its cause.
That revolution belongs to the queer folks and feminists who fought against the strict standards that forbid them from expressing their sexualities. It belongs to the women who for once could acknowledge and discuss their sexualities and personal pleasures, instead of just for their partner. It belongs to the gay, lesbian, trans and asexual folks who fought for the ability to express sexualities openly, despite the heavy harassment and violence they faced.
So instead of heralding Hefner as its leader, let's celebrate the pioneers of the sexual revolution. Here are five true pioneers of the sexual revolution, who paved the way for the activists of today by fostering the open discussions about pornography, sexuality, contraception and nudity.
For 32 years Helen Gurley Brown served as the Editor-in-Chief of Cosmopolitan. Today's monthly sex advice is seen as sexist, but at the time it was revolutionary to even acknowledge that a woman could want to have sex. Brown redefined Cosmo to catered towards career women who were sexually active. The magazine discussed reproductive health and in 1962, she published Sex and the Single Girl, which insinuated a then unthinkable notion, that a woman could be sexual satisifed, ambitious and single.
Johnson was African American trans-woman who co-founded Street Transvestites Action Revolutionaries (S.T.A.R.) in New York's Greenwich Village, providing support and shelter for homeless LGBTQ folks. She played a central role in the Stonewall Riots in 1969, and would remain active in the gay organizing that took place following the riot. Her body was found in the Hudson River in 1992 in what was ruled a suicide, while friends insisted it was murder.
1954 to 1965, Griswold was the Executive Director of the Planned Parenthood League of Connecticut, a state which forbid women from purchasing any kind of birth control. Griswold opened a birth control clinic in New Haven, Connecticut for which she was arrested. She fought back, taking the case to the Supreme Court inGriswold v. Connecticut which would not only overturned the law and allowed women to purchase contraception, but established the right to privacy.
Pat Maginnis was one of the earliest abortion rights activists. Maginnis herself had gone to Mexico to have an abortion, but struggled to find a safe abortionist. While she was in college she founded Citizens Committee for Humane Abortion Laws to educate people about abortions, contraception and the dangers of self-induced abortions. Later, in 1966, she founded Association to Repeal Abortion Laws, an organization we know today as NARAL. The Association to Repeal Abortion Laws connected pregnant women with illegal abortion providers, allowing women access to safe abortions.
Need help reaching orgasm during masturbation? You might want to try the Betty Dodson Method. Dodson was an early pioneer of the sex-positive movement that developed in the late 1960s, which pushed women to explore themselves and embrace their sexuality. An early sex educator, she is most well known for her book,Liberating Masturbation: a Meditation on Selflove, which taught women, including women with disabilities, to understand masturbation, a previously taboo subject. Today she is still regularly teaching courses on masturbation in New York.
Popular in the Community