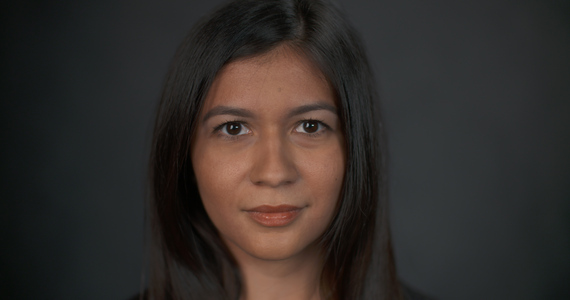 Last year, according to a Pew Research Center poll, Millennials became the single largest generational segment in the United States. They finally passed the Baby Boomers, after having already surpassed Generation X years before. This alone should have given marketers reason to pause. While so many were still looking to connect with the coveted 35-54 demographic they were losing the crucial 18-34 year olds. And that was extremely important, because losing them now could mean losing them for the next 50 years.
88 Brand Partners, along with its sister research company, QNA, carried out a proprietary research study to better understand Millennials. This group was often getting passed over by marketers, and there was no good reason why. It seemed that, for whatever reason, people were tending to think of this segment as a single homogeneous group. There was no nuance to the understanding of Millennials. Our research aimed to give this generation the type of granular analysis it deserved.
Even a basic breakdown reveals that this is the most ethnically diverse generation to date. Its members are far more likely to live in urban areas than previous generations. Though successful, and widely employed across the board, a third of Millennials are still pursuing some level of education, meaning their spending power, already potent, is only going to grow in the future.
They say that you can't hit a moving target. It's even harder to hit one you can't see. Our research on who Millennials are puts a face and a name behind a statistic. Knowing who this group is, how they act and why they do so, is the key to generating their loyalty for the long run.
Related
Popular in the Community