The "King" of art fairs is fertile ground for fresh perspectives — and ripe with opportunities for smart collectors, explains Natalie Hegert, who spoke to this year's newest participants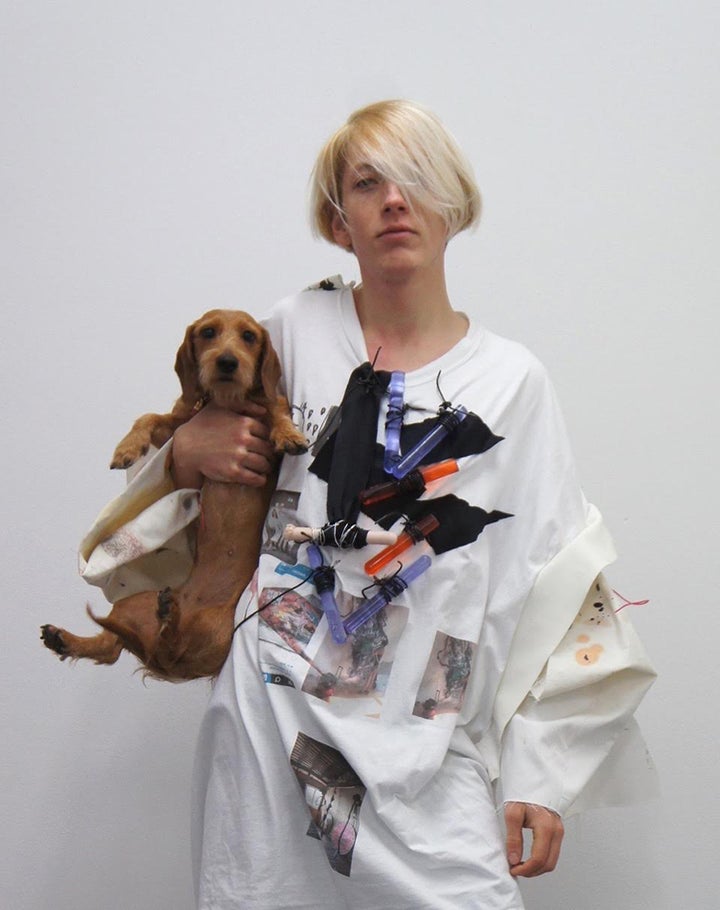 Galleries roll out their best for Art Basel — a fair often cited as the world's most distinguished and important. Despite its lofty status, however, the event is fertile ground for those seeking fresh talent. Each year, first-time exhibitors bring new artists from across the world, with special projects tapping into new perspectives, or offering a fresh take on historic moments in art history. For smart collectors, these new participants are worth keeping an eye on.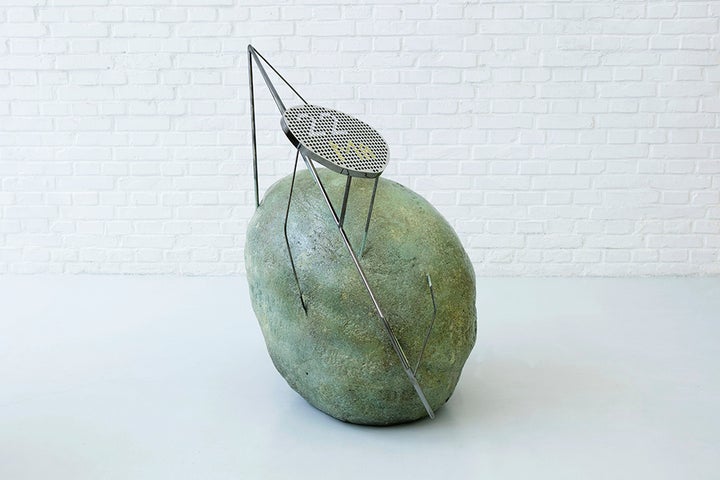 This year's edition of Art Basel, open to the public from June 15 to 18, features 17 new galleries, some of which have already participated in editions of the event in Miami Beach or Hong Kong. These first-time participants come from cities across the world, including Auckland, Beijing and Cairo, with the greatest number (five) hailing from New York. Nine were established in 2010 or later, with the youngest being Los Angeles' Parrasch Heijnen Gallery, opened in January 2016. New York's Leila Heller Gallery is the oldest new participant, in operation since 1982.
A new take on historic works
"The fair in Basel is the best, and we are thrilled to be included for the first time," says Deborah Schamoni, whose eponymous Munich gallery is showing three works by French-Argentinian Lea Lublin — each representing a different decade of the artist's practice. Schamoni sits in the Feature section of the fair, reserved for galleries presenting tightly curated projects from historical or established artists. Of the 32 galleries participating in Feature, seven are new to Art Basel.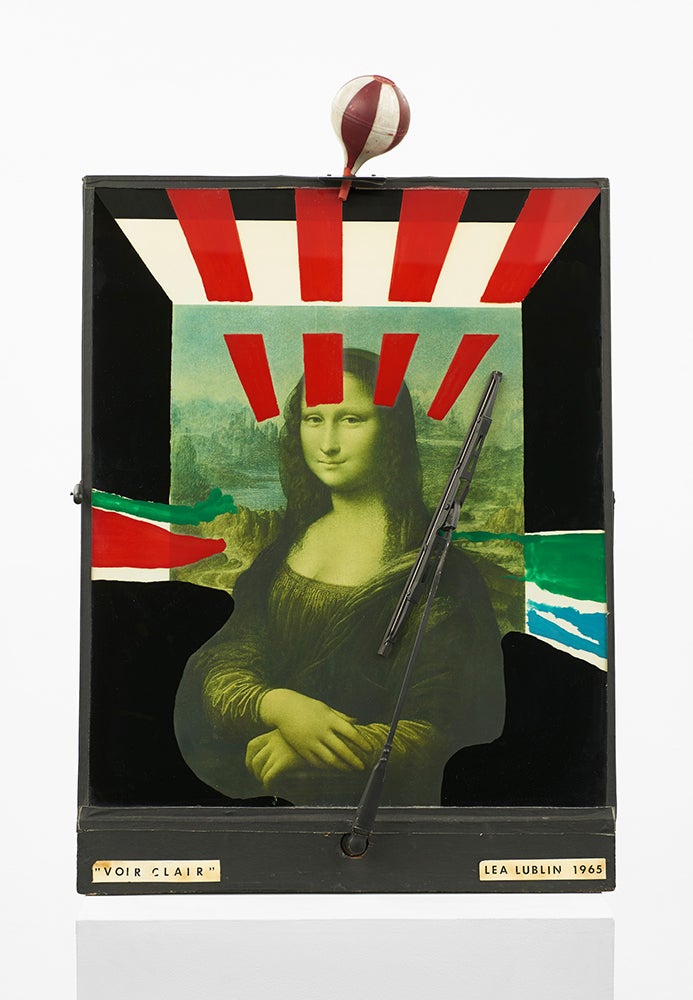 Like Deborah Schamoni, many of the projects in this year's Feature section offer a fresh look at historical material. Los Angeles' The Box is showing an impressive series of collages and projections by Stan VanDerBeek, while Bologna-based gallery P420 features work by Croatian conceptual artist Goran Trbuljak, from 1971-81. Alessandro Pasotti of P420 describes Trbuljak's "extreme and ironic" project as "a reflection on the art system and the artist's role.'
P420 is also exhibiting in Art Basel's Unlimited sector, described as a "pioneering exhibition platform for projects that transcend the classical art-show stand, including massive sculpture and paintings, video projections, large-scale installations and live performances." Here, the gallery is showing Metal Forest, an installation by Italian artist Paolo Icaro, exhibited in public for the first time in 50 years.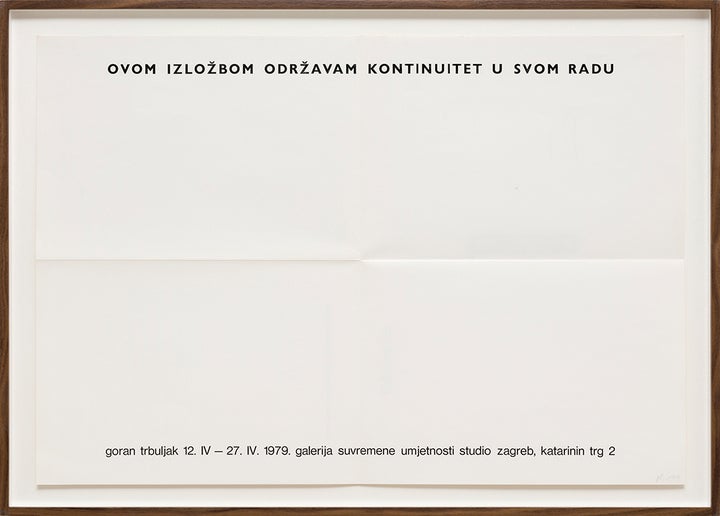 Museum-quality displays
The caliber of some of the exhibitions from Basel's newest exhibitors is exceptional: in the Feature sector, many booths have joined rare works in displays on a part with museum presentations. Such is the case with Leila Heller Gallery, showing six of the 10 collaborative poubelle works French artist Arman made in New York — assemblages created by collecting discarded materials from artists including Robert Rauschenberg, Sol LeWitt and Christo in clear vitrines. "These works have not been shown in such a complete viewing since their original exhibition in New York in 1973," comments Heller.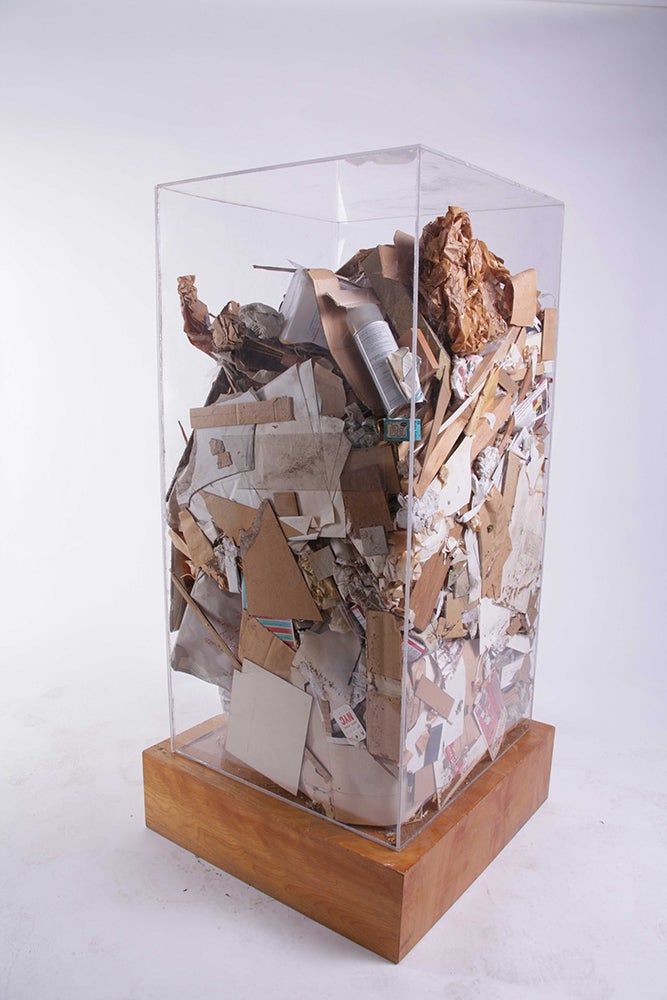 The gallery, which focuses on in-depth historical presentations as well as art of the Middle East, is also showing a work by Reza Aramesh in the Samuel Leuenberger-curated Parcourssector. The latter sees site-specific sculptures, interventions and performances take place in the city's neighborhoods. Heller tells us it is an "honor and a privilege" to take part in the fair this year: "Art Basel, in its seat in Switzerland, is by far the best and most sophisticated art fair in the world, with the most interesting, educated, and discerning clientele."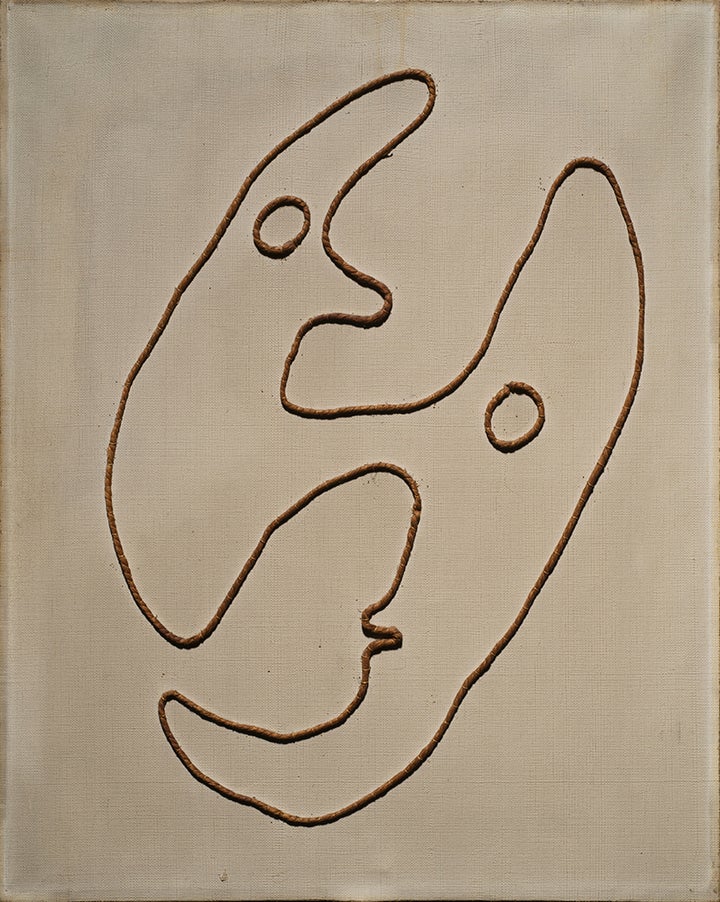 The enduring success of the fair's Swiss edition was also praised by Emmanuel Di Donna, of New York's Di Donna gallery: "The Switzerland edition is the fair that establishes the standard of quality for all other fairs and it is rarely surpassed." Exhibiting in the fair's main Galleries sector for the first time, Di Donna is presenting a selection of European and American artists from 1920-70, including René Magritte, Alexander Calder, Marcel Broodthaers, Yves Klein, Willem de Kooning, Lucio Fontana, John Baldessari, and others. Only one other gallery in the sector is new to Art Basel: Canada, also from New York.
A platform for art world trailblazers?
For some, the honor of participating in Art Basel is historic. "I am honored to be one of the first African American galleries to exhibit at Art Basel," remarks San Francisco gallerist Karen Jenkins-Johnson, whose gallery is celebrating its 21st year. Inclusion in Art Basel marks not only "an exciting milestone" for the gallery, but offers an opportunity for her to "be a trailblazer for gallerists of color to participate in the world's most important art show," she says.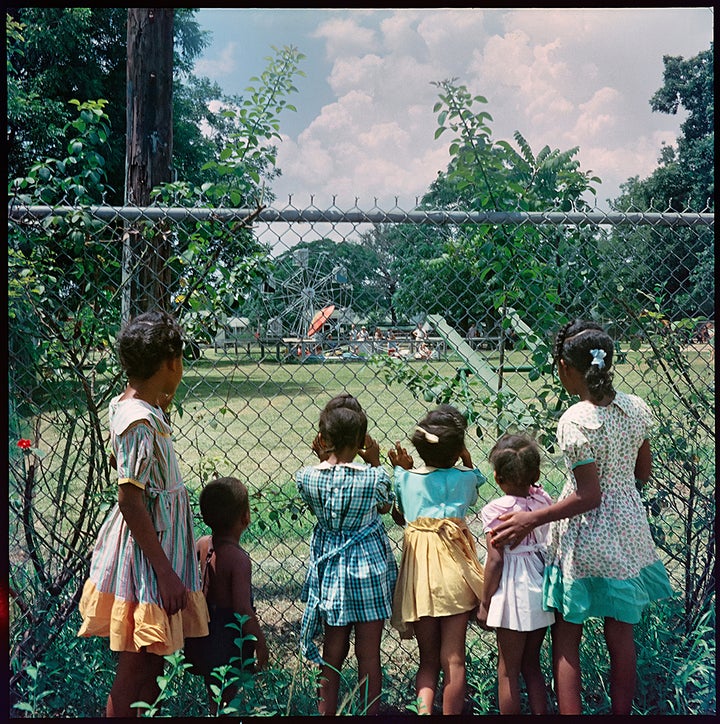 In the Feature sector, Jenkins Johnson Gallery is presenting a solo presentation of civil rights-era photographs by Gordon Parks, which he described as "a weapon against all the things I dislike about America – poverty, racism, discrimination." In the Film sector, Jenkins Johnson presents work by Mohau Modisakeng and Carlos Javier Ortiz. "There is no better time than now for us as a global society to discuss the important issues impacting our fellow man," Jenkins-Johnson says of Parks' work — proof that Art Basel can provide a platform for more than just placing art in collections.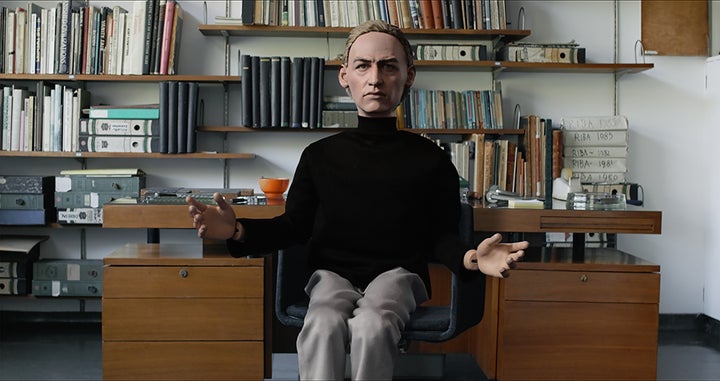 "If you want to communicate a new project or idea [Art Basel] is a very good place to do it," comments gallerist Emmanuel Layr, "Art Basel has become, not only the most important market place and fair, but also a meeting point for artists, curators, writers [and so on]." The Vienna- and Rome-based gallery is presenting an architectural video installation by Cecile B. Evans, which is sure to be a highlight of the fair. "Conceived as a television show set in a socially progressive housing estate," Layr says, the work explores capitalism, architecture and social engineering through the character of a brutalist architect named Amos. The gallery is also represented in Parcours with a sculpture by Lena Henke.
Where to look to discover young talent
It is the Statements sector, dedicated to young galleries, that is the place to go to discover something new. Of the 18 galleries featured in this section, eight are new to Art Basel, and represent countries from across the globe. They include Chapter NY and Real Fine Arts from New York, Magician Space from Beijing and Antenna Space of Shanghai, and Hopkinson Mossman, from Auckland, New Zealand. To tour Statements is to glimpse the state of contemporary art across the world.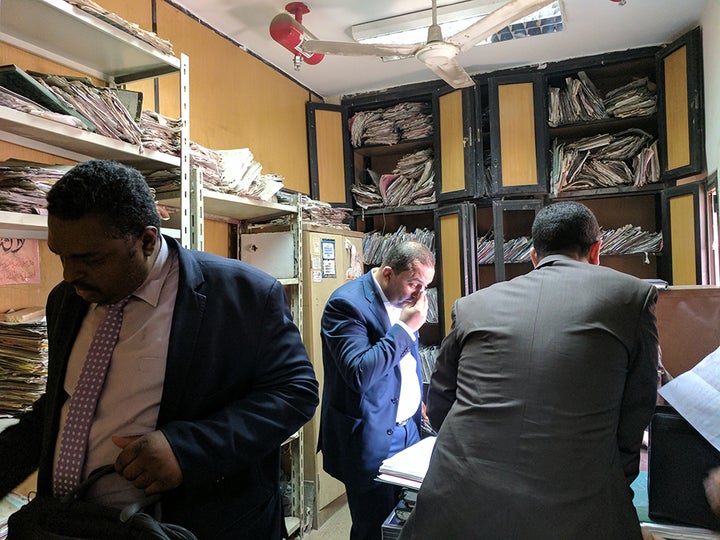 Cairo's Gypsum Gallery is the first from Egypt to exhibit at Art Basel, and is presenting a photographic installation by Cairo-based artist Maha Maamoun. The Subduer documents prayers posted in Egypt's public notary offices — intended to relinquish bureaucratic frustrations to the workings of the divine. The gallery's founder, Aleya Hamza, described the project as the artist's "personal story slamming against the bureaucratic machine and its idiosyncrasies, a collective fascination with religious representations," as well as "a very timely work in a hyper charged global moment."
What happens to Basel's newest galleries?
It's common for galleries from the Statements sector to "graduate" to the Galleries sector the following year. It's also not unusual for galleries to exhibit at LISTE — Basel's fair for emerging galleries — before moving to Art Basel's Statements or other sectors.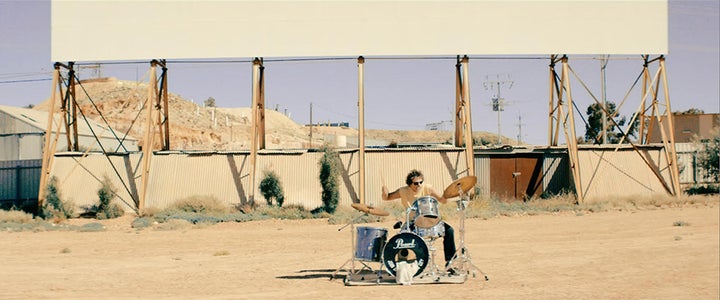 Focused on up-and-coming galleries and artists, LISTE is a must-see for any Art Basel attendee. "We're going to visit LISTE Art Fair (in which we took part in past years), and the cheapest kebab bar Ubeck next to Messeplatz (actually we already went there on the first day)," says gallerist Dawid Radziszewski of his plans while in Basel. The Warsaw-based gallery features in Statements, premiering a performance piece by Joanna Piotrowska that translates everyday movements into choreography.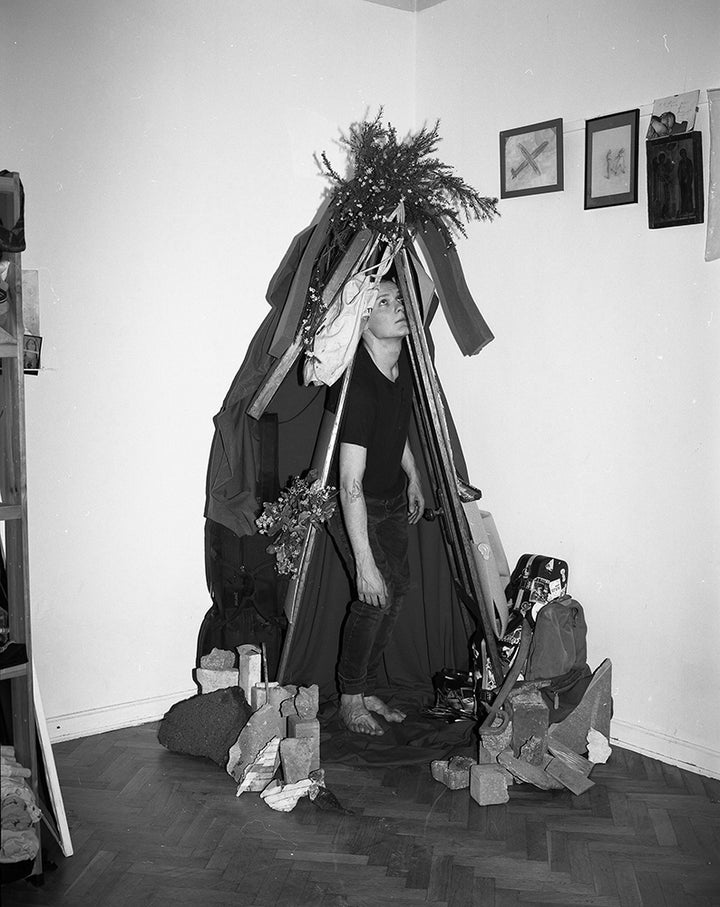 Basel's institutions are also a draw for visitors to the city, and exhibitions at the Fondation Beyeler and Kunstmuseum Basel are likely to join kebab-eating at the top of many to-do lists. For the most serious collectors, Basel is part of a "trifecta" of art events to visit on a trip through Europe, including the Venice Biennale and documenta.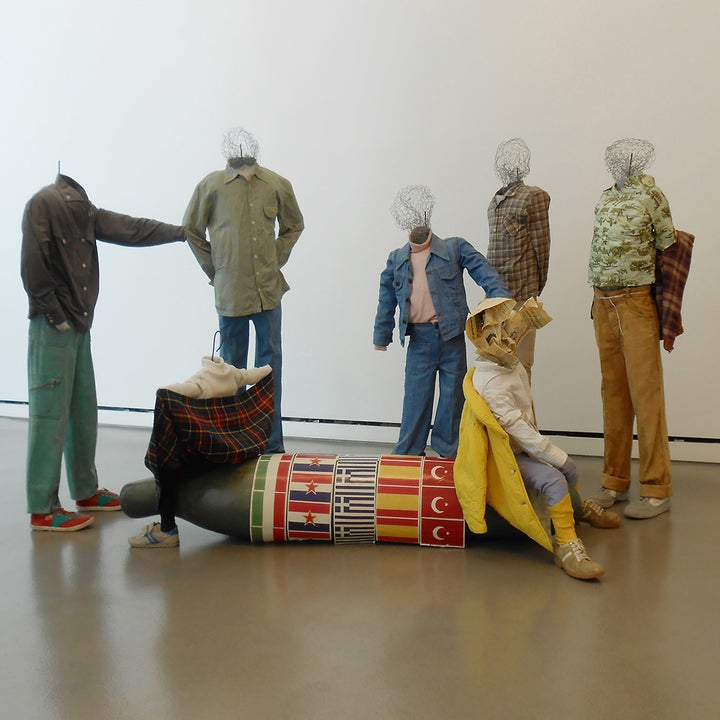 It's the perfect opportunity for Kalfayan Galleries, Athens, to show work by Greek artist Vlassis Caniaris, who is concurrently exhibited in documenta 14 in Athens and Kassel. The artist died in 2011, yet his work remains relevant today, explains gallerist Roupen Kalfayan, commenting on "immigration, socio-political turmoil and issues of identity in a world that is in constant flux."
A regular of the Hong Kong and Miami Beach editions, this is Kalfayan's first participation in Basel — though he has been attending the fair for more than 20 years. The "king of fairs," Art Basel remains a crowning achievement for its newest exhibitors.
For more on auctions, exhibitions, and current trends, visit our Articles Page
Popular in the Community