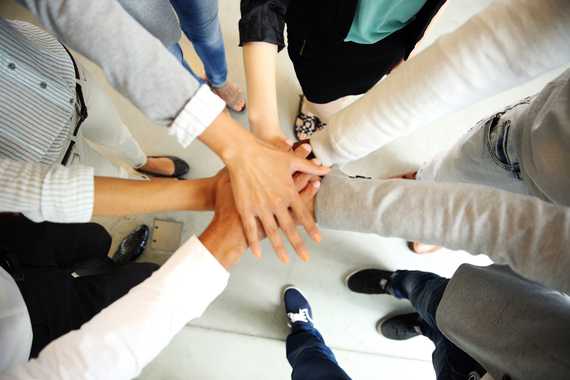 Who you spend your time with matters. It's likely you have been hearing a variant of that phrase since childhood. Your circle of influence will ultimately determine how successful you will be. I am frequently reminded of this. There are many different types of people in my life. I would go to the ends of the earth for my "in-house people," and I'm sure they'd do the same for me.
Definition of "in-house": People you can share anything with. They will celebrate with you. They will help you find a solution when there is a challenge. They will never speak behind you. They will guard your interests with their lives, and, in some cases, better than you can do on your own. They know when to push you and when to back off... Well, most of the time anyway.
I work on four projects which give me a lot of energy:
1. Kelly Hager Group Real Estate Services Team
2. Speaking about my near-death experience and building business teams throughout the US/Australia
3. US Business Management of Australian band, The Go Set.
4. Writer for Huffington Post, Inman, RIS Media and contributor to Fox Business News
The people and experiences I find myself a part of are pretty unique. I get myself in trouble sometimes...Oh well! Experiencing everything that life has to offer is important to me!
Part of my blog will be interviewing different people from my life and outsiders who have made a difference. From film-makers to news anchors, entrepreneurs to large corporate executives, real estate agents to bands around the world and other world-wide speakers to the organizers of my favorite charities.
Calling all HuffPost superfans!
Sign up for membership to become a founding member and help shape HuffPost's next chapter