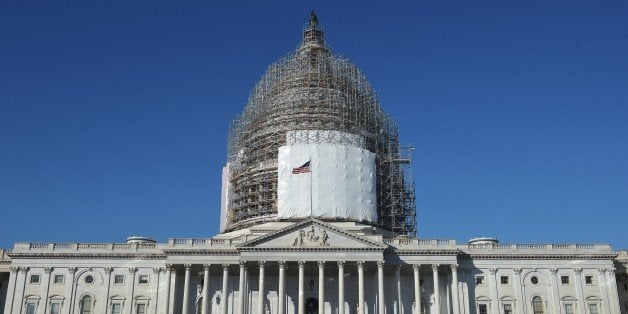 Nobody could tell Audrey Webster of Clinton Township, Michigan, why her monthly food stamps went down from more than $100 to just $16 in February. The letter she received didn't say much.
"It said they would be cut, that's all," Webster, 63, told HuffPost. She said she didn't get much more information when she called the Michigan Department of Health and Human Services.
"They just told me that it was cut for the government's reasons," she said.
The culprit is Washington. The farm bill President Barack Obama signed into law last year came with small reductions to the Supplemental Nutrition Assistance Program. Republicans pushed for steep cuts, arguing that food stamps were going to too many able-bodied adults who didn't have children and didn't have jobs. They pointed to a San Diego surfer who used his benefits for lobster and refused to get a real job. Democrats agreed to more modest cuts.
Webster had paid attention to the debate and didn't think it would affect her. After all, she's nothing like that guy.
"From what I was understanding when I heard the talk of it was that they were going to take it from people who were able to work, and could take care of themselves otherwise," Webster said. "I didn't know it was gonna [affect] elderlies and maybe people that had handicaps or disabilities that couldn't really fend for themselves."
Lawmakers did not directly target senior citizens, but seniors can be affected if they live in one of several states that used a federal heating assistance program to boost SNAP benefits.
Here's how it works: To get food stamps, you have to document your income and expenses. Food stamp applicants poor enough to qualify for the federal Low Income Home Energy Assistance Program can automatically receive a deduction from the calculation of their monthly income, which determines the size of a food stamp benefit. The idea is that people who qualify for heating assistance have already proved they need help with utility payments, so states could avoid paperwork by not making people prove their need again to the food stamp program.
Congress thought some states were abusing the "heat and eat" connection between LIHEAP and SNAP, however. Michigan was one of 16 states that had been signing up food stamp applicants for as little as $1 in heating assistance just to maximize this utility deduction and boost monthly food stamp benefits for thousands of people. The farm bill said states have to give SNAP recipients at least $20 in heating assistance in order for them to get the benefits boost.
Sen. Debbie Stabenow (D-Mich.), who shepherded the farm bill through the U.S. Senate, said on the Senate floor in 2013 that she reluctantly supported narrowing the heat-and-eat scheme.
"What we have done in the farm bill is focus on those areas where there has been fraud or abuse or, in this case, misuse of actually a very good program to be able to provide assistance in terms of heat and food," Stabenow said. "But there are a few states -- mine is one of them -- that have gone beyond and are misusing a well-intended program."
After the farm bill passed, most of the heat-and-eat states went ahead and increased SNAP recipients' heating assistance to preserve their SNAP benefits, but Michigan, Wisconsin and New Jersey didn't.
"It's a tremendous disappointment that Michigan policymakers have not opted to spend $3 million in order to bring in $137 million in federal food assistance for 150,000 low-income households," Karen Holcomb-Merrill, of the liberal advocacy group Michigan League for Public Policy, said in an emailed statement. "From a fiscal standpoint alone, it was the wrong choice to let this support dwindle, but the real impact is being felt by the people in our state who are now struggling even more because of it."
For SNAP recipients in those states, the cut can be confusing. Judy Beals of Belleville, Wisconsin, told HuffPost in June that she was informed her food benefit suddenly shrank because she didn't have a heating bill.
Webster said life has been more difficult with less money for food.
"I'm down to eating once a day," she said.
HuffPost interviewed Webster as part of this week's "So, That Happened" podcast. Skip ahead to 37:09 to hear the full interview: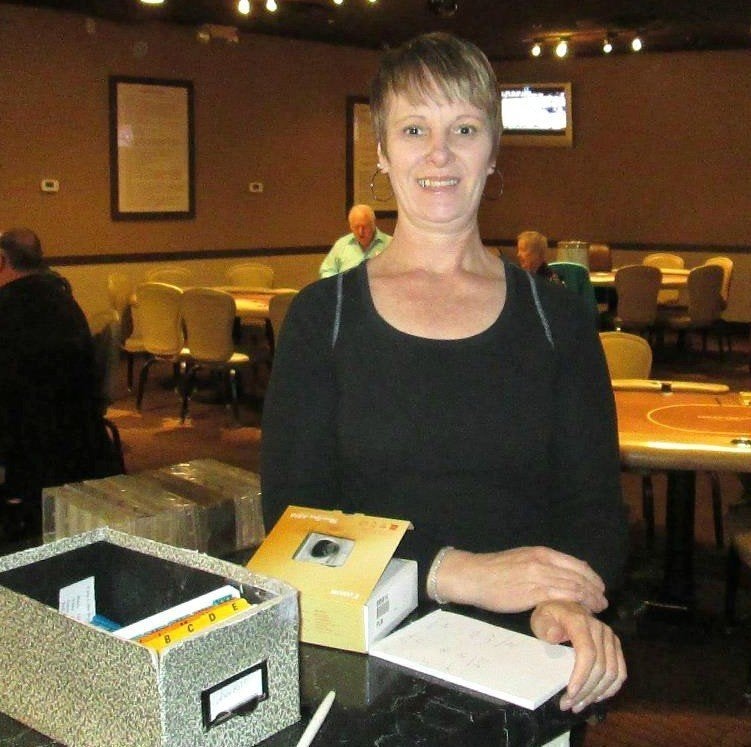 America's 'Working Poor'
Popular in the Community