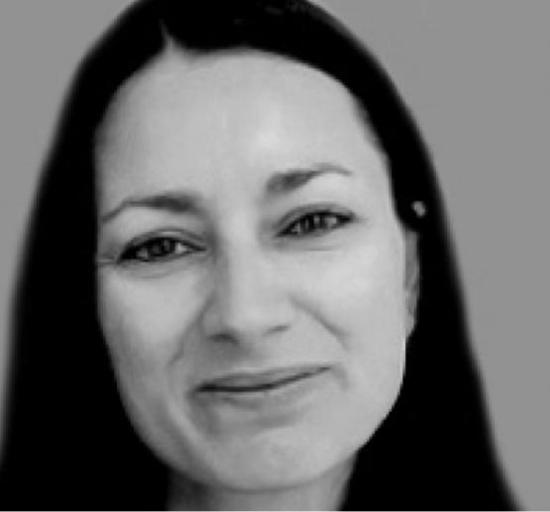 I spent my 20s (the '90s) traveling the world; submersing myself in an awe-inspiring, rich, eye-opening, perspective-building cultural experience. Coming from Australia -- the 'developed world' and backpacking around the 'developing world' -- how quickly my naïve innocence was educated in the inequalities and injustices that exist for so many.
I moved to the UK and joined Greenpeace and Friends of the Earth. I sponsored a child in Nicaragua with Plan International. I became a 'weekend activist,' joining protest marches and picketing about any, and every, injustice. I spent my money consciously, aware that every penny makes a statement.
And I also became increasingly frustrated that it wasn't enough.
Then, I had a revelation. I had to work the 'system' from the inside, out. In the late '90s, I joined a charity that campaigned business -- FTSE 100 and multi-nationals -- to integrate and action Corporate Social Responsibility (CSR). Business is not the answer to all of the world's problems, but the sector represents a powerful ally to make profit AND contribute to making an enduring difference in their communities and wider society. This opened a whole new perspective on what a different world could look like, if we worked together.

And so my journey to 'save the world' continues to evolve. I founded a company called Adessy Associates that works to inspire effective social impact through philanthropic investment and strategic corporate responsibility. Becoming a mother to twins last year has grounded my resolute commitment to make a difference, in any, and every, possible way. A passion and an innate desire to be respectful, kind and conscious of all of humanity: this is the legacy I hope to leave my children.
Today, I am inspired by increasing numbers of people who are seeking to impact the world around them. Together, we are defying the law of inertia, despite being plagued daily with news of so many pressing issues like injustice, poverty, environmental damage, war and famine demanding our attention.
Our world, our beautiful world, which despite the negative reports, and in my experience is actually abundant with goodness and generosity, is becoming evermore connected, dependent and conscious.
Remaining passive is becoming more of a challenge.
So, if you want to make a difference and join this growing wave of a social impact revolution: where to start and what to do?
A quick Google search of 'how to make a social impact' throws up a mind boggling 207,000,000 results. In 50 seconds. Wow!
I may not be Google, however let me share several simplistic nuggets of wisdom:
Identify your personal values and desired level of engagement.
Focus your passion for a cause and act on that in the best way you can. My Father has always reminded me: action creates reaction.
Embrace your strengths and weaknesses and use them to advantage. We all have something to give and our voice is meant to be heard.
Learn from inspiring change agents who surround us every day - from the child who rescues a wounded animal, to a community who gathers to pick up rubbish from the beach, to a social entrepreneur building schools for girls in Afghanistan.
It is really not a question of if, but when, that we connect with our core and explore how to make a difference; whether that be addressing an urgent social need or our personal purpose. When you ask yourself "What can I really do that will make a meaningful difference?" know the answer is this: more than you ever imagined.
Calling all HuffPost superfans!
Sign up for membership to become a founding member and help shape HuffPost's next chapter