Giovanbattista Cimmino is known as the one who has created and organized a community to promote and celebrate the culture and beauty of places like Milan, London, Paris, the Amalfi Coast and Shanghai. The history, food and music of the cities are told through the Instagram accounts @milano, @thelondonlifeinc, @parismonamour @amalficoast_ and @shanghailife, the latter ones accompanied by a portal to locate restaurants, accommodation, events, shops and attractions .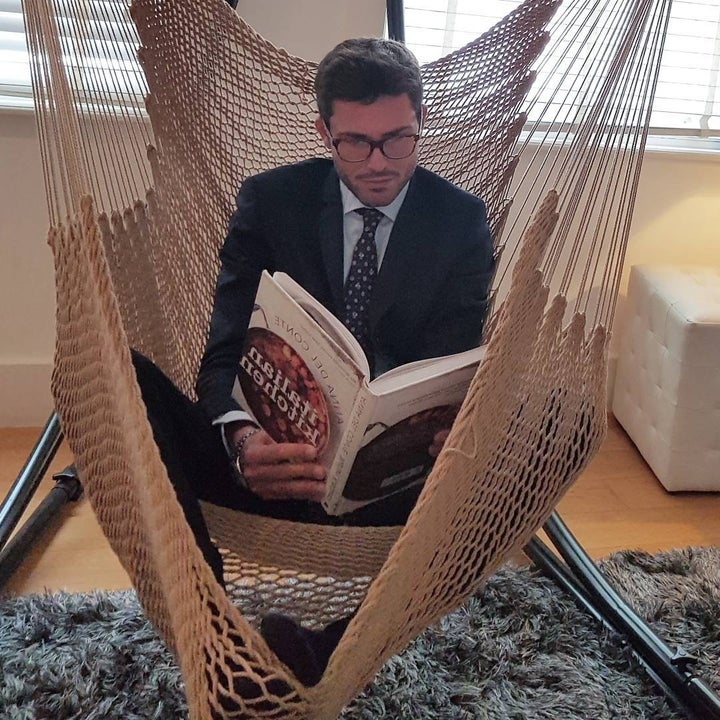 The Giovanbattista's team, composed by more than 2000 influencers postes beautiful photos every day, enabling the accounts to reach more than 3 million users per day. Cimmino's work is aimed at all the realities that need to increase their presence on social media networks. This goal has allowed the company to make important collaborations with brands such as Badoo, Uber and Huggle.
He has also created the Seguimi.com blog, where everyone can find news, guides and curiosities about Social Media Marketing and Corporate Marketing, to help companies to improve their own presence on the web and, in particular, on social networks such as Facebook and Instagram.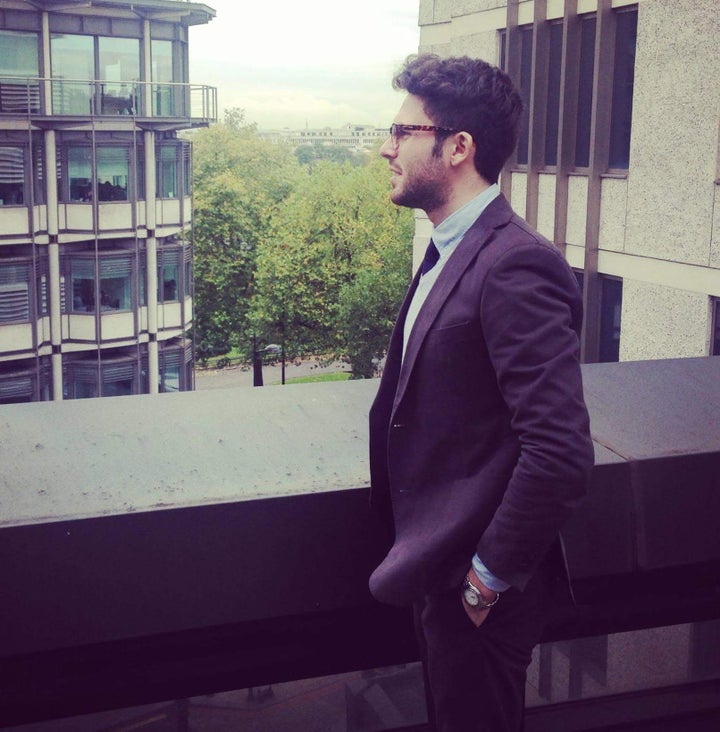 With his team of New York he has also developed an in-house delivery platform for the well-know Pizzeria Numero28, located in New York and Miami, with the aim of facing the very high costs of commission imposed by external delivery platforms.
He is also starting a new experience in the business of restaurants with London as first stop.
Popular in the Community