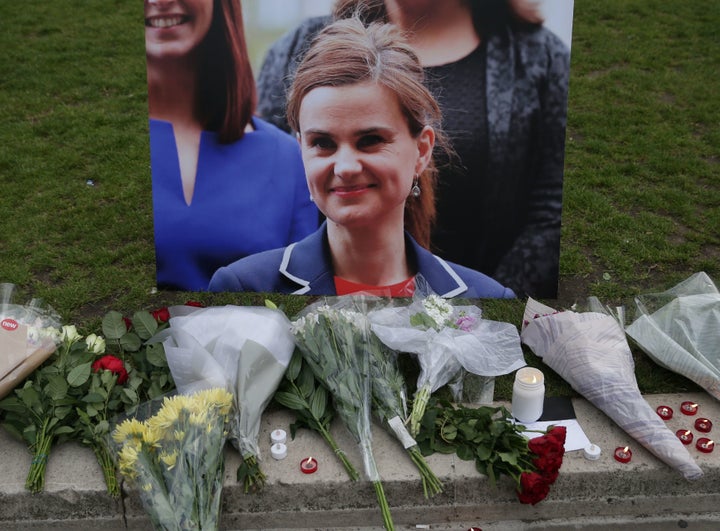 Police said they had arrested a 52-year-old male suspect, but that it was too early to determine a motive for the attack.
A Rising Star
She was elected to the U.K. Parliament for the opposition Labour Party in the last British national election in May 2015. Cox represented the north English constituency of Batley and Spen, in Yorkshire, where she had grown up.
As a teenager, Cox expected to follow in her father's footsteps and work at the local toothpaste factory, but she excelled at school and won a place at the prestigious University of Cambridge. Cox was the first member of her family to graduate from university.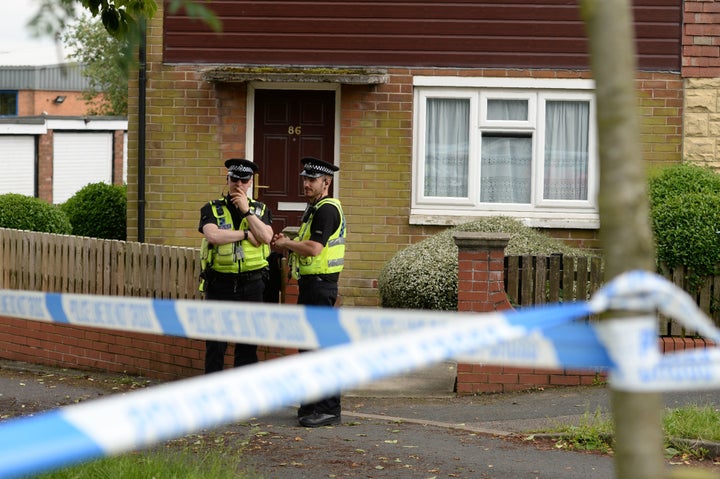 Cox threw herself into overseas aid work after graduating. She worked for the international charity Oxfam for a decade, traveling around the globe, including to the war zones of Afghanistan and Darfur. Back in the U.K., Cox dedicated herself to tackling child poverty and maternal mortality.
In her first speech in Parliament, just one year ago, Cox made clear she would bring her principles into the corridors of power, with a passionate defense of immigration to the U.K.
"Our communities have been deeply enhanced by immigration, be it of Irish Catholics across the constituency or of Muslims from Gujarat in India or from Pakistan, principally from Kashmir," she said in her June 2015 speech. "While we celebrate our diversity, what surprises me time and time again as I travel around the constituency is that we are far more united and have far more in common with each other than things that divide us."
U.S. Congresswoman Gabby Gifford, who survived a shooting attack in Arizona in 2012, wrote on Twitter that Cox was "young, courageous, and hardworking. A rising star, mother, and wife."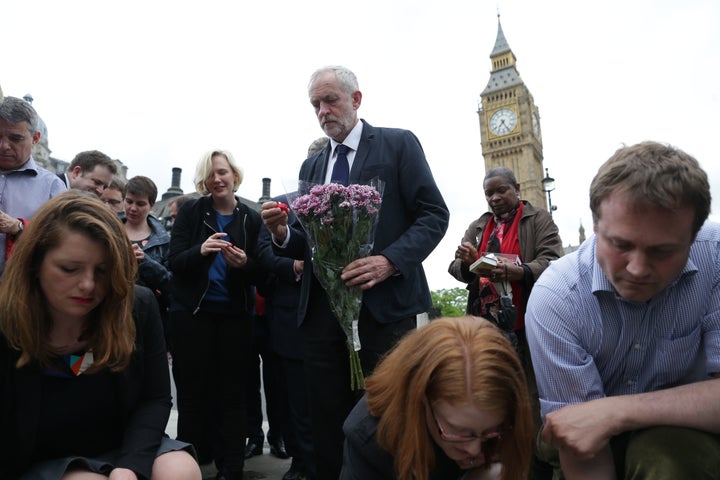 A 'Lion'
Cox didn't waste time making her mark on Parliament. She became chair of the the Labour Women's Network, and made a passionate stand for Syrians, refugees and diversity in Britain.
"She's a tiny woman, five feet nothing and a lion as well -- she fights so hard for the things she believes in," fellow Labour lawmaker Sarah Champion told BBC TV after news of her death broke.
A few months after her election, she helped set up a "Friends of Syria" group for lawmakers from different parties in Parliament. She urged the U.K. government to help protect Syrian civilians and make an effort to resolve the conflict, and she abstained in a vote on British airstrikes in Syria that she felt didn't sufficiently address the roots of the crisis -- President Bashar Assad.
"Without action the life jackets will keep piling up on the shores of Europe as desperate people continue to flee," she wrote for The Huffington Post in January. "And the flames of this conflict will continue to rise, driving even more Syrians from their country or into the arms of extremists."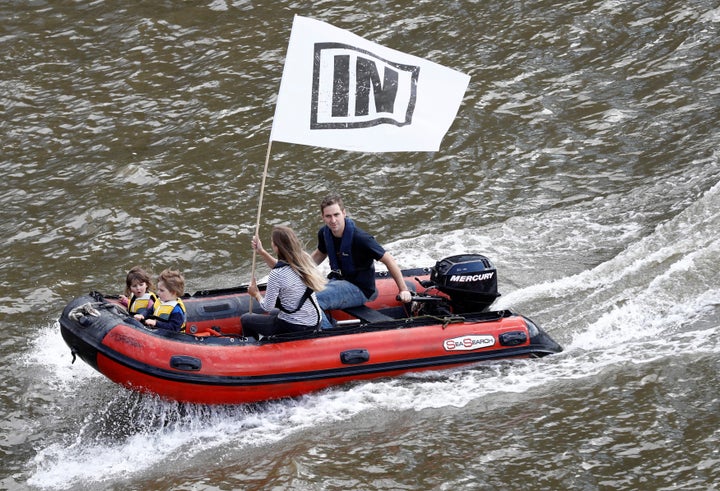 She was a prominent advocate of Britain remaining a member of the European Union, an issue on which Britons will vote in a referendum next week. On Wednesday, her husband Brendan and two young children set off in a dinghy in the River Thames waving an "In" sign to protest a flotilla organized by pro-Brexit campaigners.
Cox, who lived on a houseboat on the Thames when not in Yorkshire, was also a committed sportswoman who loved cycling and mountaineering. Last week, Cox led the the women's team in the annual charity fundraising "tug of war" competition between Britain's lower and upper houses of parliament.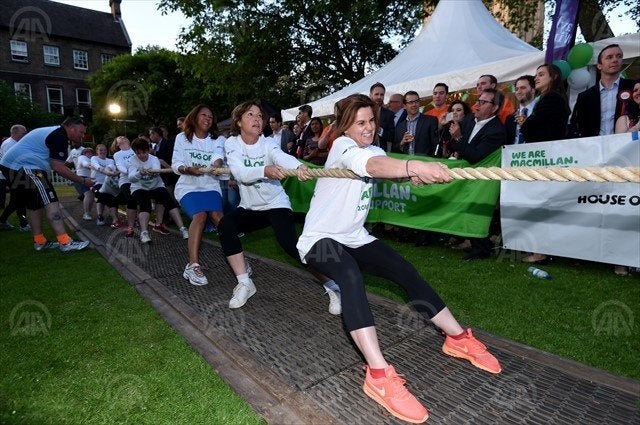 'Universally Liked'
Off the sports field, Cox shunned the tussle of partisan politics, telling HuffPost UK last year the one thing she would change about the U.K. system was a "more consensus style of politics."
Labour Party leader Jeremy Corbyn, in a tribute to Cox on Wednesday, said she was "universally liked at Westminster, not just by her Labour colleagues, but across Parliament."
"Jo died doing her public duty at the heart of our democracy, listening to and representing the people she was elected to serve. It is a profoundly important cause for us all," Corbyn said.
On Wednesday, Cox's husband Brendan urged the country to "unite to fight against the hatred that killed her. Hate doesn't have a creed, race or religion, it is poisonous."
"Jo believed in a better world and she fought for it every day of her life with an energy, and a zest for life that would exhaust most people," he said. "Jo would have no regrets about her life, she lived every day of it to the full."
Read more coverage from HuffPost UK:
Calling all HuffPost superfans!
Sign up for membership to become a founding member and help shape HuffPost's next chapter
BEFORE YOU GO