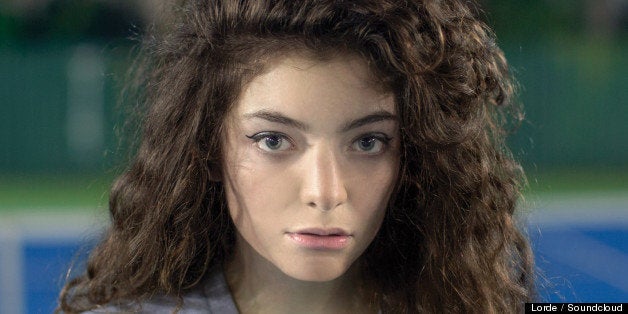 Lorde is certainly on track to be the next Queen of Pop. You may have already heard of the 16-year-old singer from New Zealand since along with a long list of music publications, traditionally celeb-leaning websites have gushed about her as well. Lorde, or Ella Yelich-O'Connor, is about to conquer the world. Just as she asks of us in her most popular song, "Royals," we're about to let her be our new ruler.
Here are 16 reasons to further convince you to pay attention and become totally obsessed.
1) Let's start with her breakout song "Royals."
i'm in an airport cranking yeezus in headphones, i feel like kicking down walls

— Lorde (@lordemusic) June 29, 2013
in other news i'm twerking around my house to prince and eatin pb and j .. i need to tour already

— Lorde (@lordemusic) June 6, 2013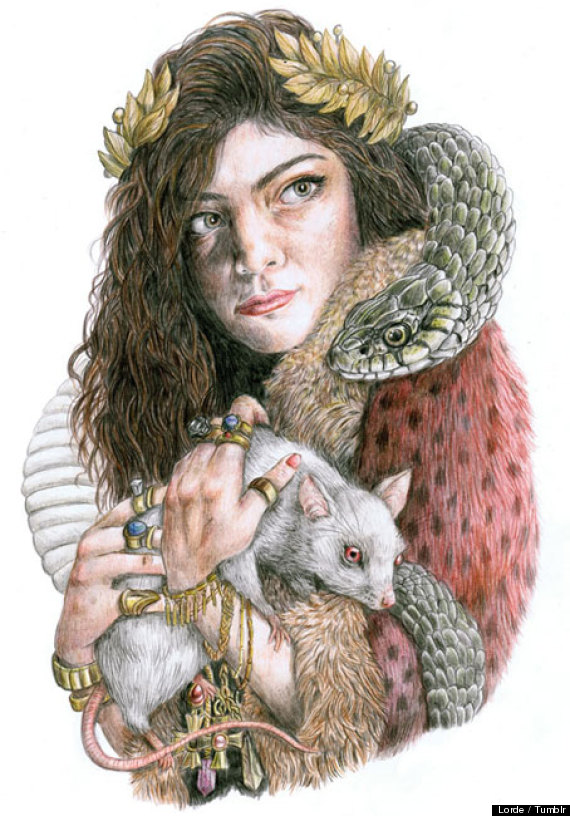 5) Lorde writes her own songs.
6) She doen't just write about her exes.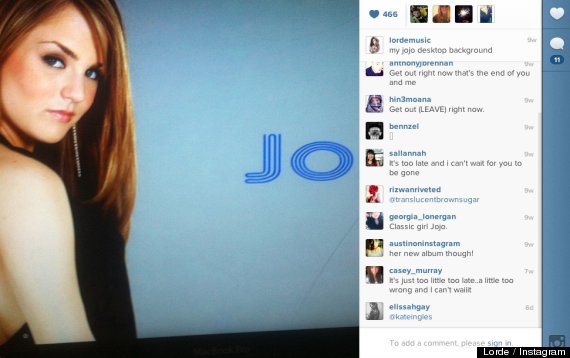 8) She isn't afraid of simple, understated music videos.
9) She's from NEW ZEALAND!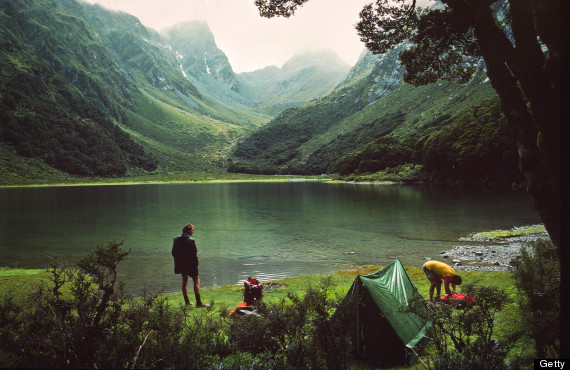 New Zealand is beautiful and only beautiful things come from there.
10) She currently only has "a single digit" in her bank account. We can fix that!
"The EP has been pretty popular here for kind of couple months, so it's dying down now," she told New York magazine. "But, you know, I get recognized, which is weird, when I'm at a restaurant and I've got my mouth full of food. And because I currently have a single digit in my bank account. I had to make a different Facebook the other day because I get weird messages from dudes saying 'We're going to be the best of friends,' and I'm like, 'Ewww. We aren't.' But for the most part, people are really kind."
11) Back to the music. "Million Dollar Bills," is a song everybody can get behind.
12) She talks up fellow musicians.
13) And she helps you find Daft Punk covers
14) Jamie Lynn Spears is fan! Britney will need to watch out.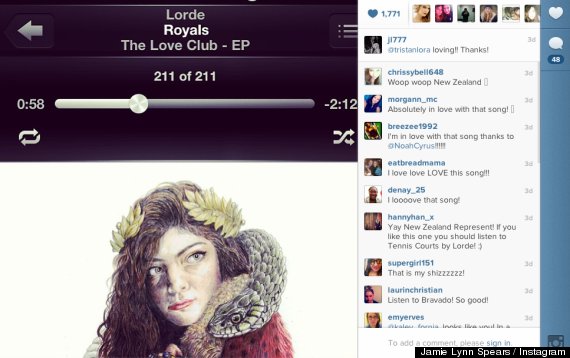 15) She was working a terrible office job just last year.
terrible office job all next week, filing documents in the tiniest of rooms. i can feel my brain exploding already

— Lorde (@lordemusic) November 25, 2012
16) She's already written the perfect pop song and SHE'S JUST 16.