Holly Madison announced Thursday that she is 12 weeks pregnant with her first child with boyfriend Pasquale Rotella. Congratulations were offered and then followed up with the question, "Wait... Who is Pasquale Rotella?" It turns out Madison's beau and baby daddy, though joyous over the pregnancy, is tangled up in some legal issues.
Madison and Rotella have been dating for about nine months. The blond bombshell, who has starred in Vegas' "Peepshow" for four years, expressed her desire to start a family with Rotella to People magazine in June.
"Definitely being with the right guy has a lot to do with it," the 32-year-old told People. "My relationship is awesome. I'm happier than I've ever been in my personal life."
Rotella is a party promoter and CEO of Insomniac Events, which hosts the Electric Daisy Carnival, an international electric dance music festival held around the nation each summer.
It was at the 2012 EDC show in Las Vegas where trouble for Rotella first brewed.
Two people died after attending the festival in Vegas -- a 31-year-old Florida man who died after being hit by a truck when leaving the festival and a 22-year-old University of Arizona student who fell to her death from the 27th floor of her hotel room, the Las Vegas Sun reported. When Metro Police attempted to investigate Rotella's Insomniac, standard operating procedure when issuing a carnival license for a temporary event like EDC, they incurred some difficulty.
"According to an investigation report obtained by the Sun, Metro wrote requests to various law enforcement agencies, did a local background check, a Department of Motor Vehicles inquiry and obtained records from various public and private sources," wrote the Las Vegas Sun's Joe Schoenmann. "Metro summarized its findings: 'This investigation also revealed multiple Areas of Concern, all surrounding the character of Mr. Rotella and the business operations of Insomniac Inc.'"
This was not Rotella's first problem with the law, regarding his controversial raves.
In March, rave promoter Rotella and five others were indicted on charges of conspiracy, embezzlement and bribery for allegedly stealing millions of dollars from the Los Angeles Memorial Coliseum and Sports Arena, reported ABC News. Rotella and his associate allegedly paid former Coliseum events manager Todd DeStefano almost $2 million to limit payments due to the venue and to ensure the use of it for their events.
"We feel as though we are the safest festivals out there," Rotella recently told The Huffington Post. "Whenever anything tragic happens, whether it's at the festival or even hours after the festival and the attendee just came to the show, it's always suddenly about the genre of the music and about the style of the event."
Despite these legal woes, Rotella is thrilled about his growing family with Madison.
"I want to be with somebody I can have more of a future with eventually," Madison told "Extra!" about her breakup with the 82-year-old. "Hef and I can't get married and have kids...so it was fun while it lasted but it wasn't right for my old age. I got too old for Hef."
Before You Go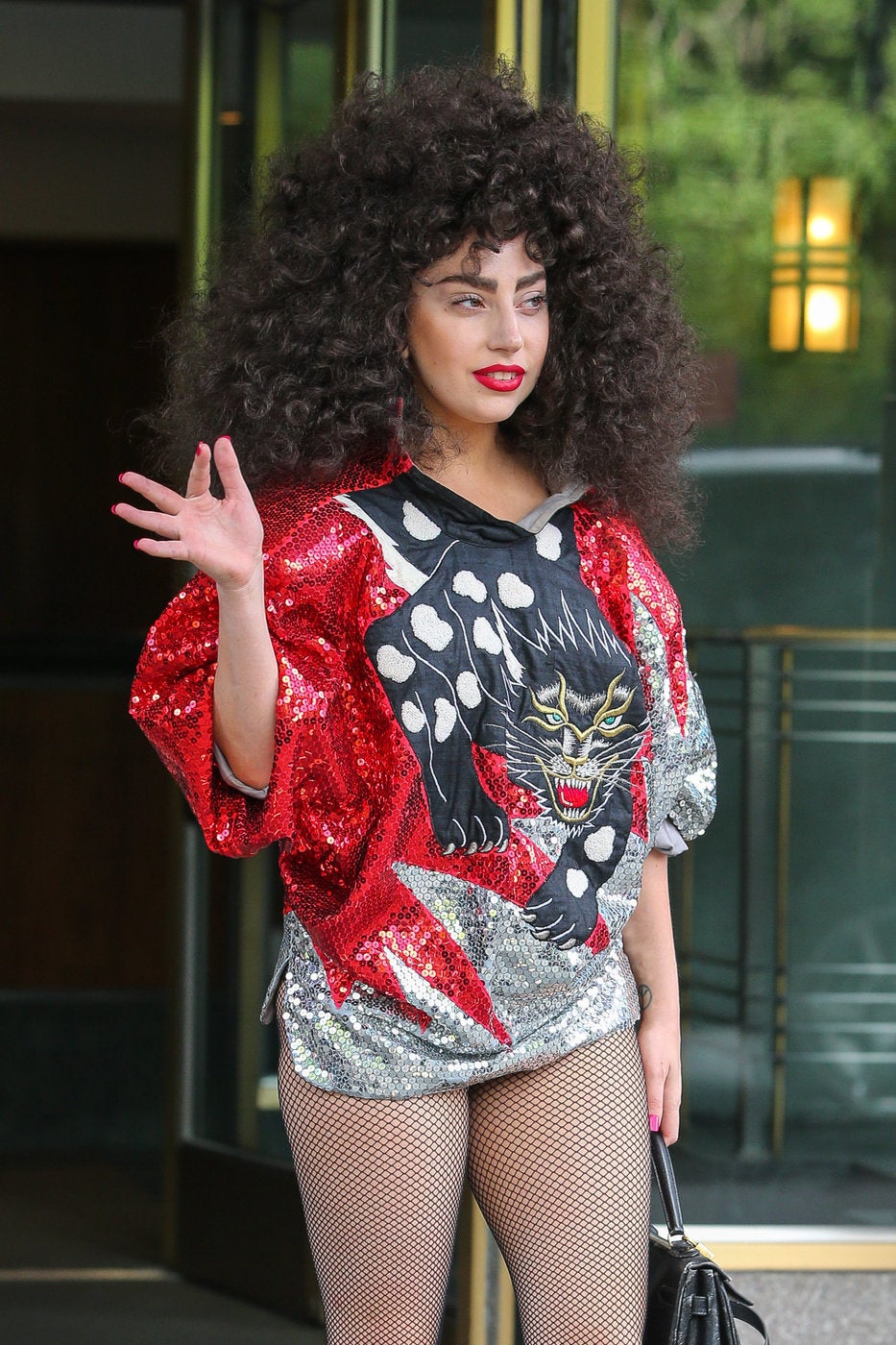 Celebrity News & Photos
Popular in the Community