If this year's choice for Academy Awards host makes you go "wha?!", don't feel bad. Not everyone knows who Seth MacFarlane is, even if they are familiar with his work.
In an attempt to make the Oscars relevant again and appeal to a younger demographic, the show's producers asked MacFarlane -- the mastermind behind the highly successful animated show "Family Guy" and the box office hit "Ted" -- to take on his toughest gig yet.
Not only is some of the audience at home unfamiliar with him, his humor and his extensive array of voices, but the same goes for many people who will sit across from him Sunday night, dressed in their best evening gowns and their most expensive jewelry. The world's biggest actors, actresses and Oscar nominees are a hard crowd to please and they don't take personal stabs lightly, so MacFarlane will have to tread lightly. He's encouraged to be funny, but he can't afford to be offensive.
Before the show airs Sunday night (7 p.m. EST on ABC), here are some things you need to know about the first-time host:
MacFarlane is 39 years old and lives in Los Angeles, Calif.
He attended the Rhode Island School of Design, where he studied animation.
In "Ted," he is the voice of Ted, the foulmouthed, bong-hitting teddy bear, opposite Mark Wahlberg and Mila Kunis.
His Twitter account is less funny than you would expect. He has 3.6 million followers, retweets often, and updates it almost every day.
Previous Academy Awards hosts that inspire him and from whom he'll try to take cue are Billy Crystal, Johnny Carson and Bob Hope. MacFarlane also thinks that next year, Tiny Fey and Amy Poehler will host the awards ceremony.
Before You Go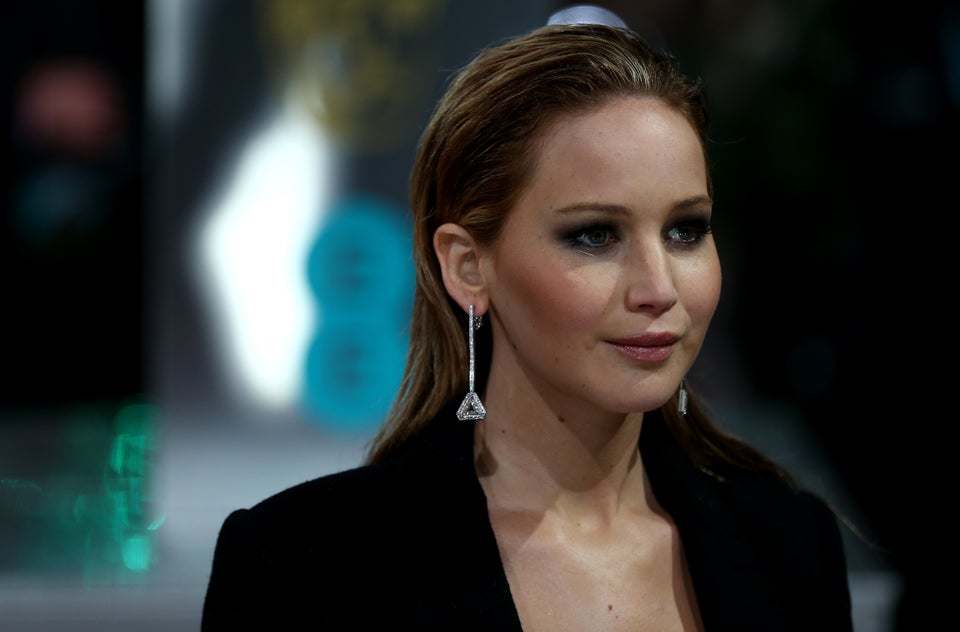 Oscars 2013: Some Serious Contenders