MAX (Muslim Awards for Excellence) is an organisation dedicated to recognizing and celebrating the high calibre of Canadian Muslims and non-Muslim allies. The nomination deadline for this year's awards is April 15, 2017. Nomination submissions are open to the public, at www.maxgala.com/nominate.
Canadian Muslims are doing amazing things, even in unexpected places. Take a look at these unconventional movers and shakers below, for instance. You may know of some, get acquainted with the rest
Hailing from London, Ontario, Nazem Kadri is the first Muslim drafted into the Toronto Maple Leafs, where he plays centre. Nazem is of Lebanese descent and began playing professionally at the age of 18.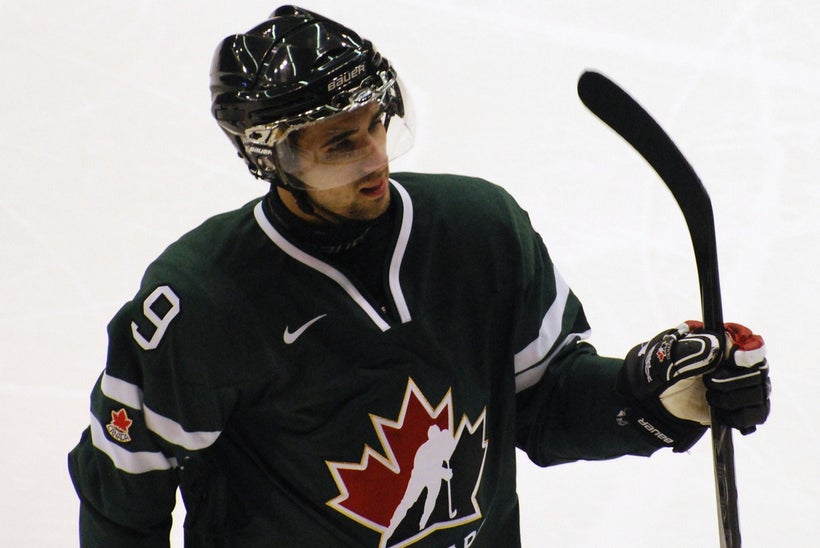 Scarborough native and medical resident Ryhana Dawood offers self-defense classes for Muslim women in her local community. An avid fan of martial arts, and an accomplished martial artist herself with a certified black belt in karate and taekwondo, she chose to use her talents as a response to the general feeling of unease that many visibly Muslim women feel. (P.S. She's also one of our 2016 scholarship recipients!)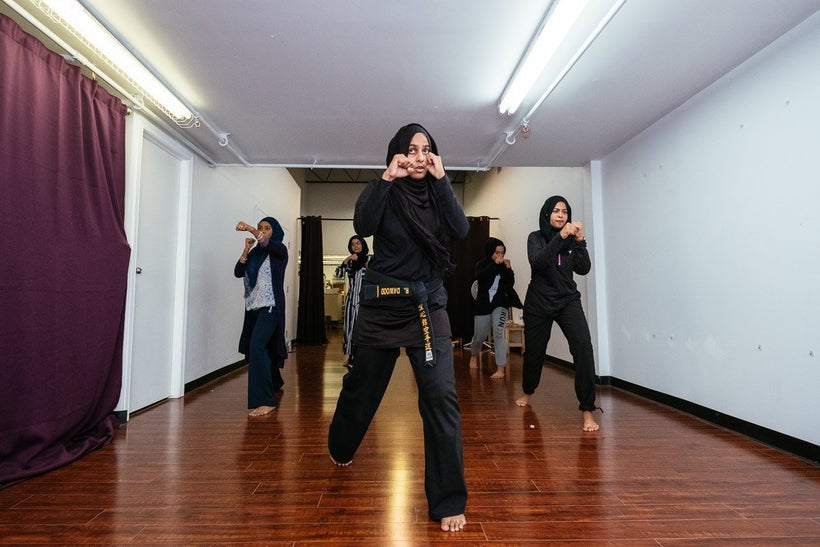 You may have heard of Black Lives Matter – a group centred on dismantling forms of Black-centred oppression and violence. BLM Toronto was co-founded by Yusra Khogali. Yusra has been no stranger to criticism in her role as a passionate and outspoken leader of BLM Toronto. This hasn't deterred her from continuing to speak out as a strong advocate for Black rights.
Maryam Monsef's story is a testament to not only Canadian Muslims but to immigrants as well. Born to Afghan parents in Iraq, who had fled their homeland due to war, Maryam faced several hardships; including her father being killed on the Iran-Afghanistan border. Her family immigrated to Canada in 1996. Since then, Maryam studied politics at university and now holds the esteemed position of Minister for the Status of Women in Trudeau's cabinet. Maryam has been a tireless community advocate, and in her spare time runs a charity to raise funds for Afghan women.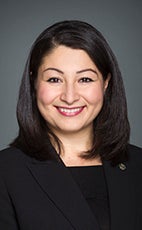 Samra Zaffar's story is a harrowing one. She grew up in the United Arab Emirates; at the age of 16 she moved to Canada after being forced into an abusive marriage. Since divorcing her husband, Samra has not only become the commercial accounts manager for RBC but a passionate public speaker highlighting awareness around female empowerment. Samra also began a non-profit dedicated to helping women from underprivileged backgrounds build their lives.
Montreal-raised and UAE-born Yassin Alsalman is better known as 'The Narcysist', or 'Narcy', to his ardent fanbase. He has worked in television, film and music and has combined his love of rap, religious identity, and activism. When he's not creating music that highlights the Muslim and Arab experience, he can be found at Concordia University lecturing students on Hip Hop History.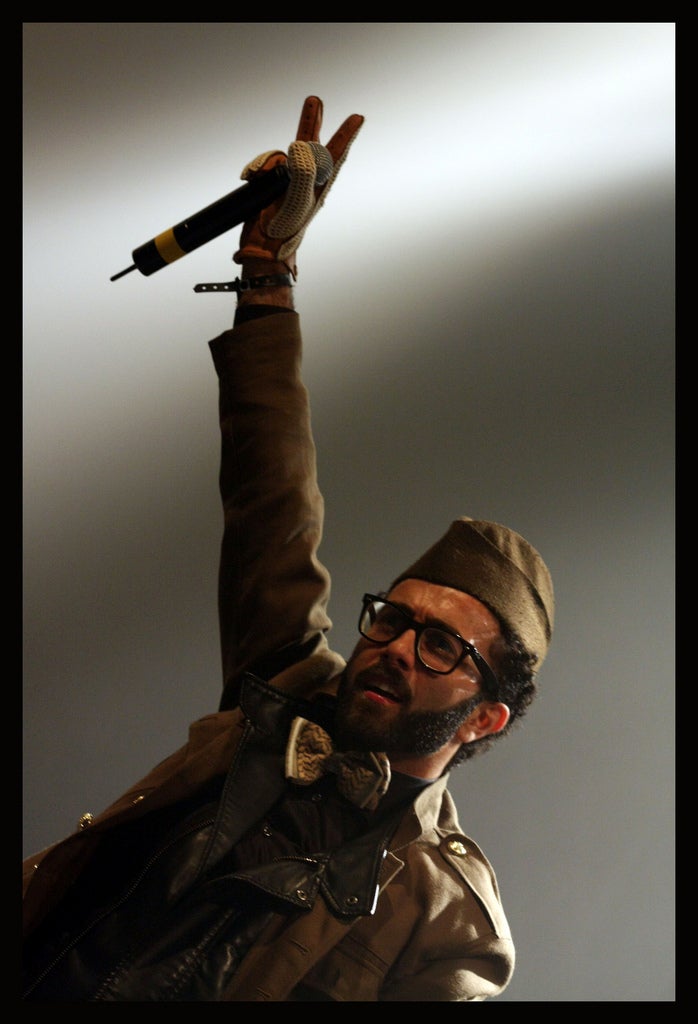 Born and raised in downtown Toronto, Boonaa's love of rhyme and poetry has made him one of the most recognizable voices in the spoken word community. He speaks beautifully on topics ranging from Islam, immigration, his own family, and his identity as a Canadian of Ethiopian ethnicity. Boonaa has fans worldwide, and his work has won several national awards.
Do you know of any up and coming Canadian Muslims that deserve to have their talent and hard work recognised? Consider nominating them for a MAX Gala award! Our award categories include Woman of the Year, Emerging Venture of the Year, and the Platinum Awards of Excellence, amongst others. You can find out more about MAX at www.maxgala.com.
Nominate YOUR hero by April 15, 2017!
Calling all HuffPost superfans!
Sign up for membership to become a founding member and help shape HuffPost's next chapter
This post was published on the now-closed HuffPost Contributor platform. Contributors control their own work and posted freely to our site. If you need to flag this entry as abusive,
send us an email
.