 "Dallas" is dealing with Larry Hagman's death with a murder mystery the show is billing as "Who Killed J.R.?"
"We all felt having J.R. die of natural causes would have been completely inappropriate, not only to the character, but also to Larry Hagman," Cidre said. The executive producer received Patrick Duffy's blessing to do the story and also ran the story by Hagman's son, Preston.

Hagman passed away in late November at the age of 81 due to complications from his battle with throat cancer. At the time of his death "Dallas" was in production on Season 2.
"Friday I lost one of the greatest friends ever to grace my life," "Dallas" star Duffy said in a statement after Hagman's death. "The loneliness is only what is difficult, as Larry's peace and comfort is always what is important to me, now as when he was here. He was a fighter in the gentlest way, against his obstacles and for his friends. I wear his friendship with honor."
"Dallas" Season 2 premieres Monday, Jan. 28 at 9 p.m. EST on TNT.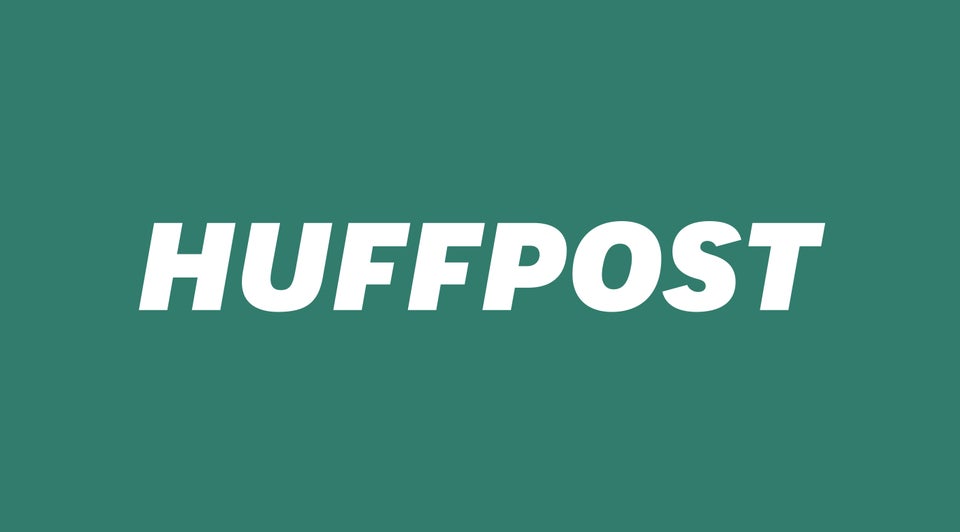 Larry Hagman's Best TV Roles