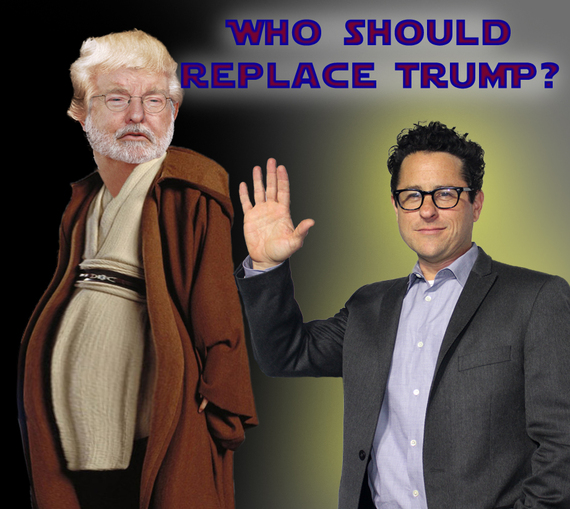 Trump's had a rough time this past month. Clinton is gaining traction and his own party is beginning to distance themselves, with some Republicans even beginning to endorse Clinton. So far, 19% of Republicans are calling for Trump to be replaced! Who should the party nominate that won't cause them to lose the base of Trump's supporters?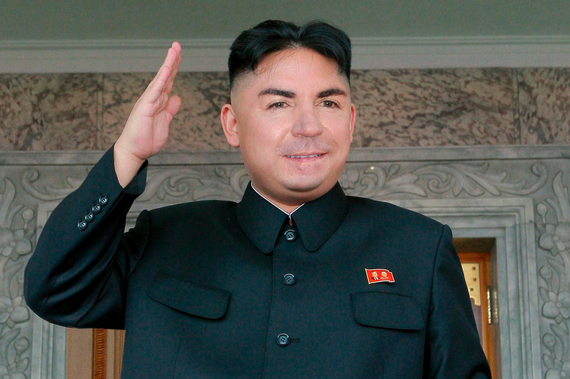 Poppa John aka John Schnatter isn't a really radical departure from Trump. He's a successful businessman who knows how to stretch a buck, like when he cut his employees hours so he wouldn't be forced to pay for their healthcare. He also boasts a pizza that is as critically praised as Trump wine.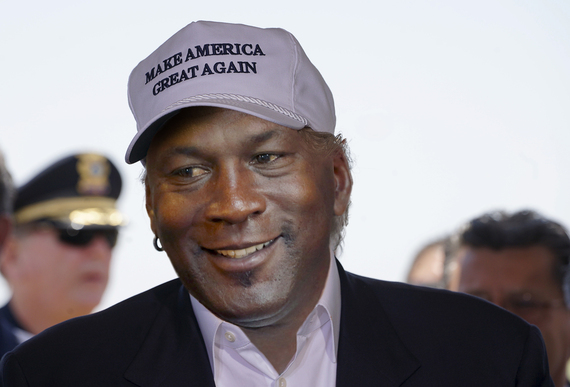 Michael Jordan might not be a carbon copy of Trump, but they're both successful and Trump fans might like Jordan, since like Trump he's lost millions in Casinos.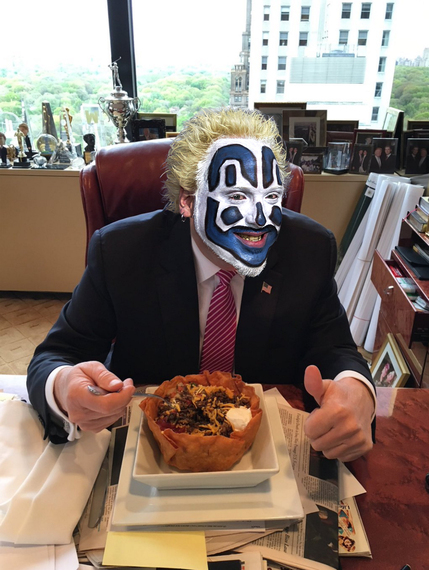 The party might be wary of swapping out Trump and risking losing his base - white uneducated voters. The clear solution to this is replacing him with someone who's had years of experience corralling the aggressively white and uneducated, the Insane Clown Posse.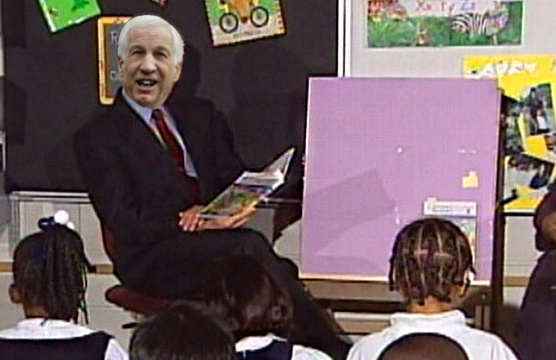 A lot of people are really hung up on the bizarre relationship between Trump and his daughter. If Jerry Sandusky is appointed as the new GOP nominee, no Republicans will have to worry about a weird sexual vibe between the candidate and his daughter.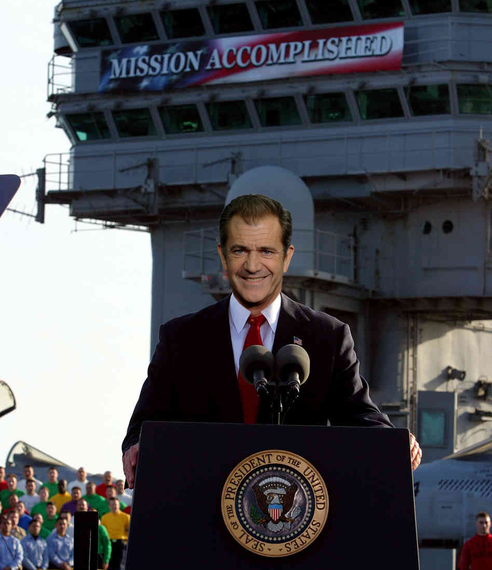 This might not be what the "Anyone But Trump" movement had in mind, but there might be something for everyone with Gibson. The people who are offended by Trump's recent behavior and comments will be pleased that this is a totally different person and the devout Trump fans will be happy to see there's still a white racist behind the wheel.
Related
Popular in the Community