On "Who The (BLEEP) Did I Marry?" (Wed., 9 p.m. ET on ID), viewers were introduced to Yvette. She survived a harrowing ordeal at the hands of her abusive alcoholic husband, Roger.
After the couple had separated Roger still wouldn't leave Yvette alone.
Things took a brutal turn when Roger showed up at Yvette's work, doused her in gasoline, and then set her on fire. Thankfully, Yvette survived, but the experience left with her deep physical and emotional scars.
"I just want people to look at me as normal," she said, "and for myself to feel as normal as possible."
Roger is now serving a life sentence in jail, and Yvette lives with the after-effects of the attack. "It's an everyday struggle for me to even get up, get out of bed, go in my kitchen to cook dinner because I'm near the fire."
"Who The (BLEEP) Did I Marry?" continues on Wednesdays at 9 p.m. ET on ID.
TV Replay scours the vast television landscape to find the most interesting, amusing, and amazing moments - and delivers them right to your browser.

Related
Before You Go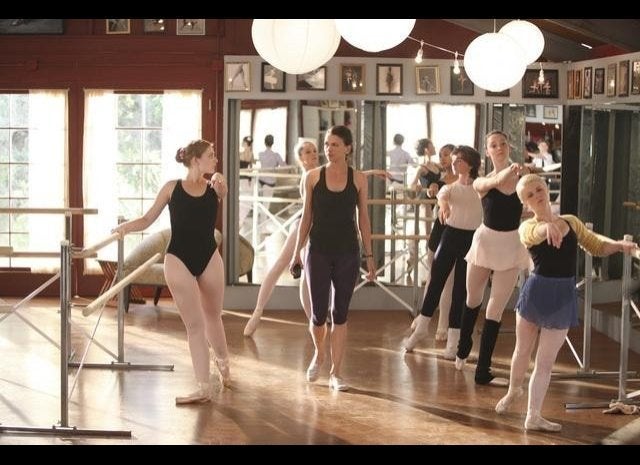 What To Watch: July 9-15
Popular in the Community