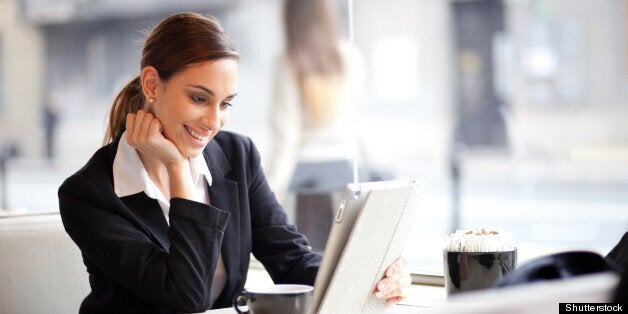 The idea of fulfilling work - a job that reflects our passions, talents and values - is a modern invention. Open Dr Johnson's celebrated Dictionary, published in 1755, and the word 'fulfilment' doesn't even appear. But today our expectations are higher, which helps explain why job satisfaction has declined to a record low of 47% in the US, and is even lower in Europe.
If you count yourself amongst those who are unhappy in their job, or at least have that occasional niggling feeling that your work and self are out of alignment, how are you supposed to go about finding a meaningful career? What does it take to overcome the fear of change and negotiate the labyrinth of choices, especially in tough economic times?
Here are six pieces of essential wisdom drawn from some of the best brains in the field.
Popular in the Community