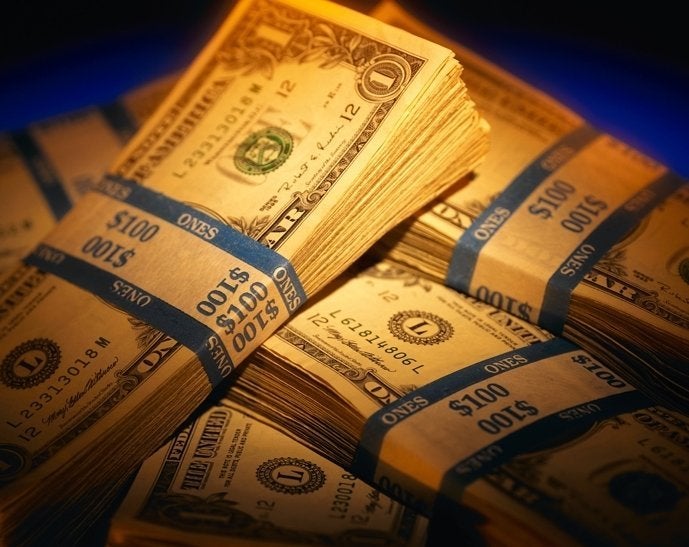 I've just come back from the Elite Retreat, and I have to say, that was one of the most influential experiences I've ever had. It wasn't just about making money, but building a brand, building a business, and being passionate about it.
Sitting in my seat and listening to the speakers' presentations was overwhelming. Everything they said sparked a new idea or inspiration, it was hard to sit still! I wanted to get right on to all my new ideas, building new sites, using new ad companies, checking out this blog or that site. It was so exciting, and I am so inspired now to go out there and really take advantage of my amazing opportunity as a teenage blogger and marketer.
Listening to Gary Vaynerchuk speak was absolutely amazing. People in the audience around me were saying "wow" over and over again during his talk--I too was mesmerized by what he was saying. He had accomplished so many of his dreams in life, but still had more to go, like buying the New York Jets football team! He was so incredibly confident in himself that he would reach all his goals, it made you feel confident in yourself that you could do the same. And the bigger the dreams you had, the better. The other speakers were amazing too, including Jeremy Schoemaker, Chris Winfield, Neil Patel, Andy Liu, Kris Jones, and my dad, Stephan Spencer.
On the second day of the conference, everyone was able to get one-on-one time with each speaker, where they shared with you their own personal tips on accomplishing your goals and making millions of dollars. So many new windows have opened up for me now after speaking with these people, and I have all new goals, one of them being to become a teenage millionaire before the time I graduate from high school. And that's next year. But I believe in myself--I know I can do it. The people at Elite Retreat were telling me, there's no reason why you can't be making as much money as your dad, you've got the opportunities, skills, connections, and a huge head start of being only 17 years old, and already playing with the big boys.
It was funny, at every restaurant we went to as a group during the conference, I got asked which wine I'd like. The first waiter offered me some wine, and I laughed all awkwardly and sputtered a confused, 'um, what?'. I wasn't sure if he was making a joke or not. I didn't hear any response so I turned around and looked at the waiter, who was staring at me very seriously and not laughing at all. I was like, 'oh! Um, no thank you?' He even came back after that 10 minutes later, and was like are you sure you don't want any wine? I could tell he thought I was very strange for not having any. I spared him the fact I was 17 years old. Even though I laughed about it, I felt very old and professional. It was a good feeling! I'm usually the youngest at every conference I attend or speak at, but that's ok, because I know I'm totally ahead of the game, and that's exciting.
I have so much to do and look forward to and accomplish, and the Elite Retreat has not only been the biggest inspiration ever for me, but the bridge to success and becoming a teenage millionaire.
Popular in the Community