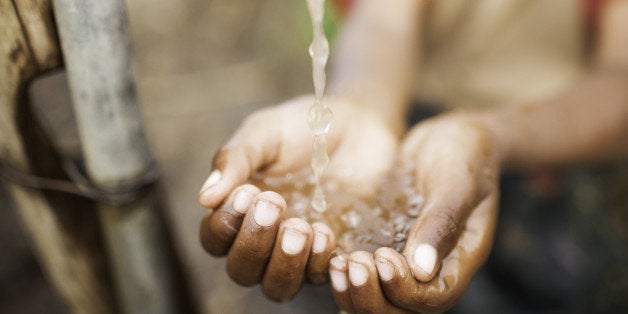 While notable improvements have been made, nearly 750 million people -- half in sub-Saharan Africa and half in Asia -- still lack access to clean drinking water, a new report released by WHO and UNICEF has concluded.
While the figures are grim, there has been a considerable amount of progress over the past two decades in working toward universal access to basic drinking water, sanitation and hygiene.
Since 1990, 2.3 billion people have gained access to improved sources of drinking water. The percentage of people defecating in the open dropped 21 percent from 1.3 billion people in 1990 to 1 billion in 2012.
What the report also found, though, is that improved access to sanitation and clean drinking water also often widens the growing divide between the rich and poor.
"Interventions that do not have an equity focus may exacerbate inequality by failing to reach the most disadvantaged subgroups," the report noted. "Closing these gaps requires explicit consideration of those who are being left behind."
The availability of clean water is a matter of life or death, particularly for vulnerable children.
The issue isn't just a lack of resources, but also a lack of awareness.
According to the report, uneducated children are more likely to defecate in the open.
However, the report also offered up some bolstering news with regard to the UN's Millennium Development Goals.
Fifty-six countries have already halved the proportion of the population that lacks access to safe drinking water and basic sanitation.
Advocates agree that clean water and sanitation play a critical role not just in improving overall health, but in also putting an end to global poverty.
"There is a growing consensus that [they] should focus on universal access [to safe water and sanitation] as a part of the push to end extreme poverty by 2030," Tom Slaymaker, WaterAid's deputy head of policy, told Thomson Reuters Foundation. "The only way in which we are going to get there is by having a very serious commitment and focus on reducing inequalities."
A number of organizations have committed their missions to bringing clean drinking water to those in need. Find out how you can get involved.


WaterAid
WaterAid works alongside communities in 26 countries worldwide to make safe water and toilets accessible for people living in extreme poverty. Across Africa, Asia, Central America and the Pacific Region, WaterAid helps community members build taps and toilets, campaign for change and improve their own health and wellbeing. Find out more about WaterAid and how you can get involved here.

The Water Project
The Water Project partners with local organizations in sub-Saharan Africa to develop sustainable water projects that cater to the needs of each community it serves. Find out more about the Water Project and how you can get involved here.

A Spring of Hope
The only nonprofit of its kind, A Spring of Hope focuses on partnering with rural schools in Africa to bring fresh and clean water to school children and to promote social and economic development. Find out more about A Spring of Hope and how you can get involved here.

charity: water
charity: water focuses on simple proven solutions -- such as freshwater wells, rainwater catchments and sand filters -- to bring clean water to people in need and uses 100 percent of donations to make it happen. Find out more about charity:water and how you can get involved here.

Water.org
Founded by Gary White and Matt Damon, Water.org brings clean water and access to safe sanitation systems to Africa, South Asia and Central America. Find out more about Water.org and how you can get involved here.


Splash
Working in Ethiopia, Nepal, Thailand, Cambodia, Vietnam and China, Splash has set the ambitious goal of providing potable drinking water to at least 1 million children by 2020. But Splash's ultimate goal is to enable these countries to independently develop their own clean water systems and hopes to be able to leave these countries behind by 2030 in self-sustaining situations. Find out more about Splash and how you can get involved here.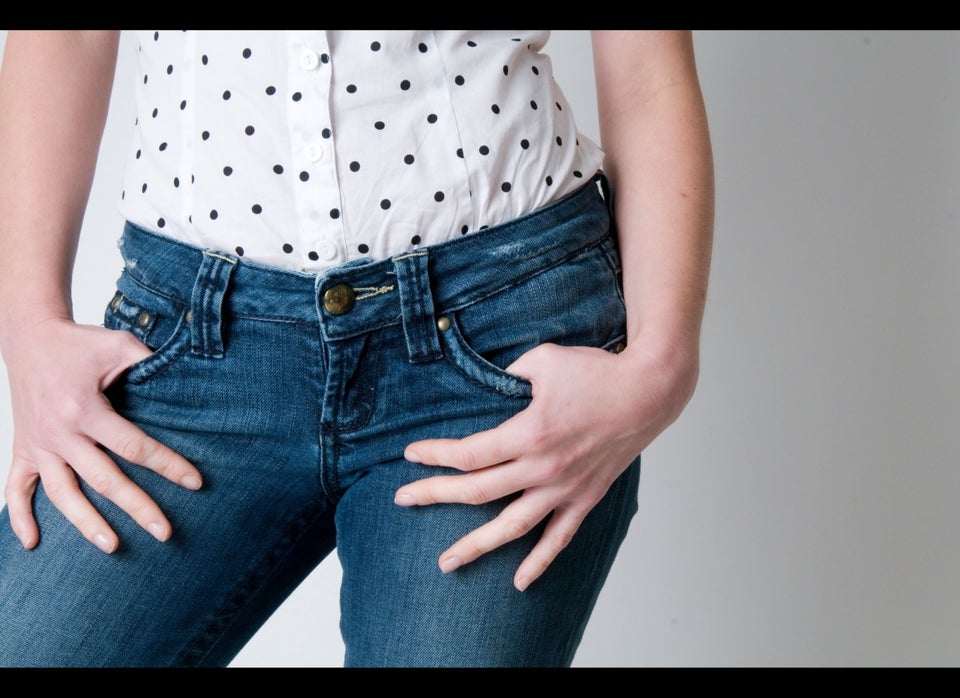 Shocking Ways You Waste Water Every Day