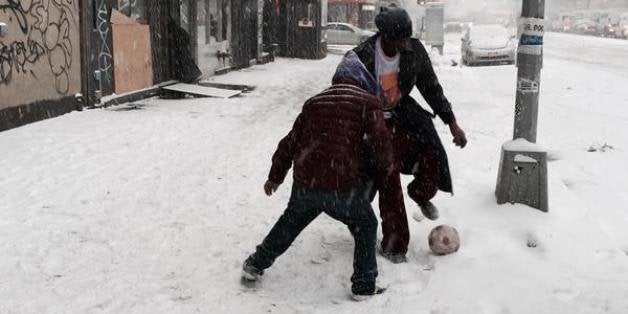 Despite travel bans and city slowdowns brought on by Winter Storm Juno, these people (and a dog!) below made snow cones out of snow.
From a snowplower doing donuts to a snow Yeti in its element, check out who won #blizzard2015.
This Snowplow That Ran Circles Around The Other Snowplows.
All Of Us Who Know The White Stuff Could Never Stand In The Way Of The Black Stuff.
This Clear Master Of #BlizzardSelfies.
This Dog Who Thinks Snow Days Are Paw-Some.
This Tot And Her Teeny-Tiny Snowman.
This Nonprofit That Created 'Blizzard Boxes' For People In Need.
All Of Us Who Planted Ourselves In The Warmest, Coziest Spot On The Couch And Didn't Move. For Anything.
This Brave Pup That Tested The Elements So We Wouldn't Have To.
This Yeti, Enjoying Its Natural Habitat.
And This Angel Who Reminds Us To Appreciate The Glory Of A Snow Day.
Before You Go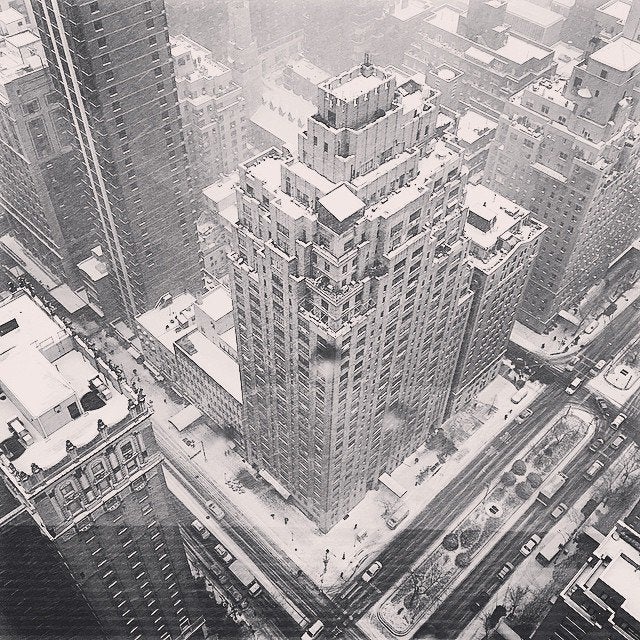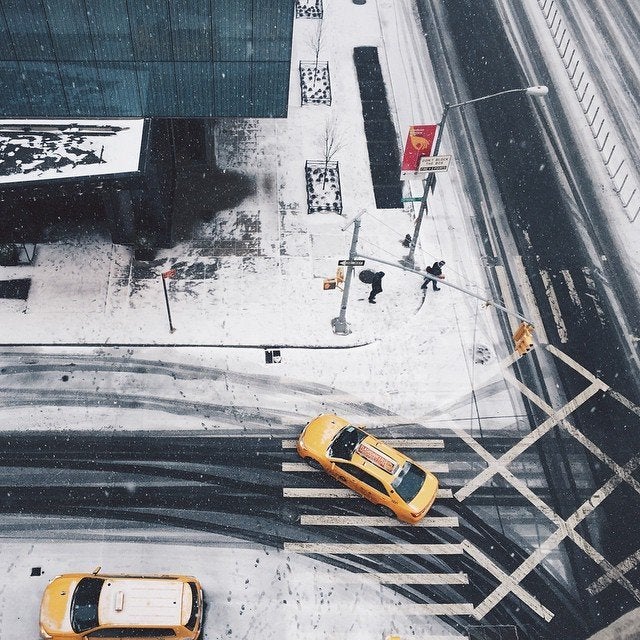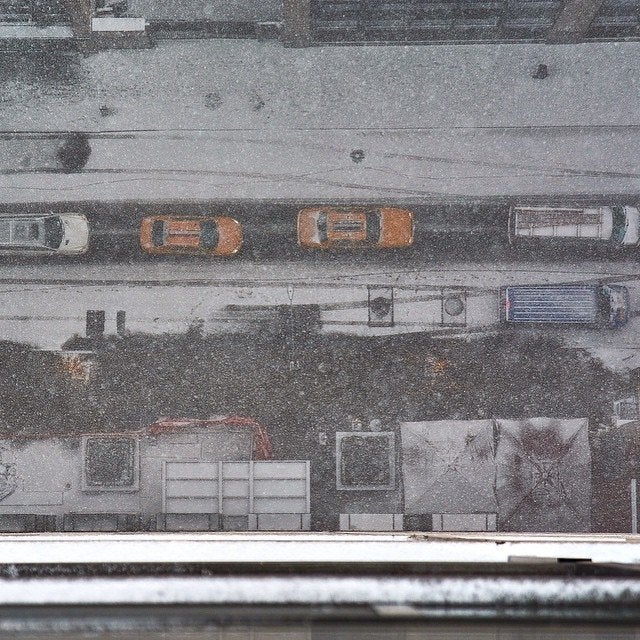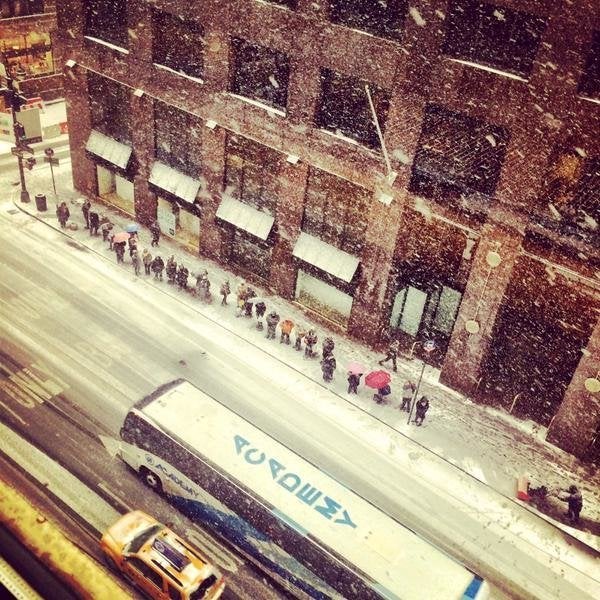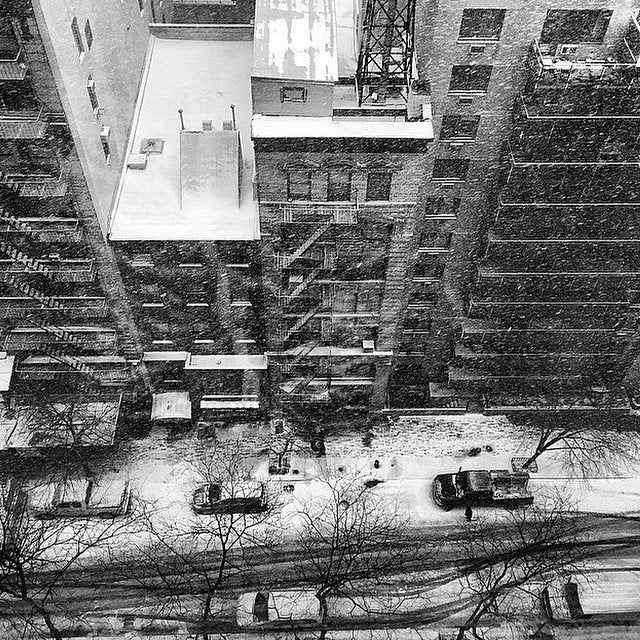 apedrowollner / Instagram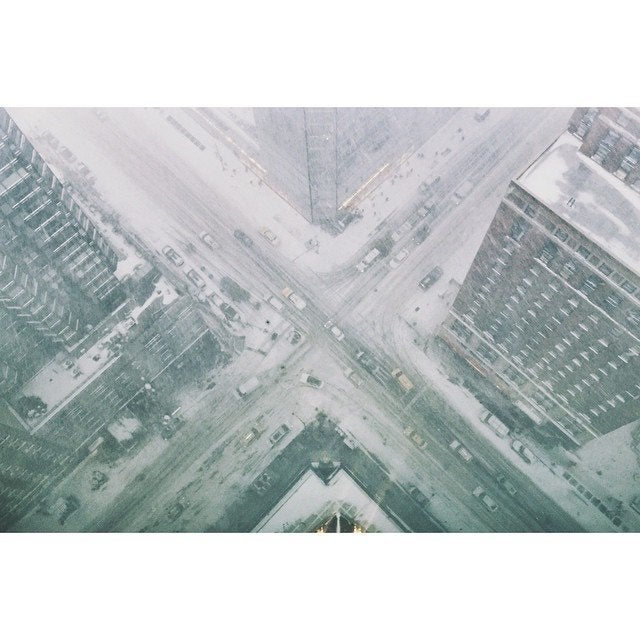 laneflorsheim / Instagram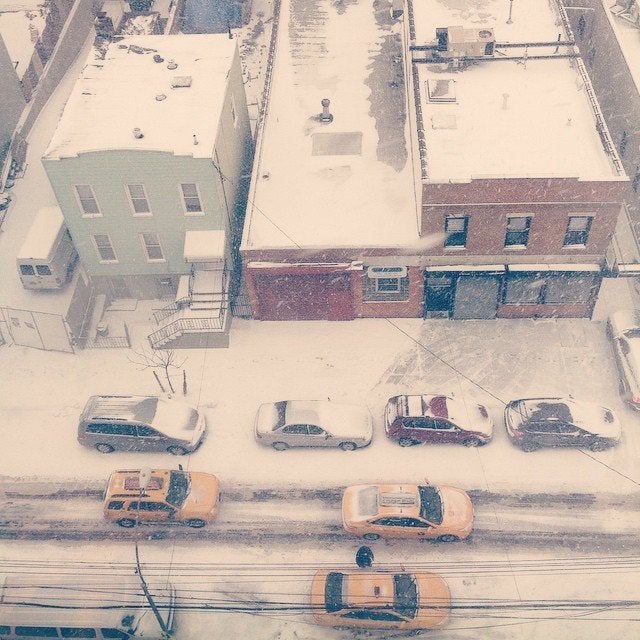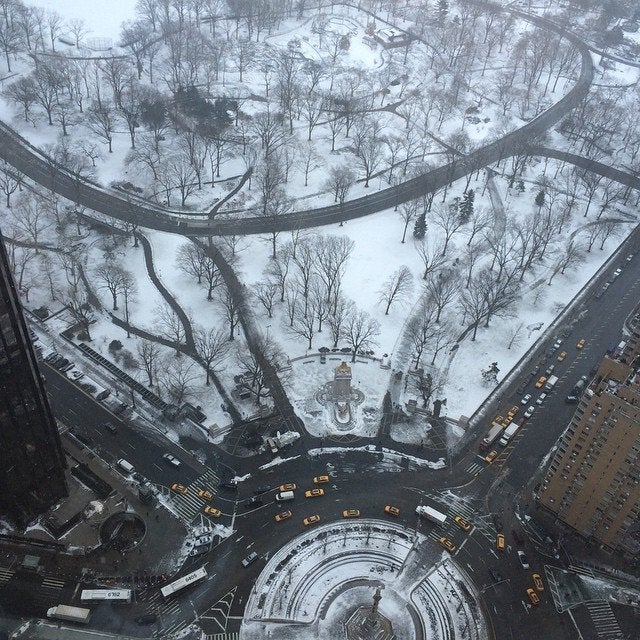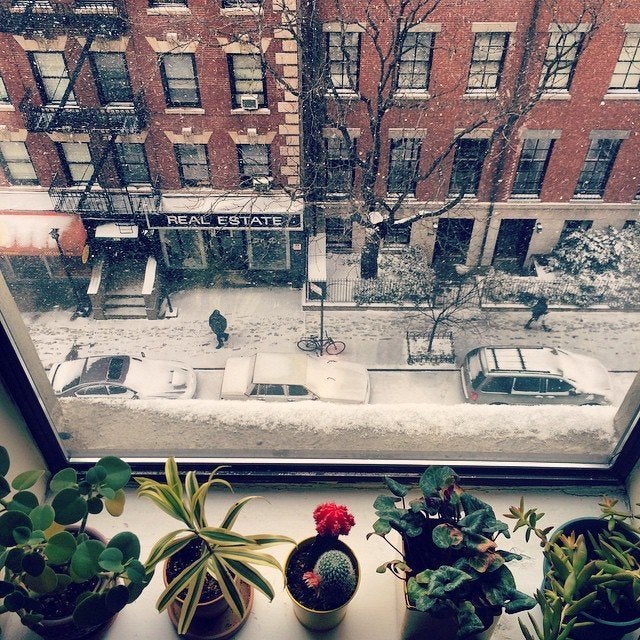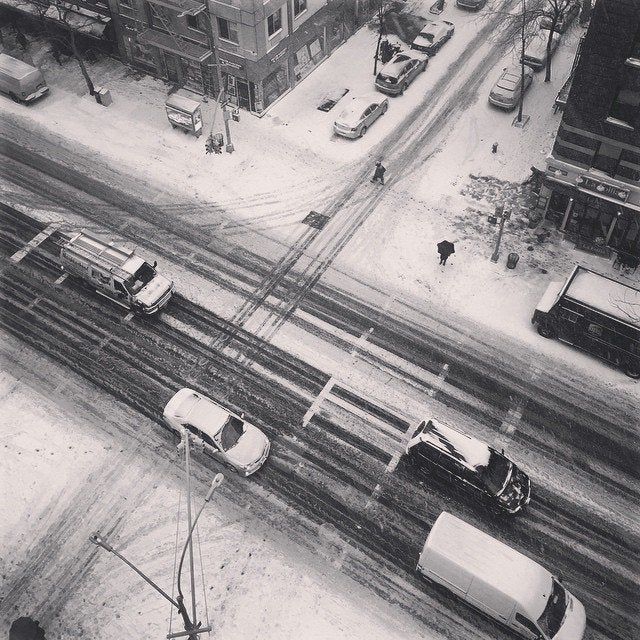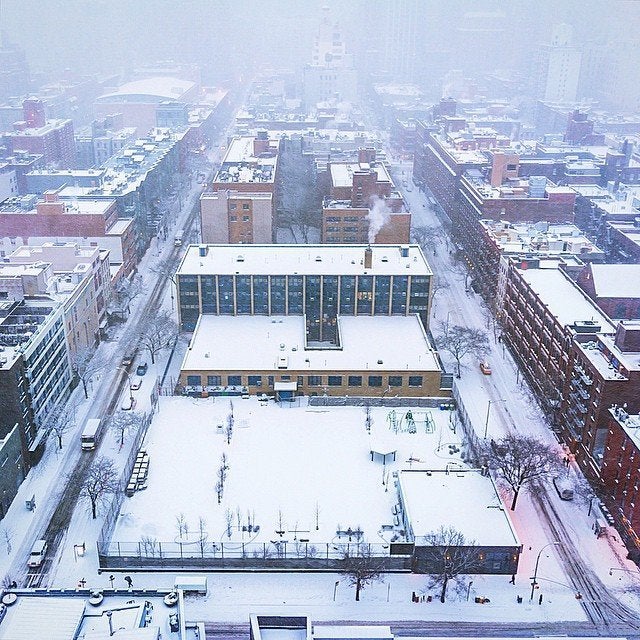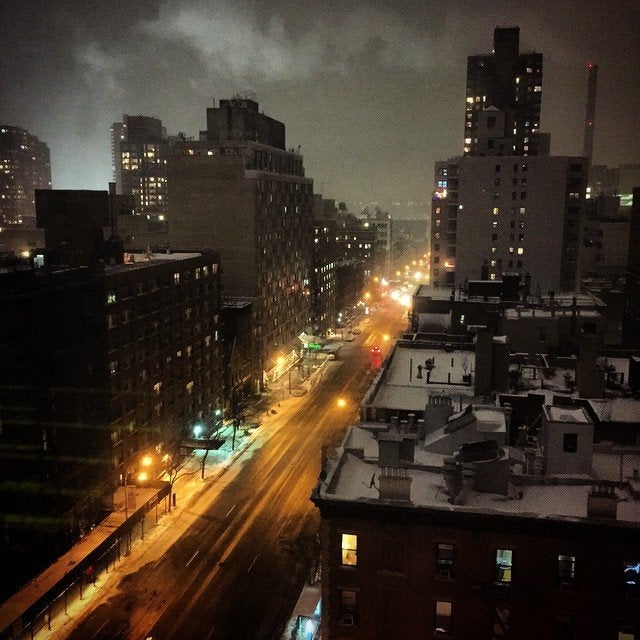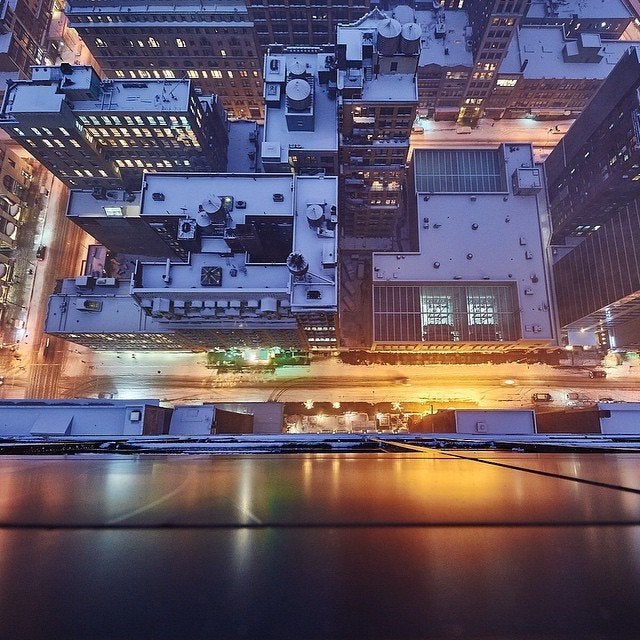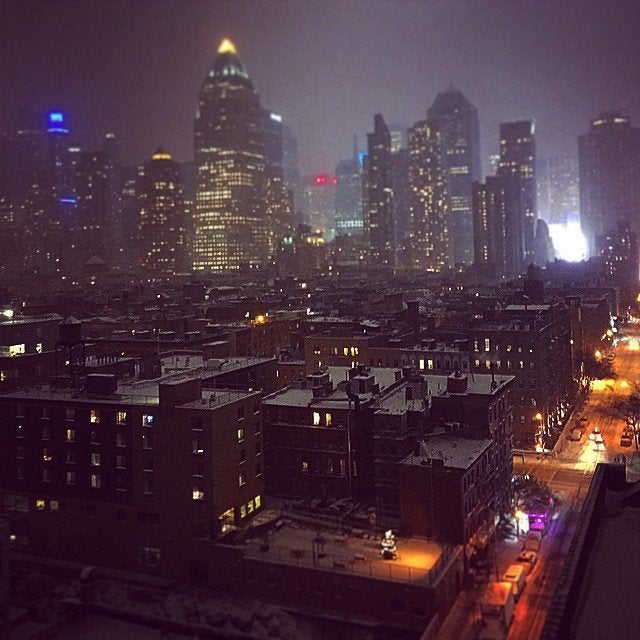 Popular in the Community