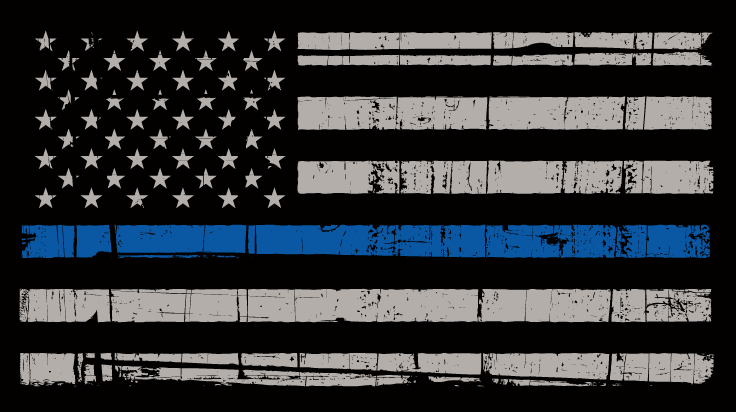 As of late, people want to instantly jump to the worst conclusions and complain about police officers, their supposed abuse of power, and all of the other shit everyone has been screaming about. But keep in mind these are of isolated incidents that yes, of course are tragic as hell and the racial component is absolutely an issue that should be discussed, analyzed and rectified for the future. But it does not a. represent the entire force across the country, and b. recent events involving police offers and race are situations you yourself have probably never been in. You can't just assume because they involved black and white races, that the reason behind the outcome is also that black and white. Its never simple when it comes to being a cop. I'm not defending anyone's actions in the cases where there has been a clear abuse of power, or there was a racially motivated tragedy. I'm simply stating that you will never know what goes through the mind of a police officer until you have been one, and have had to make a judgement call for protection in literally ONE second.  
I recently learned about something called the ooda loop, from a police officer who is the kind of guy you want to show up in an emergency. "The phrase OODA loop refers to the decision cycle of observe, orient, decide, and act, developed by military strategist and United States Air Force Colonel John Boyd. Boyd applied the concept to the combat operations process, often at the strategic level in military operations." This literally is what a police officer relies on to make a judgement call in a matter of seconds. They have to go through this process immediately to get to a decision. But no one is perfect. And mistakes are made. And tragedy occurs. But in the hundreds of thousands of police officers - recent events have now spurred the population to generalize an entire genre of career. People are flaming the police on social networks. They are disrespecting the men and women who protect us when we need them. And now, insanely, taking retaliation for specific events, to the streets - killing innocent human beings just because of a uniform?! How has the world come to this?

People need to not be taking out police officers in the streets because they are making a generalization that all cops are the same, or that all cops are bad. I understand that not everyone has had the best experiences with cops. Not all of them are going to be what you hope. But there are the ones out there that are. Just like any other profession, there are the good and there are the bad. But when there is an emergency, whether you are comfortable with the police force or not, they are there. And there are cops that will be helpful.

Before your mind jumps to "let's shit all over cops, all over social media", please keep this in mind... Who is the very first person you think to call when there is a crime, a threat, a rape, a murder, when you feel unsafe, in the event of an accident? You call 911. And guess who shows up, every single damn time? Police officers. Doing their job. Putting their lives on the line to make sure we citizens feel safe.

Making a split second decision to save your own life, and the lives around you is probably the most stressful situation a person can ever be in, and they do it probably 20 times a day, every shift. So again, before you think to generalize that all cops are the worst, really debate on who you would call in the event that you need someone to save you. It isn't the ghost busters.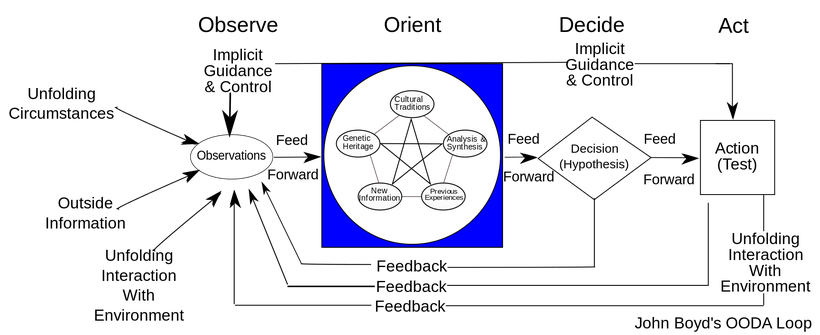 Calling all HuffPost superfans!
Sign up for membership to become a founding member and help shape HuffPost's next chapter
This post was published on the now-closed HuffPost Contributor platform. Contributors control their own work and posted freely to our site. If you need to flag this entry as abusive,
send us an email
.