Johnny McGovern is back again with his "The Soup"-style web series examining the most unintentionally (and intentionally) homoerotic viral videos that make the viewer say "Whoa, dude!"
This week's feature? Twinks and military men! What more could you ask for?
"Whoa, Dude!" is slated to be a 16-part web series with a different theme for each installment. In each episode McGovern picks some of the best gay clips from the depths of the Internet and packages them for your enjoyment. Check out the twinks edition above and the military men feature below.
Missed the previous episodes? Head here to check a few other clips out.
Before You Go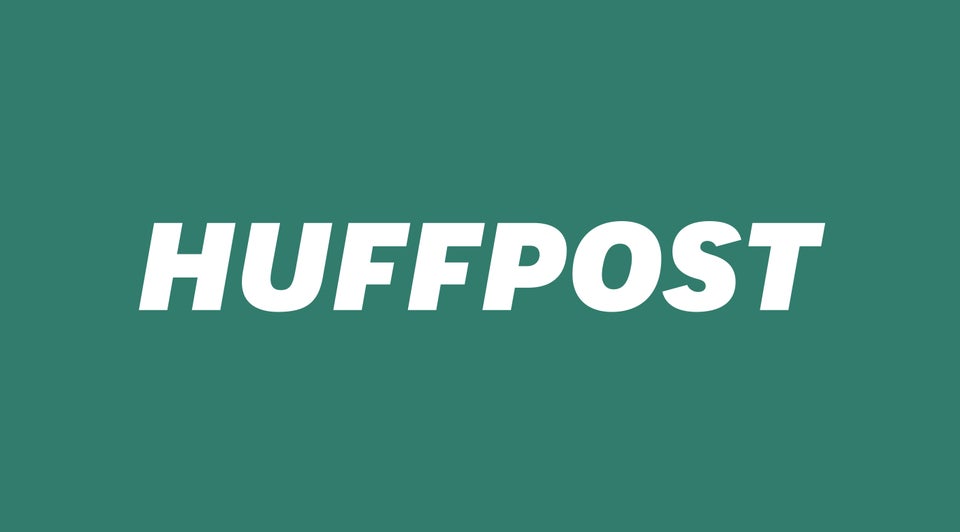 Great Gay Viral Videos
Popular in the Community