Pastor Jordan Brown claimed he ordered a custom cake on April 14, from the Lamar branch of Whole Foods in Austin, Texas, with the message "Love Wins" written in icing. Brown, who is openly gay, said when he received the cake it read "Love Wins Fag," instead. He filed a lawsuit four days later, claiming to have suffered "severe emotional distress" over the cake.
Brown has changed his tune, and, on Monday, he said that Whole Foods "did nothing wrong" in a statement released to The Austin American-Statesmen.
"I was wrong to pursue this matter and use the media to perpetuate this story," Brown, who is a pastor at the Church of Open Doors, continued in the statement. "I want to apologize to Whole Foods and its team members for questioning the company's commitment to its values."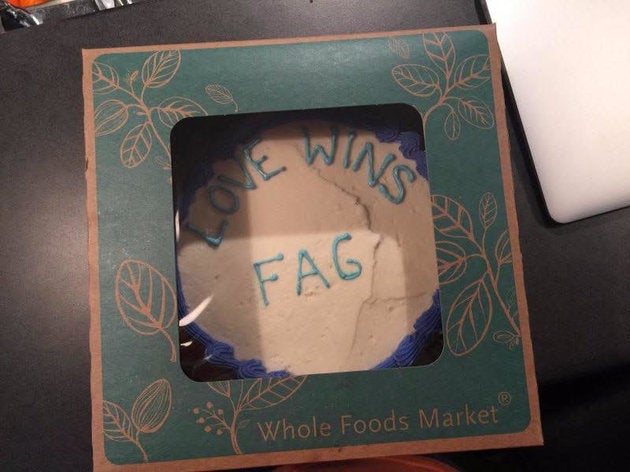 He went on to apologize to his partner, his family, members of his church and the LGBT community for "diverting attention from real issues."
Questions over the legitimacy of the pastor's claims arose just one day after he filed the suit. On April 19, Whole Foods fired back with a countersuit which argued that Brown had tampered with the cake after its purchase. At the same time, store officials released surveillance video which purportedly showed Brown in the store's checkout lane with the item.
At the time, Whole Foods denied any responsibility in the incident and said that the baker who decorated the cake is a member of the LGBTQ community. On Monday, a representative for Whole Foods released a statement to local ABC affiliate KVUE-TV saying the supermarket chain was also nixing its countersuit now that "the truth has come to light."
According to the news station, the statement read: "Given Mr. Brown's apology and public admission that his story was a complete fabrication, we see no reason to move forward with our countersuit to defend the integrity of our brand and team members."
Before You Go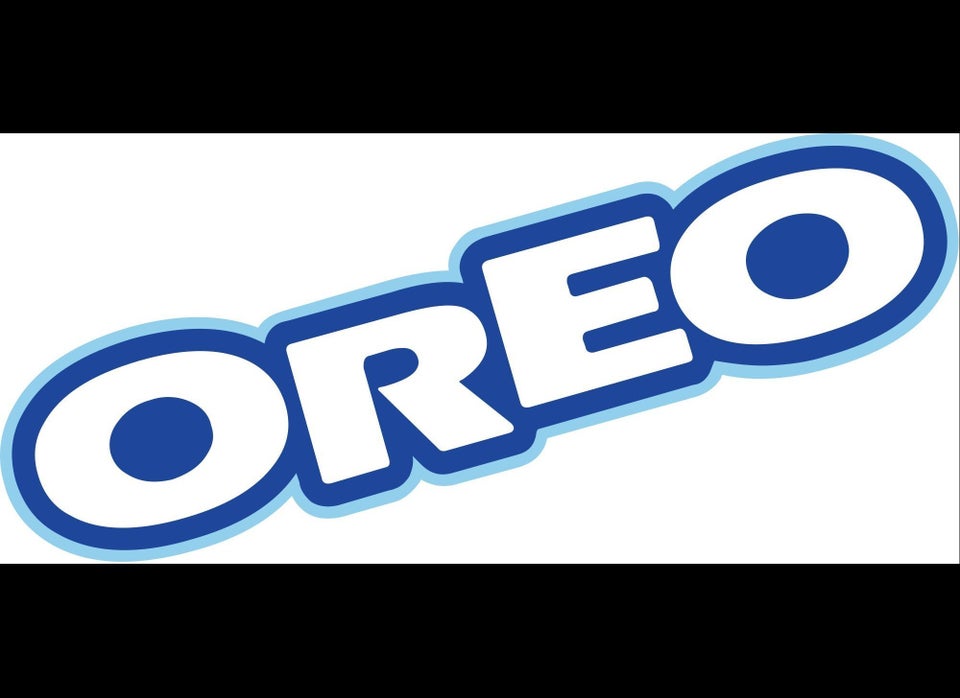 24 LGBT-Friendly Products And Companies Targeted By Boycotters
Popular in the Community