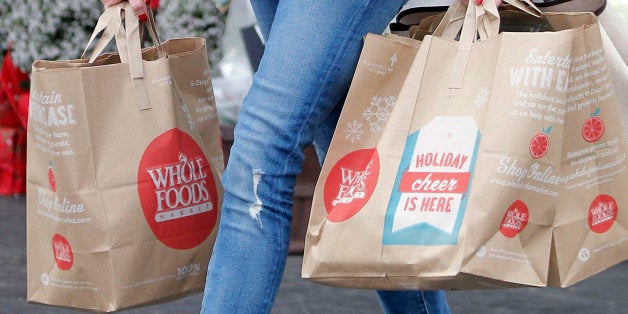 By now, we've all discovered the beauty treasure trove that is the drugstore. But what about Whole Foods? While you're perusing the local produce and sifting through packages of quinoa, we suggest you mosey on up to the grocery store's beauty and wellness department, where you'll find all sorts of top-notch products that will transform your bathroom into a natural, organic haven.
Just think about all of the time you'll save picking up dinner and lipstick in the same building -- and don't even get us started on all of the chemicals you'll avoid. Trust us, your skin and hair will thank you.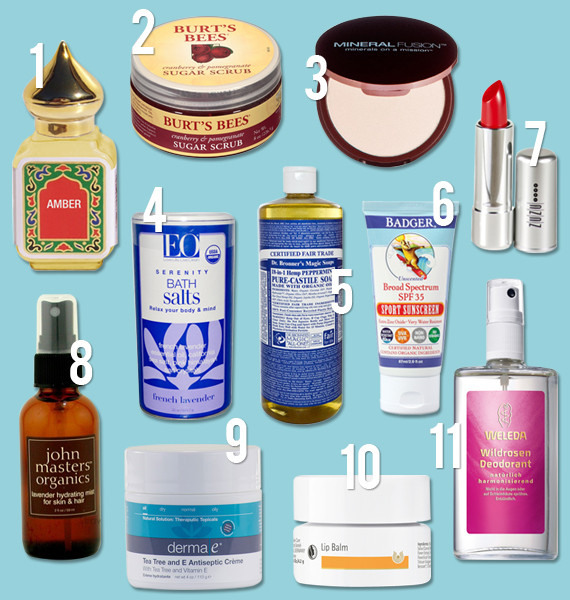 1. Nemat Amber Oil, $8.99 Just dab a little bit of these essential oils wherever you'd spray perfume. The scent is rich yet subtle with no trace of alcohol.
2. Burt's Bees Cranberry and Pomegranate Sugar Scrub, $12.99 Exfoliate and smooth your skin with this blend of sugar crystals, pomegranate oil, cranberry seed and shea butter.
3. Mineral Fusion Setting Powder, $29.99 If you want a matte finish, this hypoallergenic mix of minerals and Kaolin clay will absorb oil and reduce shine. Plus, it will protect your skin from UV rays -- and it's paraben-free.
4. EO French Lavender Bath Salts, $11.99 Nothing is more relaxing for your psyche and your skin than soaking in lavender essential oil and Himalayan pink sea salt.
5. Dr. Bronner's Peppermint Soap, $15.99 There's a reason this is a cult favorite -- the fresh scent will leave you feeling clean and awake after your morning shower.
6. Badger Sport Sunscreen, $15.99 It's tricky to find mineral sunscreens with zinc oxide that both protect from UVA & UVB rays and don't leave white residue on your skin. But this chemical-free sunscreen does it all.
7. Zuzu Luxe Lipstick, $18.99 With natural oils and aloe leaf extracts, this 100 percent natural, vegan lipstick is moisturizing and doesn't skimp on color.
8. John Masters Organics Lavender Hydrating Mist For Skin & Hair, $16.99 This organic blend of natural oils brightens up both your hair and your skin, soothes your scalp and gives your beauty regimen a much-needed anti-inflammatory boost.
9. Derma e Tea Tree & E Antiseptic Crème, $13.99 Use this moisturizer, packed with Vitamin E and tea tree oil, for everything from dry skin to blemishes to sunburns. It's basically a soothing cure-all.
10. Dr. Hauschka Lip Balm, $17.99 Unlike regular Chapstick, this one contains natural botanical ingredients that won't get you trapped in that vicious lip balm application cycle.
11. Weleda Wild Rose Deodorant, $15.99 This organic, non-aerosol spray doesn't contain any pesky aluminum salts, but it still leaves you smelling sweet on sweaty days.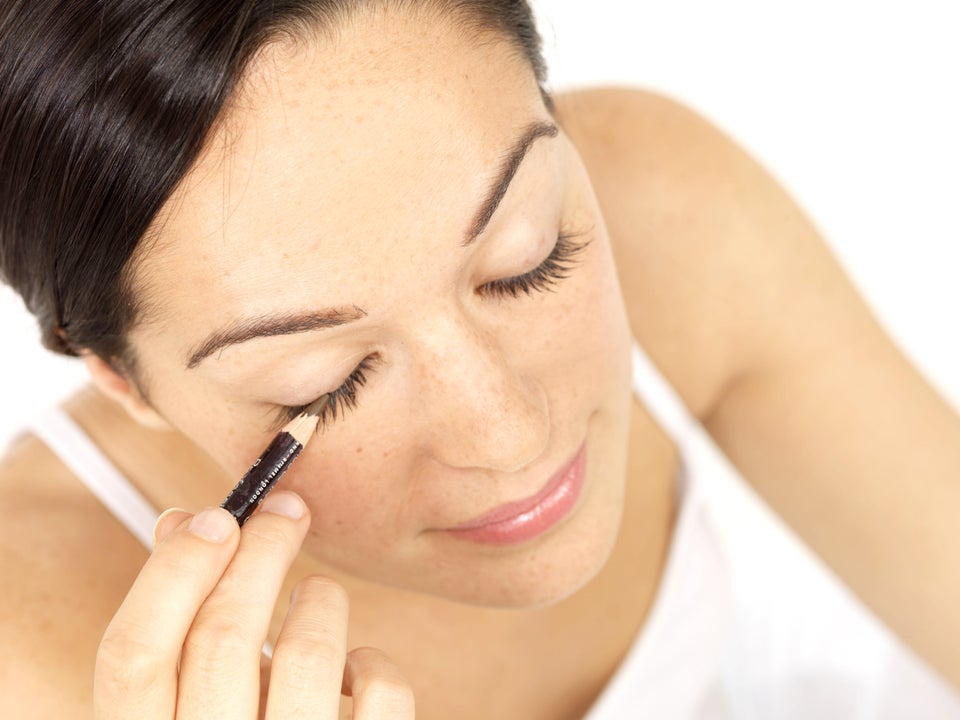 50 Beauty Tips
Related