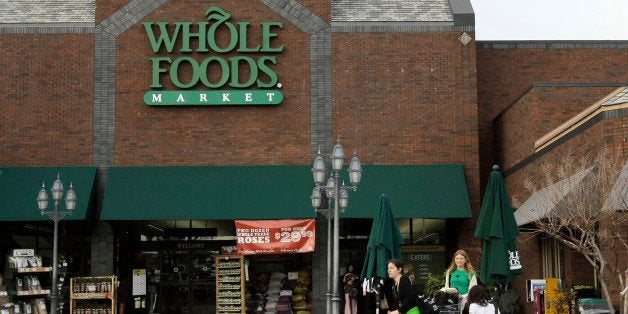 North America's 360-some Whole Foods Markets already sell beer made by more than 500 different breweries. But one location set to open on Houston's Post Oak Boulevard this summer plans to pour beer under a label never before sold at Whole Foods, or anywhere else: its own.
Last week, the Austin-based supermarket chain started soliciting applications for a brewmaster to head a brewery at the new location -- a first for the company and, perhaps, for the American supermarket industry. Though several other grocery chains sell their own beer, they usually subcontract the actual brewing of the liquid to outside companies.
In a phone call with The Huffington Post, Nichole Becerra, who oversees the beer programs for all the Whole Foods in the Southwest, described the brewery as an outgrowth of Whole Foods' experimentation with building bars at locations around the country.
"As we developed our beer program and made it better, putting beer bars in our stores and offering growlers in our stores, it just seemed like a natural evolution for us," she said.
For now, details on the brewery remain fuzzy. Becerra's team is currently inviting employees around the region to send in suggestions for the label's name; she says the name will ultimately be "something really fun" rather than the "365" brand that Whole Foods currently uses for most in-house products. Becerra said that she wants to hire someone with experience brewing beer on a fairly large scale, rather than a home-brew hobbyist. But she said that they have not yet decided on the store's exact brewing capacity, nor on how much of the beer, if any, they will distribute outside the Post Oak location. The beer's style is also up in the air.
"What we brew will depend on who we hire," Becerra said. "The regional team isn't going to dictate what they make. We really want to make it up to the expert and up to someone who might offer us a really great recipe."
Kate Neu, a marketing coordinator at Whole Foods Corporate, said that while Whole Foods currently has no plans to open further breweries, there's precedent for a local experiment like this one to expand across the country if it's successful.
"That's what started to happen with in-store bars," Neu said. "In a few regions, the stores started playing with it, and it became a widespread practice that's working really well. So that's definitely a hope the same thing could happen with breweries."
Whole Foods' move into brewing comes at a heady time for the American craft beer industry, with sales growing rapidly for over a decade. American spending on craft beer grew 20 percent in 2013 alone.
But sales of private-label beer at the few other supermarket chains that sell it have not fared as well, dropping 13 percent in 2013. And Julia Herz, craft beer director at the Beer Association, an industry trade group, attributed this disparity to consumers' desire for authenticity in branding.
"Some beer lovers might want more than just a well-priced beer style," she said. "They want the whole story behind the brewery who actually makes those brands, because ultimately beer is about brands."
Still, Beccera is confident that Whole Foods' focus on a premium product and in-store brewing will differentiate its beer from the beverages its competitors have been having trouble selling.
"I think it's going to be way better than any kind of private label in-house beer that you're going to find on the shelf," she said.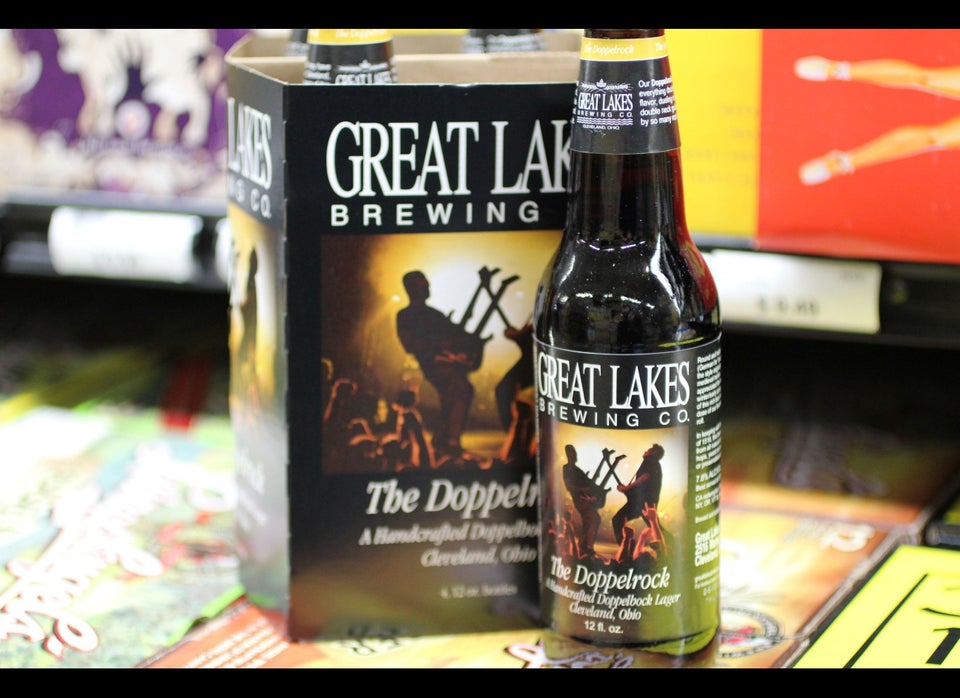 The Top 20 Selling American Craft Breweries