 Whole Foods founder and CEO John Mackey would like to revise a previous accusation that Obamacare is a form of socialism.
"It's more like fascism," Mackey recently told NPR. "In fascism, the government doesn't own the means of production, but they do control it -- and that's what's happening with our health care programs and these reforms."
Whole Foods could not be reached for comment on Wednesday.
Other CEOs have criticized Obamacare for intervening in the health care market. Starbucks CEO Howard Schultz told the Seattle Times last year that although more Americans should have health insurance, "the pressure on small businesses, because of the mandate, is too great."
Some business executives plan to pass higher costs on to employees and customers.
Before You Go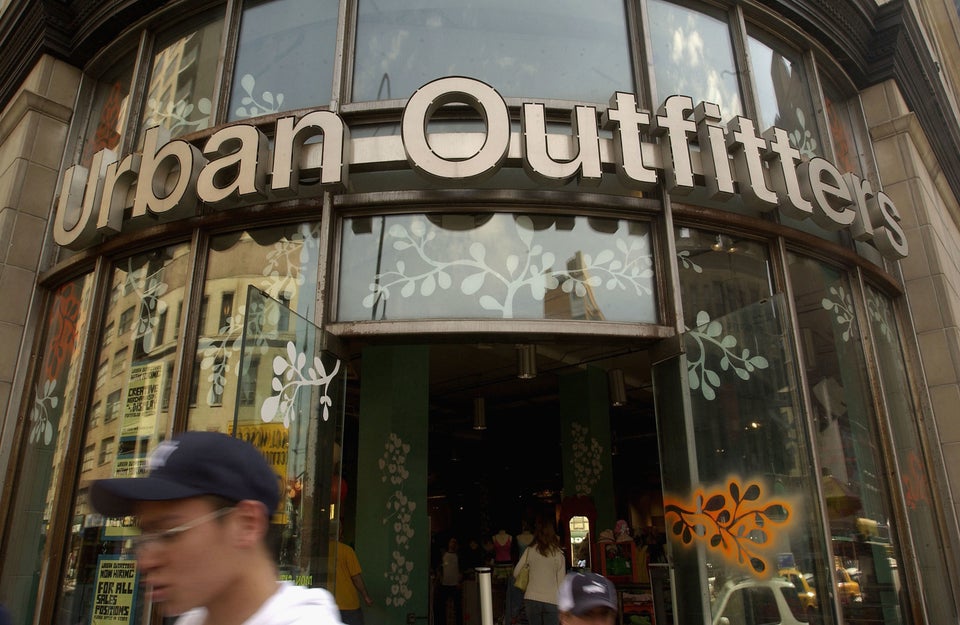 7 Hippie Companies That Aren't As Liberal As You Think
Popular in the Community