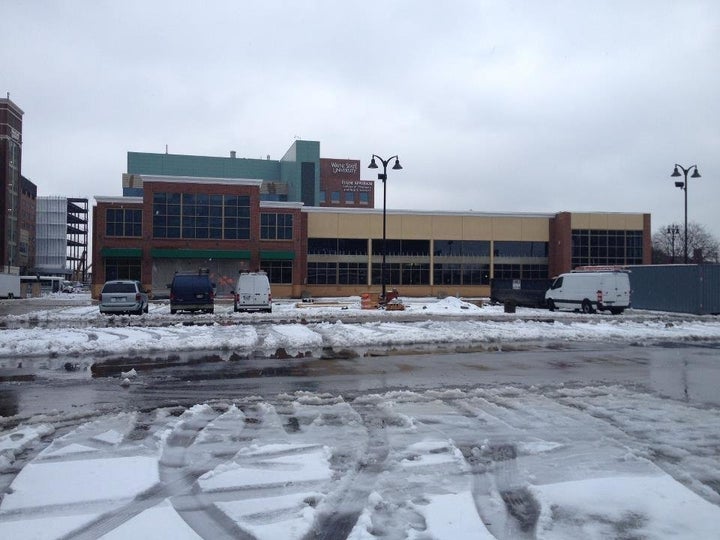 For those who are actually counting, that's 94 days.
The upscale store specializing in natural foods broke ground in May of last year, with some help from the city -- Whole Foods has received $4.2 million in tax credits and incentives.
They're also look for people to stock the shelves, about 75 new employees in all. Beginning April 2, the store will post job openings online, and they are hosting employment info sessions in advance.

Though the Whole Foods opening has been cause for excitement among some Detroiters looking for additional food buying options, it's not the only grocery store to open lately. Independent grocer Ye Olde Butcher Shoppe opened last year, nearby on Woodward Avenue, and two Meijer stores are in development within city limits.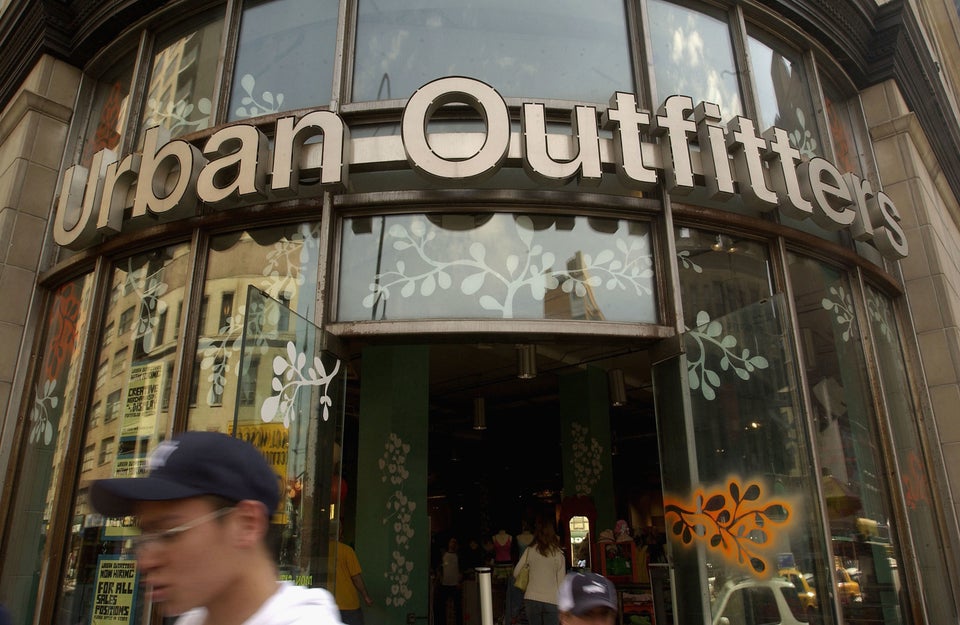 7 Hippie Companies That Aren't As Liberal As You Think
Popular in the Community