Whole Foods founder and CEO John Mackey says he regrets comparing Obamacare to "fascism," but remains critical of the president's health care reform law.
Mackey compared Obamacare to "fascism" in a recent interview with NPR, saying that the government controls "the means of production" in health care. The comments sparked an outcry among Whole Foods shoppers, many of whom emailed The Huffington Post to say they plan to boycott the supermarket chain.
"I regret using that word now because it's got so much baggage attached to it," Mackey told HuffPost Live on Thursday. "Of course, I was just using the standard dictionary definition."

Mackey also told CBS This Morning on Thursday that though "that was a bad choice of words on my part," he's still critical of Obamacare. "We no longer have free-enterprise capitalism in health care," he said. "The government is directing it. So we need a new word for it."
Mackey defined it later on HuffPost Live. "I think I'm going to use the phrase government-controlled health care. That's where we're evolving to right now," he said.
Related
Before You Go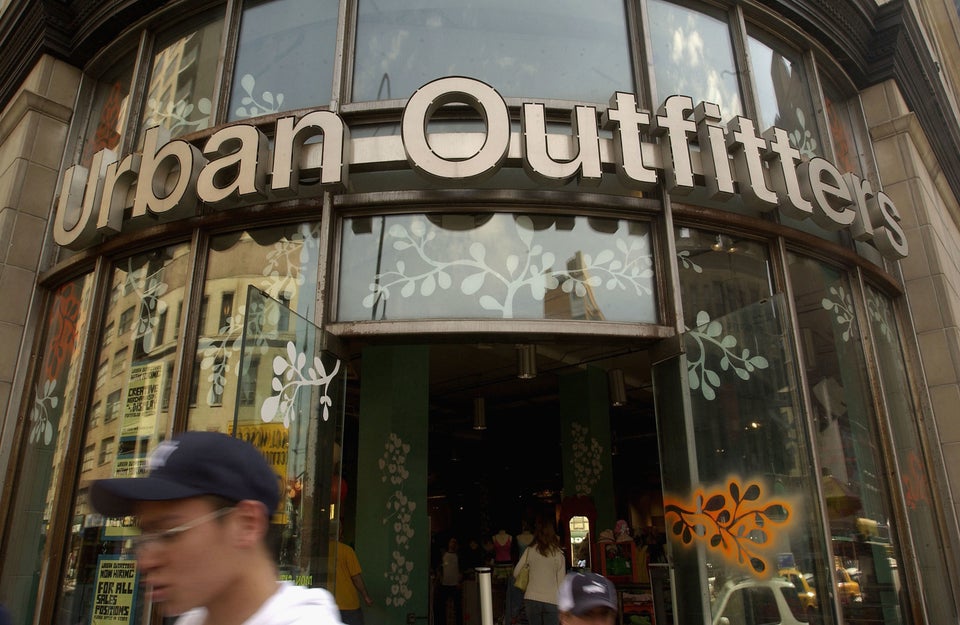 7 Hippie Companies That Aren't As Liberal As You Think
Popular in the Community