CHICAGO -- Whole Foods is pushing back against claims a single mother was unjustly terminated for staying home from work on a snow day to care for her special needs child.
Roughly 40 protesters, including the president of the Chicago Teachers Union and the Workers Organizing Committee of Chicago, gathered outside the Whole Foods Market in Chicago's Boystown neighborhood Wednesday to support fired employee Rhiannon Broschat and to demand the upscale grocer adopt fairer employee policies.

"If I did something wrong, I would admit it. But I didn't," Broschat told The Huffington Post by phone Friday. The 25-year-old said she even has the support of other colleagues who similarly called off work on Jan. 28. "That's why I'm here and I'm fighting."
Whole Foods disputed Broschat's claims in a statement sent to HuffPost Friday which read in part:
"We also want to take the opportunity to respond to some incorrect information being circulated. First, no one in a leadership position in any of our Chicago stores told Team Members to stay home on January 28 as all stores were open, roads were clear, public transportation was running and many public services were operational. Finally, no Whole Foods Market Team Members walked off the job this week in support of any of these activities. Any suggestion otherwise is false."
Broschat maintained her shift manager told her she could stay home after she learned on the evening of Jan. 27 that her 10-year-old son's Chicago Public Schools school would be closed the following day due to the weather.
Broschat, who was unable to find a child care provider or a coworker to take her shift, says she informed her manager that night and again the following morning. Broschat said the manager was understanding of her situation.
"I felt relieved," Broschat told HuffPost. "That is, until I found out they were not excusing the point."
Broschat went to work the following day -- her day off -- to ensure she wasn't docked for the absence. Management told her they were looking into the situation and Broschat received a call 30 minutes later informing her she was fired.
Broschat, who said she had been at her point limit before the snow day, said the Midwest is the only region of Whole Foods to use the "point system."
Keith Stewart, Whole Foods Midwest marketing director, told HuffPost the company can't discuss individual employee matters for privacy reasons but defended the company's attendance policy as the most liberal in the industry.
"The attendance policy is really designed to be fair for all team members."
In response to Broschat's appearance on HuffPost Live (watch above), the company issued a statement to HuffPost saying, "First and foremost, no Team Member is ever separated from Whole Foods Market due to one singular unexcused absence."
The company went on to explain that while employees in the Midwest region are given up to six unexcused absences before "separation," missed shifts are excused if employees can find someone to cover for them. Additionally, the company said employees approaching six unexcused absences are given "warnings, reminders and counseling" before any decision to terminate is made.
Fired employees have the option to appeal their termination through a "fair hearing process" that is reviewed by a company HR professional.
Meanwhile, Broschat is fighting for back pay and hopes to be working again saying she misses her colleagues and the store's regular customers.
"I would definitely accept my job back if they offered it," she said. "[The fight] is not because I have an issue working at Whole Foods; it's because of the policies involved and the fact that they'd go back on their word."
Related
Before You Go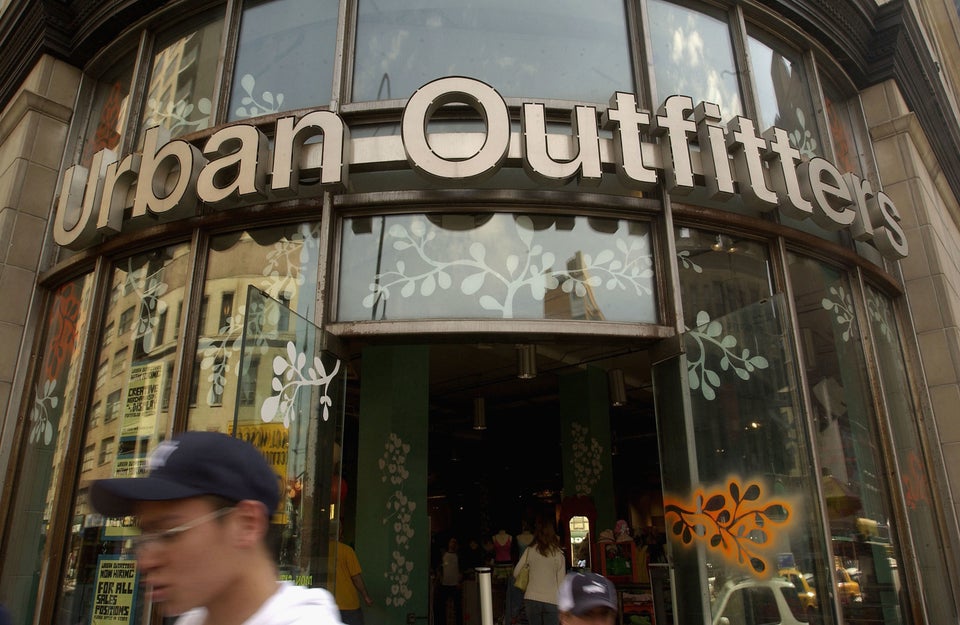 7 Hippie Companies That Aren't As Liberal As You Think
Popular in the Community