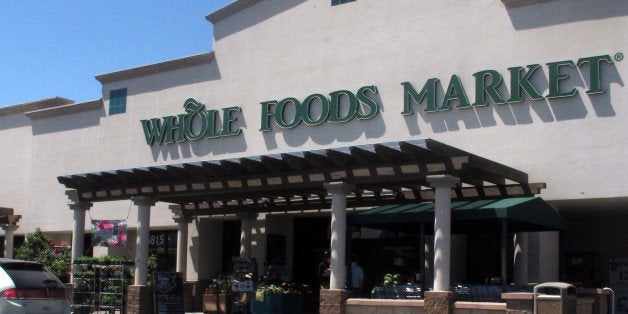 The Whole Foods outpost signaled its intention to stay open on Good Friday in advance, CTV Ottawa reports. Staff justified the decision to do business on April 3 by arguing that the Lansdowne Park neighborhood of the Canadian capital, where the store is located, is a tourist area exempt from the strictures of the Retail Holidays Business Act.
The law, which was passed in 1990, does allow stores in certain designated tourist districts to remain open, but city officials argued that Lansdowne Park has not been recognized as an official tourist area. CBC News reports that when the Whole Foods remained open on April 3, police were called in to investigate and determined that the store's actions were in violation of the law.
For Whole Foods, the affair at least carries a silver lining: According to the CBC, the retailer's landlord now plans to try to get Lansdowne Park designated as an official tourist center. If that proposal succeeds, the location will be allowed to stay open on Good Friday, and Easter, in future years.
Whole Foods' corporate offices did not respond to multiple requests for comment.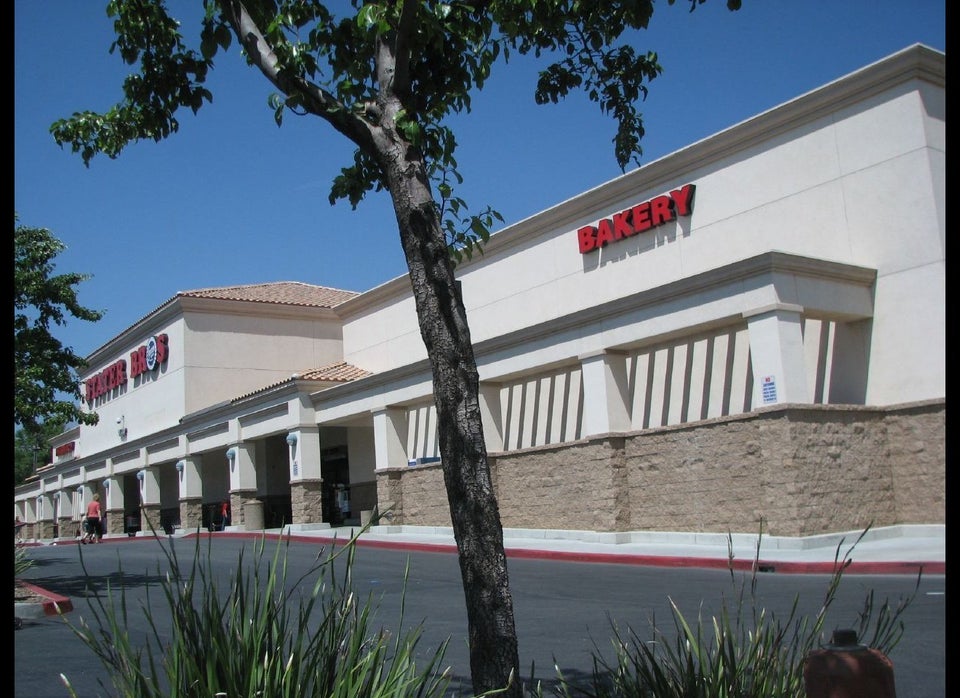 The Best Supermarkets In America, According To 'Consumer Reports'