Whole Foods CEO John Mackey doesn't want the government running America's health care system.
Mackey joined Fox News' Stuart Varney on Wednesday to discuss the rollout of President Obama's health care overhaul, better known as Obamacare. Mackey said that while he considered the law's controversial exchanges -- the online marketplaces where Americans can shop for insurance -- a "good idea," he opposed the basic idea of government overly involving itself in the health care sector.
"I don't think there's good reason for the government to take over the entire health care system," Mackey said. "Instead we ought to let the marketplace work, let employers and employees or individuals and insurance companies come to terms. We do that in car insurance, we do that in life insurance, we can do that in health insurance as well."
Mackey did express support for some government involvement Wednesday, saying there's "nothing wrong" with the government subsidizing the poorest Americans' health insurance. He also explained that he thought the Obamacare exchanges were a good idea in theory. "It's at least consolidating insurers," he said.
When Varney told Mackey he sounded like a libertarian, Mackey responded, "I've been accused of that more than once." He continued: "I'm a conscious capitalist. I believe in capitalism. I believe free markets are the best way to organize society and any system that supports capitalism, I'm in favor of."
Support HuffPost
The Stakes Have Never Been Higher
Related
Before You Go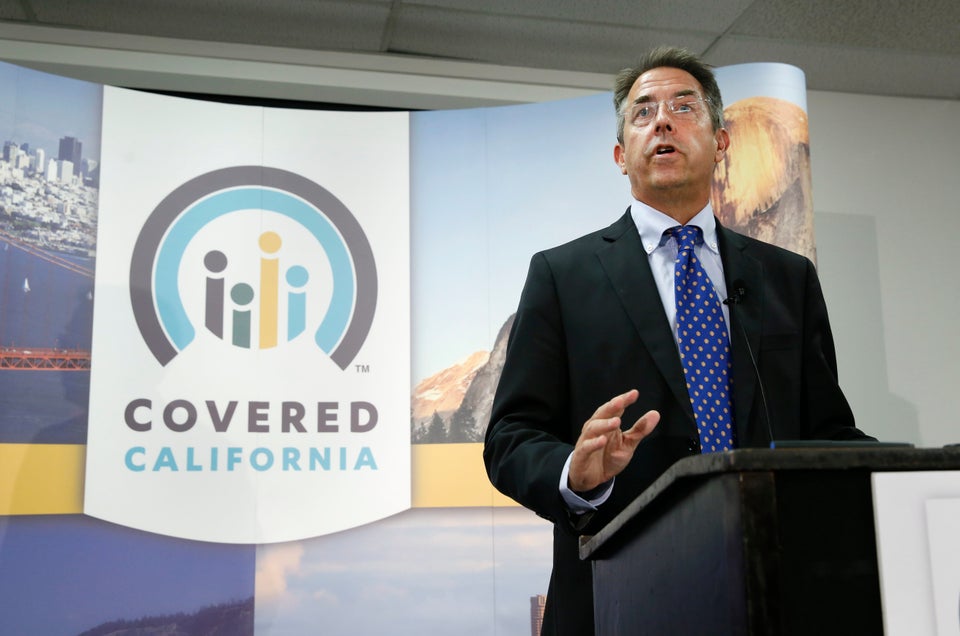 Obamacare's Biggest Losers
Popular in the Community