 A well-balanced diet is just one piece of the healthy lifestyle puzzle, and in an effort to promote long-term health and well-being, Whole Foods has announced its plans to open a new health resort. The facility, projected to be located in the Austin, Texas area near the company's headquarters (and the location of the first Whole Foods market), will focus on healthy lifestyle education.
At this stage, Mackey said, the food chain is negotiating on real estate and looking for a hotel brand to operate the center. The objective of the resort is to take Whole Food's dedication to health and wellness education -- which it already offers to employees -- and extend these services to a wider audience. According to Mackey, the employee program has been highly successful.
Another recent effort to promote well-being and healthy lifestyle education was less successful. Whole Foods' Wellness Clubs, a pilot community program launched in five locations offering yoga classes, lifestyle consultations, and cooking demos "couldn't reach critical mass," Mackey said.
The Whole Foods health resort is projected to open within the next three years.
If the increasing popularity of yoga and wellness retreats is any indication, Whole Foods' new venture could be a positive development for the company. Increasing numbers of travelers seeking stress relief are heading to destination spas around the globe, many of which now offer healthy lifestyle counseling, as well as yoga and meditation classes. And for those seeking true seclusion and solitude, silent retreat centers across the U.S. offer the ultimate break from a stressful urban lifestyle.
Related
Before You Go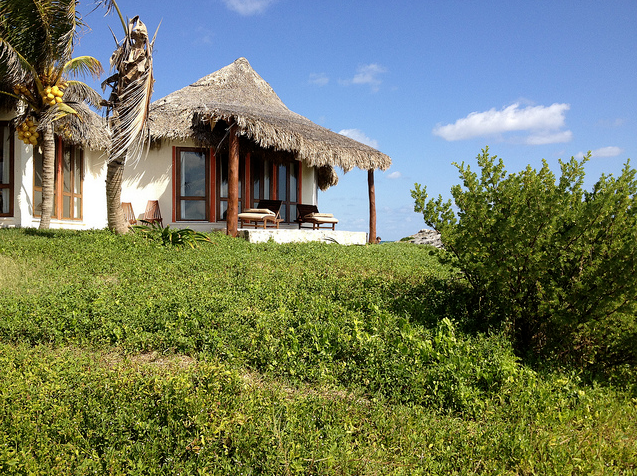 The World's Most Affordable Destination Spas