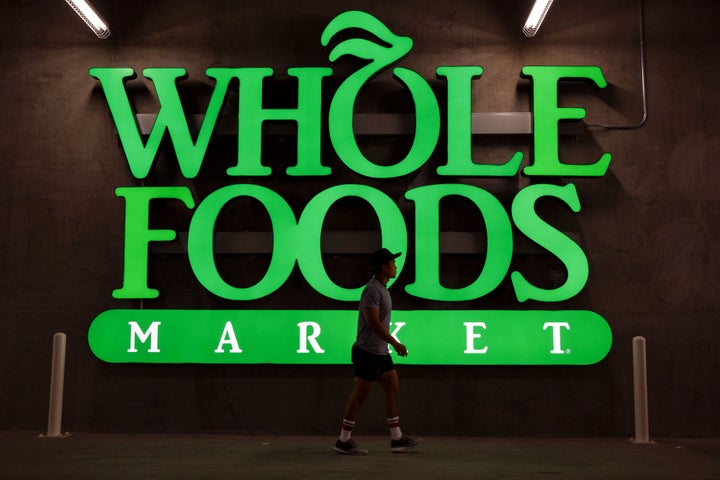 If you're looking to catch your boss breaking labor law, that smartphone in your pocket might be your best friend, thanks to a new ruling from federal officials.
On Thursday, the National Labor Relations Board ruled that upscale grocer Whole Foods cannot forbid employees from recording conversations or taking photographs at work without a supervisor's permission. (Local laws, however, could still come into play in certain situations, as several states require the consent of two parties in order for a conversation to be recorded legally.)
At the center of the case were stipulations in Whole Foods' "General Information Guide," an employee manual laying out worker do's and don'ts. The guide prohibited workers from taking photos or recording conversations inside a store "unless prior approval is received" from a manager or executive, or "unless all parties to the conversation give their consent."
The rule wasn't meant to intimidate employees or curb their rights, according to Whole Foods' rationale. It was just the opposite, the company claimed.
"The purpose of this policy is to eliminate a chilling effect on the expression of views that may exist when one person is concerned that his or her conversation with another is being secretly recorded," the manual explains.
In other words, Whole Foods maintains that the policy is meant to foster a free exchange of ideas -- not suppress that free exchange. The company cited worker town hall meetings as a situation where employees shouldn't have to worry about their colleagues recording what they say.
Members of the NLRB weren't buying it. They ruled 2-1 that the policy violated federal law and had the very chilling effect that Whole Foods claimed it sought to prevent. For example, they noted that such a blanket prohibition could forbid employees from taking photos that document unsafe working conditions, or recording statements that reveal discrimination.
In many cases, they added, photography or a recording was "essential" to proving that workers' rights were violated. The decision sets an important precedent in the workplace of the iPhone era.
Any company with a policy similar to Whole Foods' will likely be taking a close look at it, since it can now easily be challenged.
The complaint against Whole Foods was brought by the board's general counsel, on behalf of the United Food and Commercial Workers union and a worker center called the Workers Organizing Committee of Chicago.
"We have just received the opinion and respectfully disagree with the NLRB on this ruling," Whole Foods told The Huffington Post in a statement. "[W]e are currently discussing our options.
The ruling has broader implications at a time when practically every worker carries a recording device in his or her pocket. The Whole Foods policy explicitly lists cell phones as potential cameras or recorders.
As HuffPost previously reported, many workers involved in organizing campaigns have been recording the anti-union meetings held at their workplaces, then posting them online at sites like Soundcloud. Workers who made such recordings told HuffPost they wanted to expose their companies' aggressive anti-union stances, and give other workers a taste of what captive-audience meetings are like.
But such recordings serve another function -- by threat of their very existence, they can encourage managers and their consultants to stay within the bounds of the law. And they can also vindicate employees' claims when the law gets broken.
Not everyone agreed that Whole Foods' anti-recording policy is illegal, including the judge who originally ruled on the case in October 2013. Steven Davis, an administrative law judge, wrote that the rule doesn't forbid employees from engaging in "protected, concerted activities, or speaking about them ... The only activity the rule forbids is recording conversations or activities with a recording device."
Philip Miscimarra, a conservative member of the labor board, dissented from the opinion written by two of his more liberal colleagues that reversed Davis' ruling. Saying he would have affirmed Davis' decision, Miscimarra argued that the Whole Foods policy was aimed at "fostering (his emphasis) collective activity and free expression," not subverting it. A reasonable employee, Miscimarra went on, would understand that the rule is meant to "promote open, free, spontaneous and honest dialogue" in the workplace.
Under the board's order, Whole Foods has to rescind or revise the rules in its handbook related to recording. The company must also let employees know in writing when it has done so.
This post has been updated with comment from Whole Foods.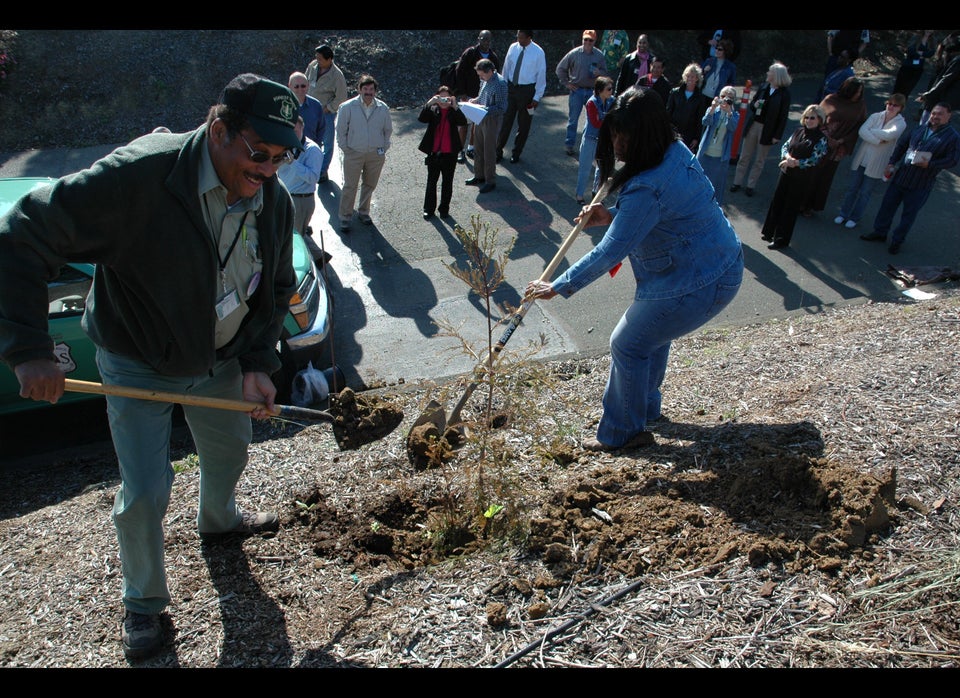 10 Ways Companies are Making Workplaces More Flexible
Popular in the Community