Consumer trust in Whole Foods Market was shattered last week when a New York City government investigation revealed that the supermarket had been systematically overcharging customers for packaged foods since at least 2010. At first, Whole Foods representatives stridently denied the claims -- but today, company executives admitted that the supermarket chain was, in fact, guilty of overcharging.
In a two-minute-long YouTube video, which you can watch above, Whole Foods co-CEOs John Mackey and Walter Robb apologized for what they call "certain pricing issues in our New York City stores."
"Straight up, we made some mistakes," Robb said. "We wanna own that and tell you what we're doing about it."
Mackey said the overcharging resulted from "a very, very small percentage of mis-weighing errors" on items such as sandwiches and fresh-cut fruit in Whole Foods' prepared foods departments.
"We know they're unintentional because the mistakes are both in the customer's favor and sometimes not in the customer's favor," Robb explained. "It's understandable sometimes that mistakes are made. They're inadvertent, but they do happen, because it's a hands-on approach to bringing you the fresh food."
The two executives went on to announce several steps the chain is making to ensure such mistakes "never happen." Whole Foods, they said, will begin training its employees in the proper weighing procedures more thoroughly, and will hire a third-party auditor to monitor the efficacy of this training. In addition, Mackey encouraged customers to ask cashiers to "check on" the weight of any product that they suspect may have been mislabeled.
"If there's a mistake that's not in your favor," Mackey said, "we promise to give you that item for free."
Related
Before You Go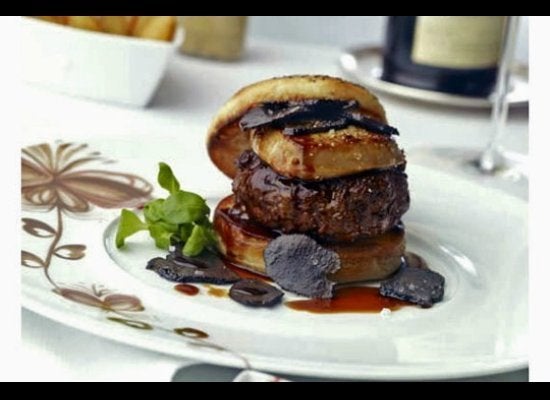 Expensive dishes